When members of the Alpha Kappa Alpha Sorority Inc. decided in 2017 to create a scholarship endowment fund at North Carolina Central University, the initial fundraising requirement of $25,000 seemed a vast sum. 
In a short time, however, the group exceeded that goal and set a new, bigger one – $100,000 – with plans to announce the achievement at Homecoming 2020. 
Again, the sorority members exceeded expectations, said Tania B. Davis, '94, co-chair with Vicki Hussey, '92, of the NCCU AKA Scholarship Committee.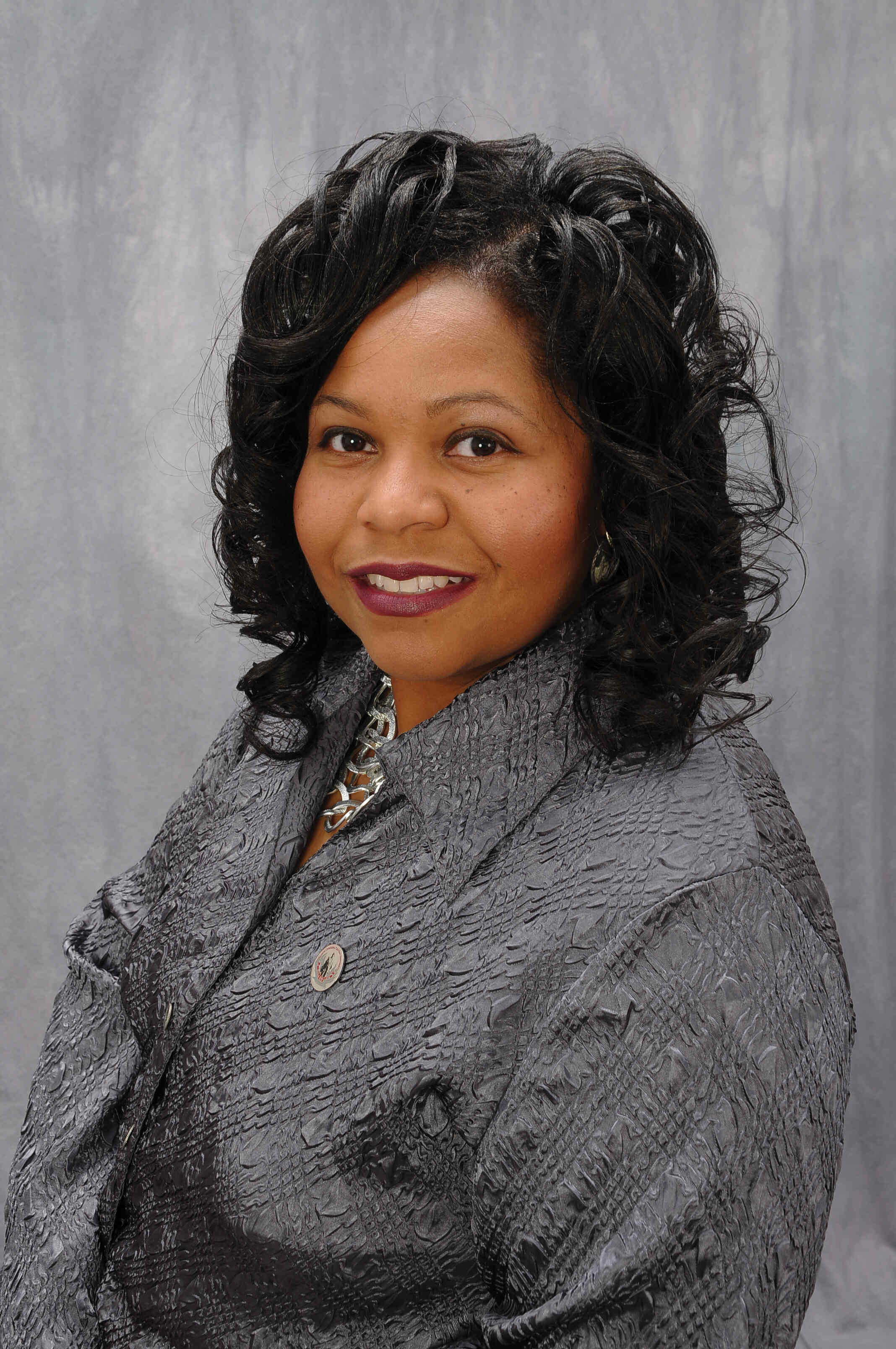 "We gave ourselves five years to raise $100,000, but it only took three," Davis said. "We raised the largest chunk the first year, and it has been harder with the economic downturn. The last few months were a challenge." 
However, a social media push early in the summer put the goal within reach.  
"We were putting messages out on a frequent basis to remind our members," Davis added.  
NCCU Advancement Services Director of Annual Giving Kara Endsley celebrated with the group when the good news arrived in mid-July. 
 "The members of Alpha Kappa Alpha Sorority Inc. have worked hard and stayed focused on their fundraising efforts to leave a legacy at NCCU," Endsley said.  
"We are excited this scholarship will be available for deserving students." 
Co-chair Hussey said raising funds for scholarships was a way of celebrating love for both Alpha Kappa Alpha and NCCU. 
 "Establishing an endowment is a very important investment to benefit students who want to excel academically, compete globally, take advantage of internships, and, more importantly, become gainfully employed upon graduation," she said.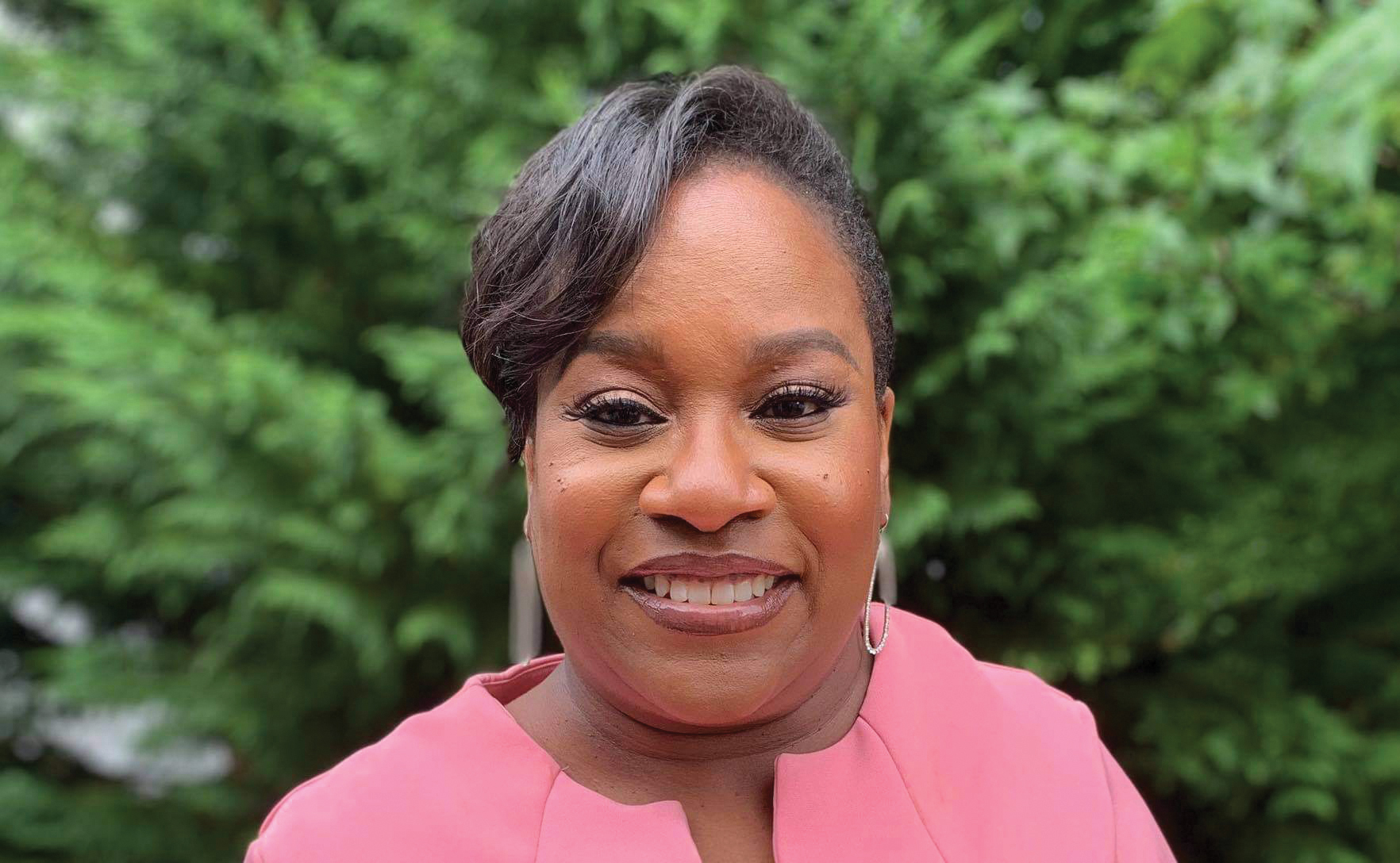 "The NCCU AKA Endowed Scholarship Committee wants to thank the many Sorors and supporters for their generous donations." 
Despite Homecoming 2020 now being planned as a virtual experience, enthusiasm and support for NCCU have not diminished. "We want to stress that anyone celebrating a class reunion this year at Homecoming can donate to the NCCU AKA scholarship fund and still  get credit toward their class goal," Davis said. In addition to Davis and Hussey, members of the NCCU AKA Scholarship Committee are Lauretta  Holloway '74, Donna Bellamy '89, Bonnye  Anthony '89, Sonya Laws '89, Gina Dean '90, Michelle White '90,  Kristi Marshall '06, Claudine Daye Lewis '65 and Lorna McAllister '90.