Lung Disease May Be Linked to Neighborhood Air Quality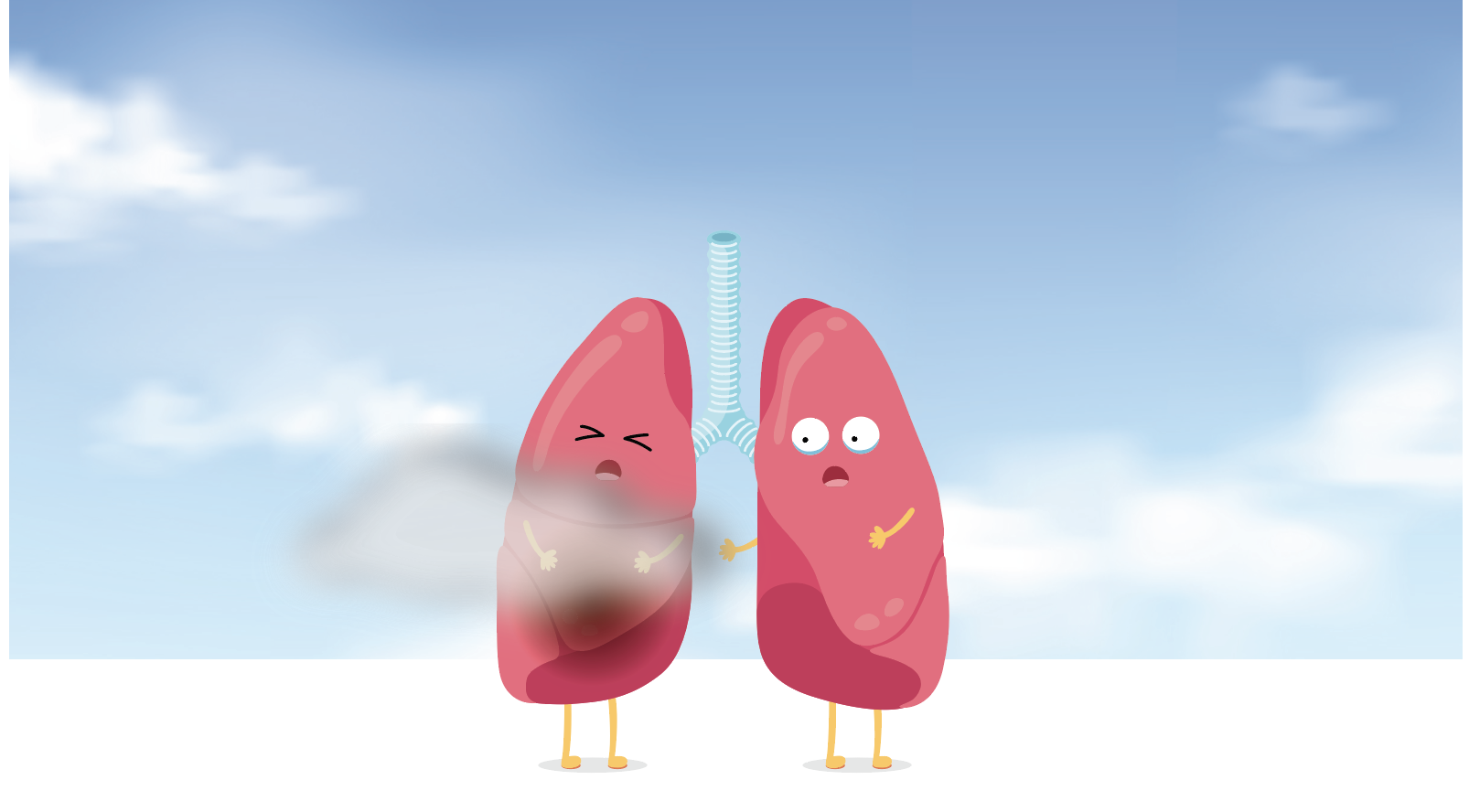 A pilot project at NCCU's Research Center in Minority Institutions will help scientists understand how air quality may affect people differently depending on where they live and their racial background. 
Vijay Sivaraman, Ph.D., assistant professor in the Department of Biological and Biomedical Sciences, studies the contributions of microbes and environmental toxins on lung inflammation, a condition that may lead to pneumonia and even death. 
"Lungs are like a big sponge, and we are constantly breathing, so inflammatory, toxic things are coming into our lungs," Sivaraman said. 
"We are trying to understand and evaluate air quality in targeted areas of Durham to monitor levels of particulate matter in the air and whether it is linked to lung inflammation and distress." 
The body's immune system normally helps combat infections with neurons, immune cells and proteins that break down or remove harmful bacteria and pollutants. 
"These can help clear the nastiness in the lungs by smothering it or sometimes gobbling it up," Sivaraman said. "They may also trigger the lungs to produce mucous, which causes us to cough to expel the harmful substance." 
To more closely examine lung function and response, Sivaraman will conduct a population-based analysis in Durham to determine which zip codes have higher percentages of people arriving at emergency rooms with pulmonary infections and compare it to census track and racial data.  
"We hope to also find out if there are higher instances of lung disorders and distress associated with an individual's racial background," he added. 
A number of NCCU students also will be involved in this research, collecting air samples to analyze pollutants, such as particulate matter, and conducting toxicity students on human and mouse airway cells to analyze the effects, Sivaraman said. 
The two-year project, funded by NCCU's Research Centers in Minority Education grant program, will generate data that can be used to re-examine public health policies and ultimately help communities improve residents' health.