Temperance Flowerdew 
I by Denise Heinze I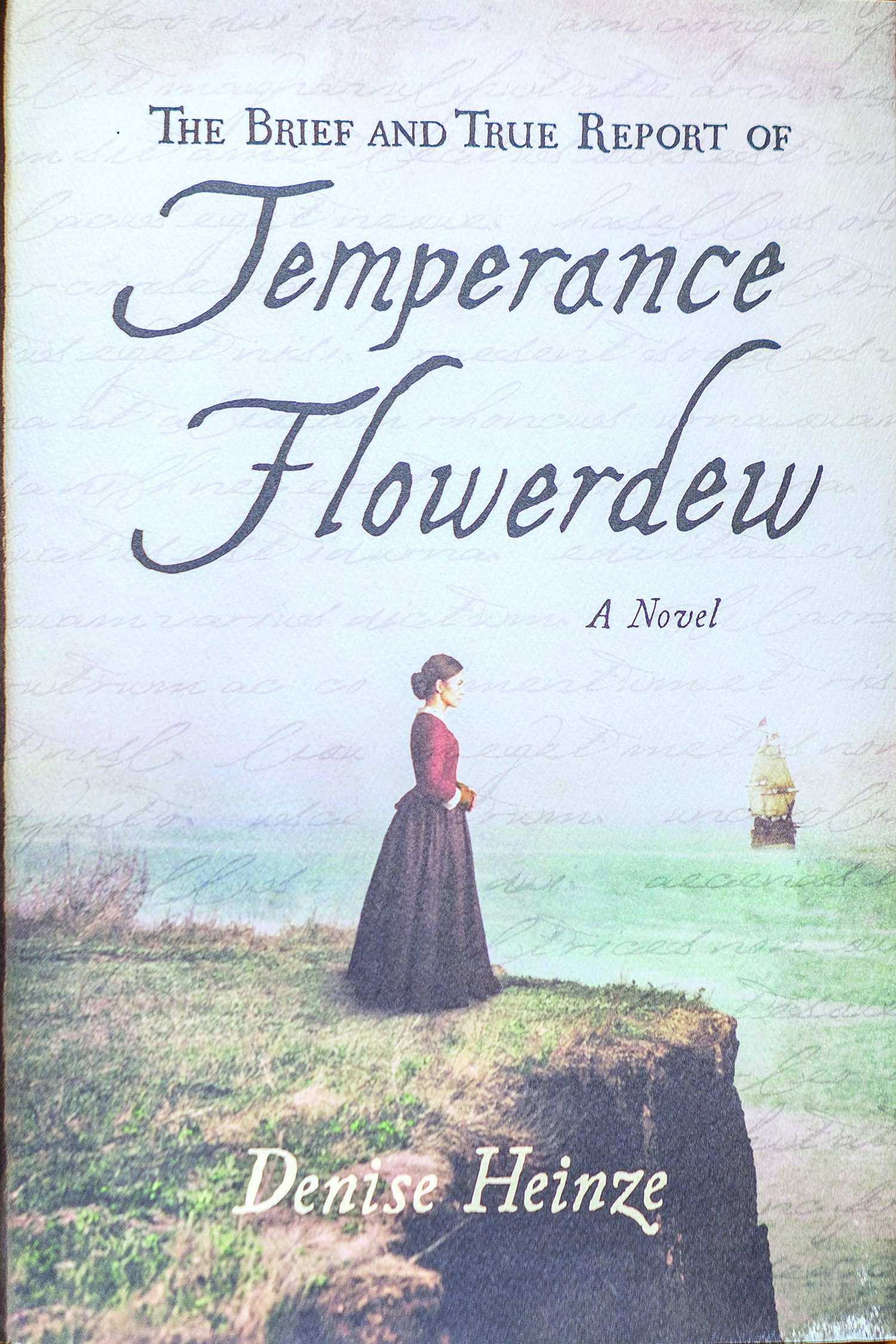 Women aren't often the heroes of history, but NCCU alumna Denise Heinze, '84, has put two of them at the center of action for her new novel, "The Brief and True Report of Temperance Flowerdew." 
The story follows a real-life settler of the Jamestown Colony who ventured across the Atlantic with a hired companion, Lily. The pair arrived in 1609 just in time to face a harsh winter period nicknamed the "starving time."  
The Flowerdew report details the hardships they faced as the colony struggled to survive, but also how the experience benefitted some settlers, including Flowerdew, who later married two Virginia governors.  
Heinze is a former literature professor and a doctoral graduate of Duke University. She earned her master's at NCCU. 
The book was published by Blackstone Publishing in September 2020.