Sulaiman Mausi arrived at North Carolina Central University in 1991 from Detroit, Michigan, carrying with him a legacy of leadership and history of entrepreneurship that was rooted deep in his spirit. His grandfather, Nathan Garrett Sr., was the first Black certified public accountant practicing in North Carolina. His great-grandfather was a pharmacist and lived until he was 104 years old. Mausi is a sixth-generation entrepreneur.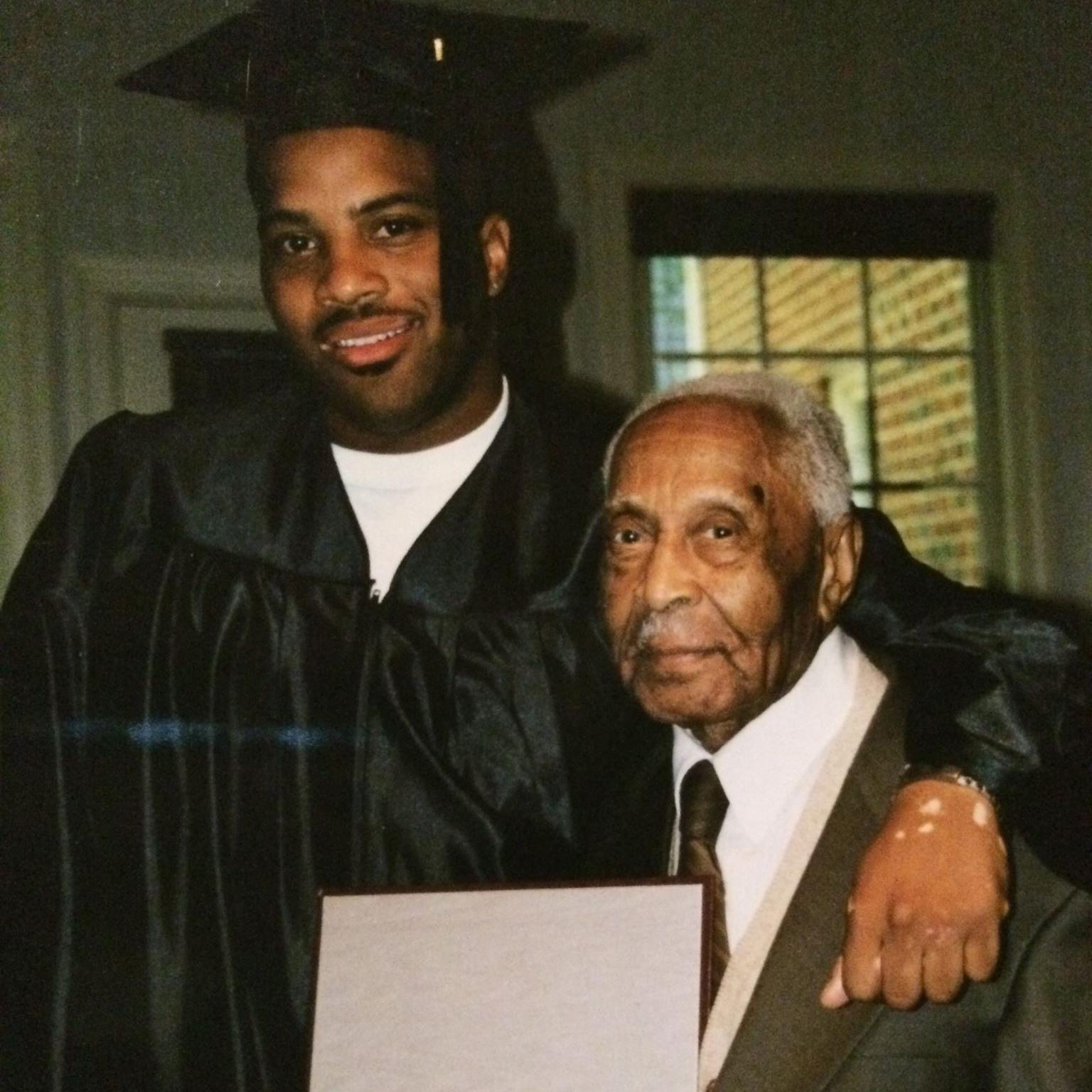 "I often came down to North Carolina from Detroit to visit," he recalled. His mother later sent him to NCCU, where he majored in history. 
"Coming here, there was a different energy, mindset, and way of life. I came from inner-city Detroit and arrived on campus seeing young people who were focused on learning. The weather was nice, and Durham's location was central, making it easy to visit Atlanta, Washington, D.C., Hampton, and Myrtle Beach."
Mausi lived with his grandparents on Cecil Street during his freshman year. "My grandmother, in particular, helped guide me my first year there," he said. 
"I enjoyed history and thought about going to law school, as my grandparents were graduates of NCCU School of Law." 
He earned his Bachelor of Arts degree in 1997 before returning to Detroit.