NCCU Foundation Board of Directors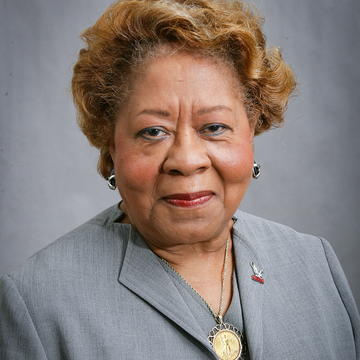 Frankie J Perry
Retired, Senior VP Wells Fargo Trust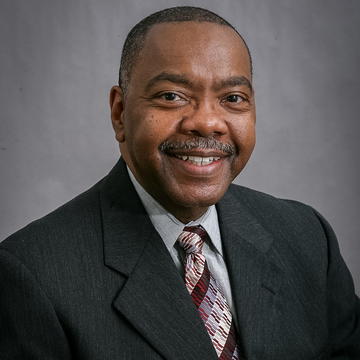 Ernest Jenkins Jr., '74 & '80
Fmr. VP, HR Operations, Western Hemisphere of BP Americas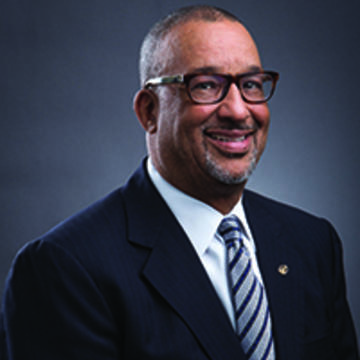 James D. Williams, Esq. '76
The Law Offices of James D Williams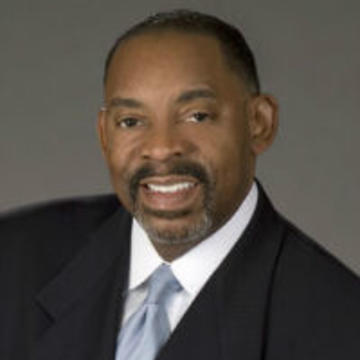 Daniel R Meachum, Esq. '77
Daniel R. Meachum & Associates, LLC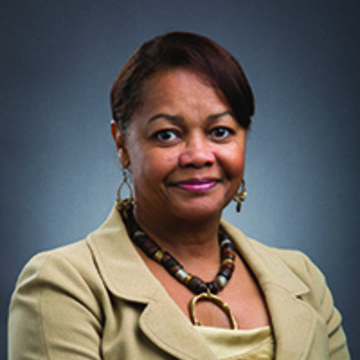 Paula Hubbard
Senior Vice President, McLane Company, Inc.
D. Carr Thompson '90
Franchise Owner, Denny's Restaurant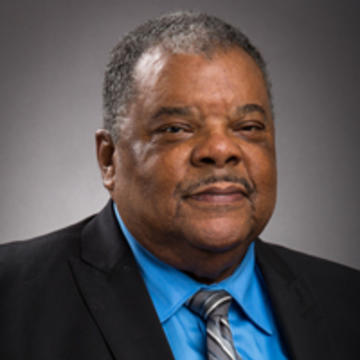 Judge Leon Stanback '65
Fmr. Superior Court Judge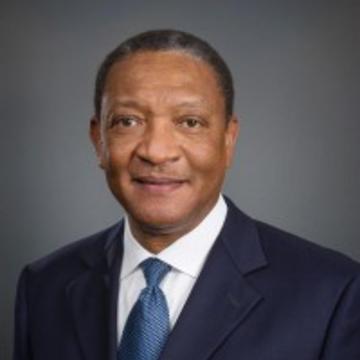 James Speed '75
Retd, President of NC Mutual Life Ins. Co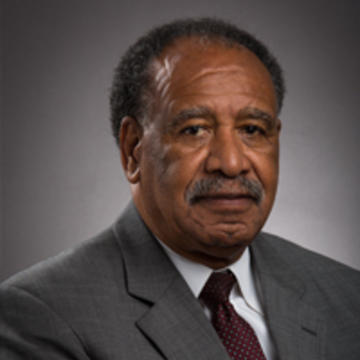 Floyd Benjamin '65 & '67
Retired, Chairman & Founder Keystone Pharmaceuticals, Inc.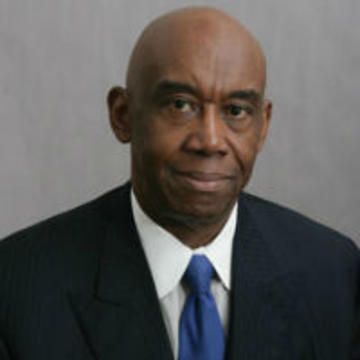 Kerry Watson
President, Watson Healthcare & Management Solutions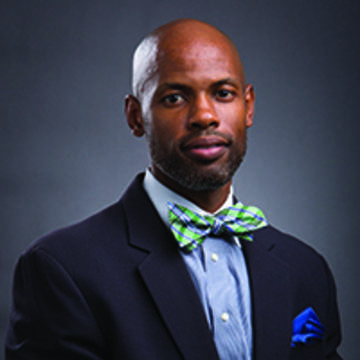 Cornelius L Best
Associate Director, Clinical Operations and Program Management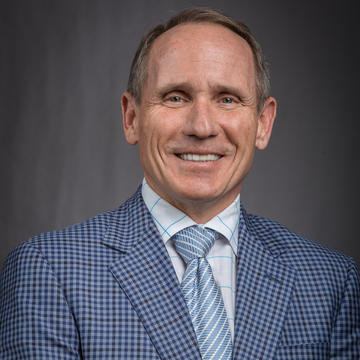 Charles Travis III
FAIA, Principal w/ Housing Studio, PA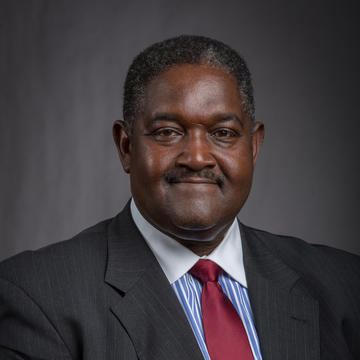 Cornell Slade '75
President, The Best Egg Company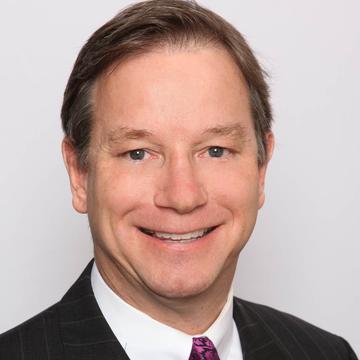 Geoffrey Hudson
Executive Financial Services Director
Portfolio Manager, First Vice President & Financial Advisor, The Fordham Group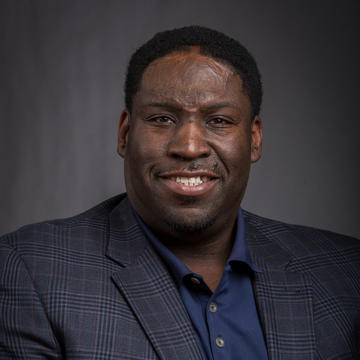 Dr. Harry Stafford, Ph.D.
Head Medical Team Physician, NCCU Dept. of Athletics
Associate Professor, UNC Dept. of Orthopedics & Family Medicine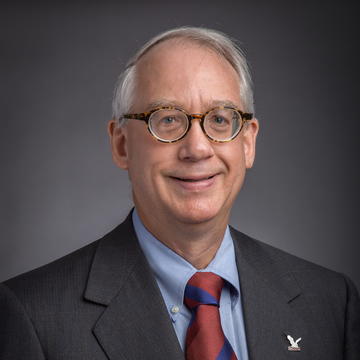 Trustee James S Walker, Esq. '88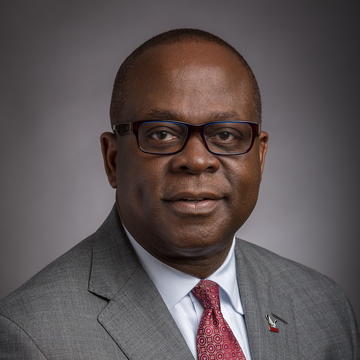 Dr. Johnson Akinleye
Chancellor, North Carolina Central University
Samuel E Cooper '80
National President, North Carolina Central University Alumni Association, Inc.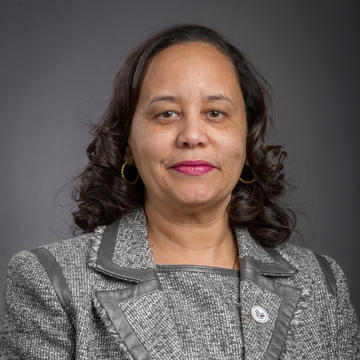 Susan Hester
Interim Vice Chancellor, Division of University Advancement