Lorraine C. Taylor, Ph.D. Executive Director, Juvenile Justice Institute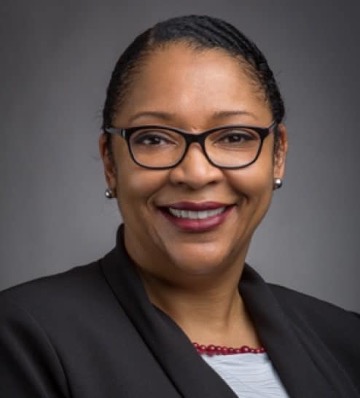 Here at North Carolina Central University's Juvenile Justice Institute (JJI), we focus on research and policy issues in the broad and ever-changing juvenile justice world. Racial equity and social justice are key themes in our work. At JJI, faculty and students alike will find a variety of resources to support their juvenile justice-related projects.  These resources include assistance with developing and executing research projects, grant writing and opportunities for internships.
There are several key topics of interest at JJI: misdemeanor justice, juvenile health and well-being, and the transition to adulthood are a few examples. We have received several research grants that enable our study of issues such as trends in jail populations, juvenile health risks and community engagement for preventing health disparities in rural areas. We have successful research collaborations with local, regional and national partners.
Impacting juvenile justice-related policy and practice is another key aspect of our work. As the only juvenile justice institute in the state of North Carolina, we work closely with state-level administrators, local government and community organizations to ensure that justice-involved young people and their families receive equitable treatment and to dismantle the systems of oppression that result in system contact.
Each semester, JJI hosts a monthly "brown bag" discussion on various topics in juvenile justice. These meetings are open to the campus community, and all are welcome to attend. For more information about JJI's work, contact Dr. Lorraine Taylor at 919-530-7092 or [email protected].
In Truth and Service,
Lorraine C. Taylor, Ph.D.
Executive Director