Annual Giving
By supporting Annual Giving, you make a transformational impact on every facet of the University and continue to make North Carolina Central University a place of collaboration, innovation and creativity. Your collective and continued philanthropy supplements tuition and state appropriations, bridging the gap and supporting the University's greatest needs. Your gift, no matter the size, ensures that NCCU continues to soar!
We deeply value your incredible generosity and invite you to join our Giving Societies by making a gift today!
​​​​In Fiscal Year 2021, 423 faculty and staff members gave $201,198 to support NCCU.
​​​​​6,359 gifts were made in the 2021 Fiscal Year to support NCCU's mission.
NCCU awards $1 million in scholarship support to over 500 Eagle students each year.
Annual Giving Opportunities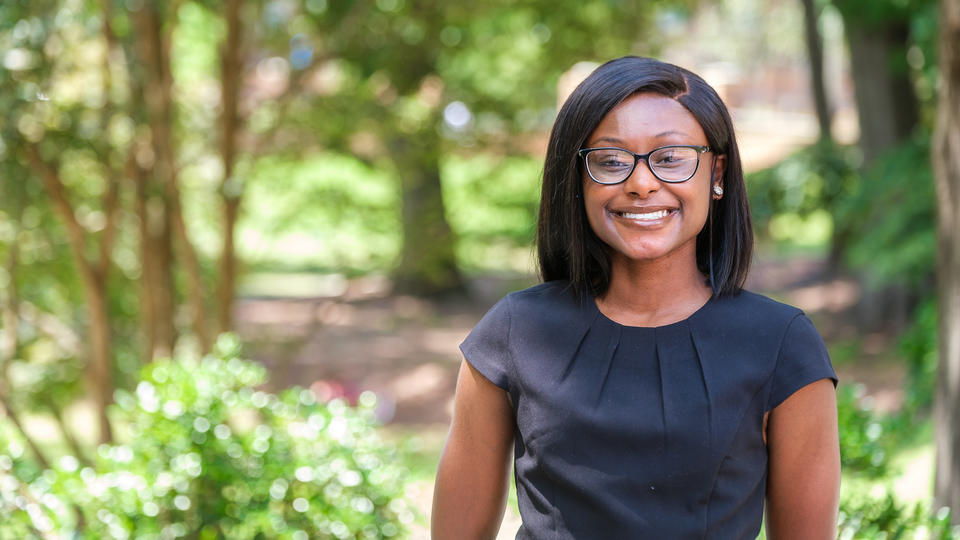 Annual Fund
Your gift will support unrestricted university funds that support campus operations, aspirations and greatest needs.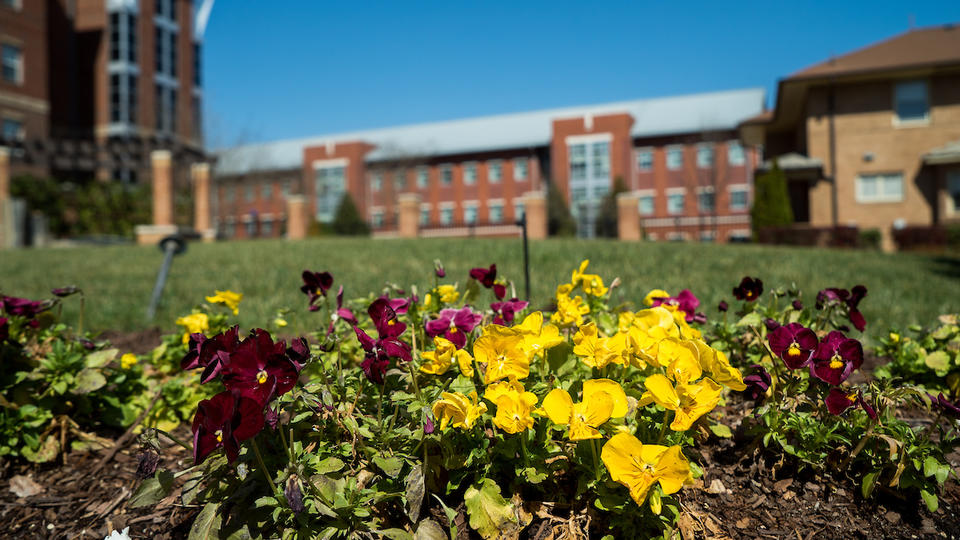 Day of Giving
Each year we celebrate the collective impact the Eagle Community can make through philanthropy with our 24-hour Day of Giving.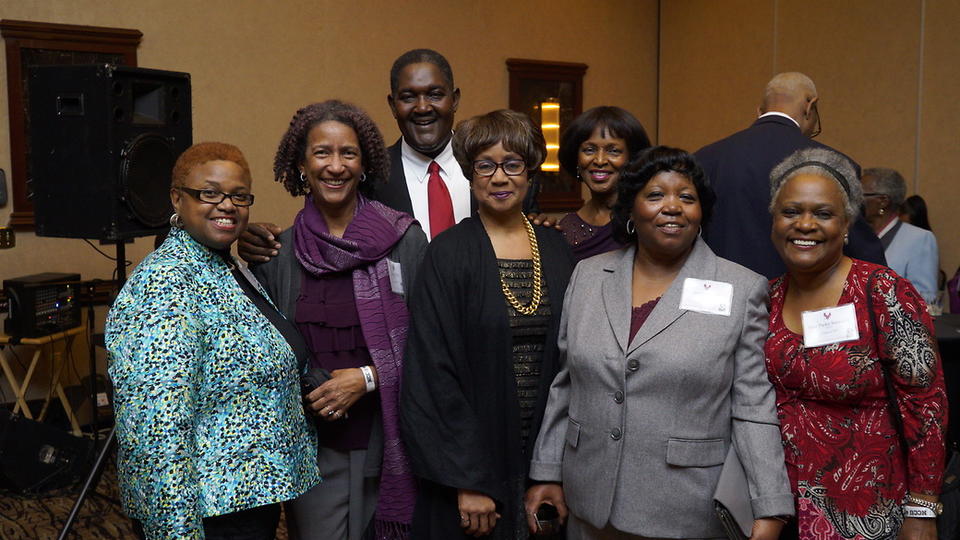 Reunion Giving
Alumni who are celebrating their reunion can give towards their class gift to support the future of NCCU and Eagle students.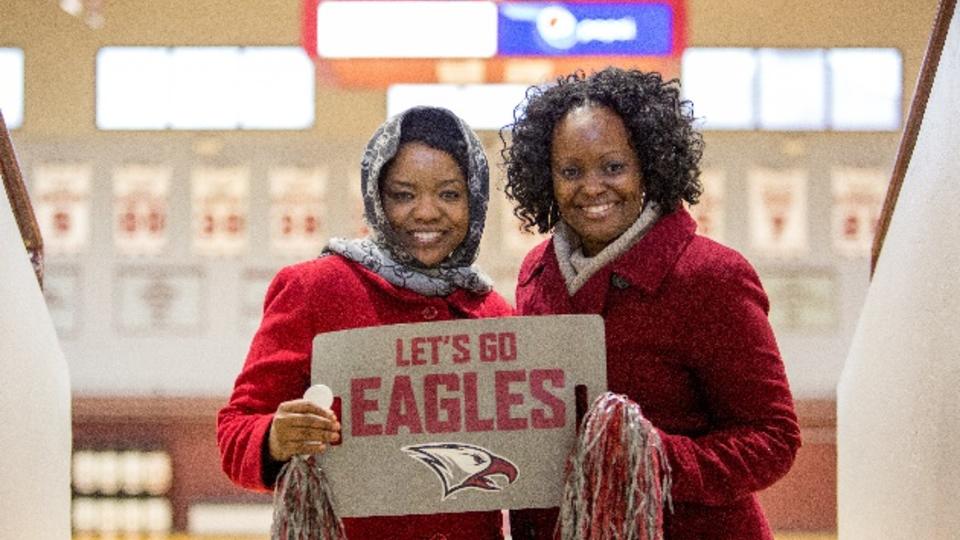 Faculty and Staff Campaign
The Faculty and Staff Campaign highlights our connectedness, our culture of philanthropy and recognizes the importance of campus giving.
​​​​William Jones Building