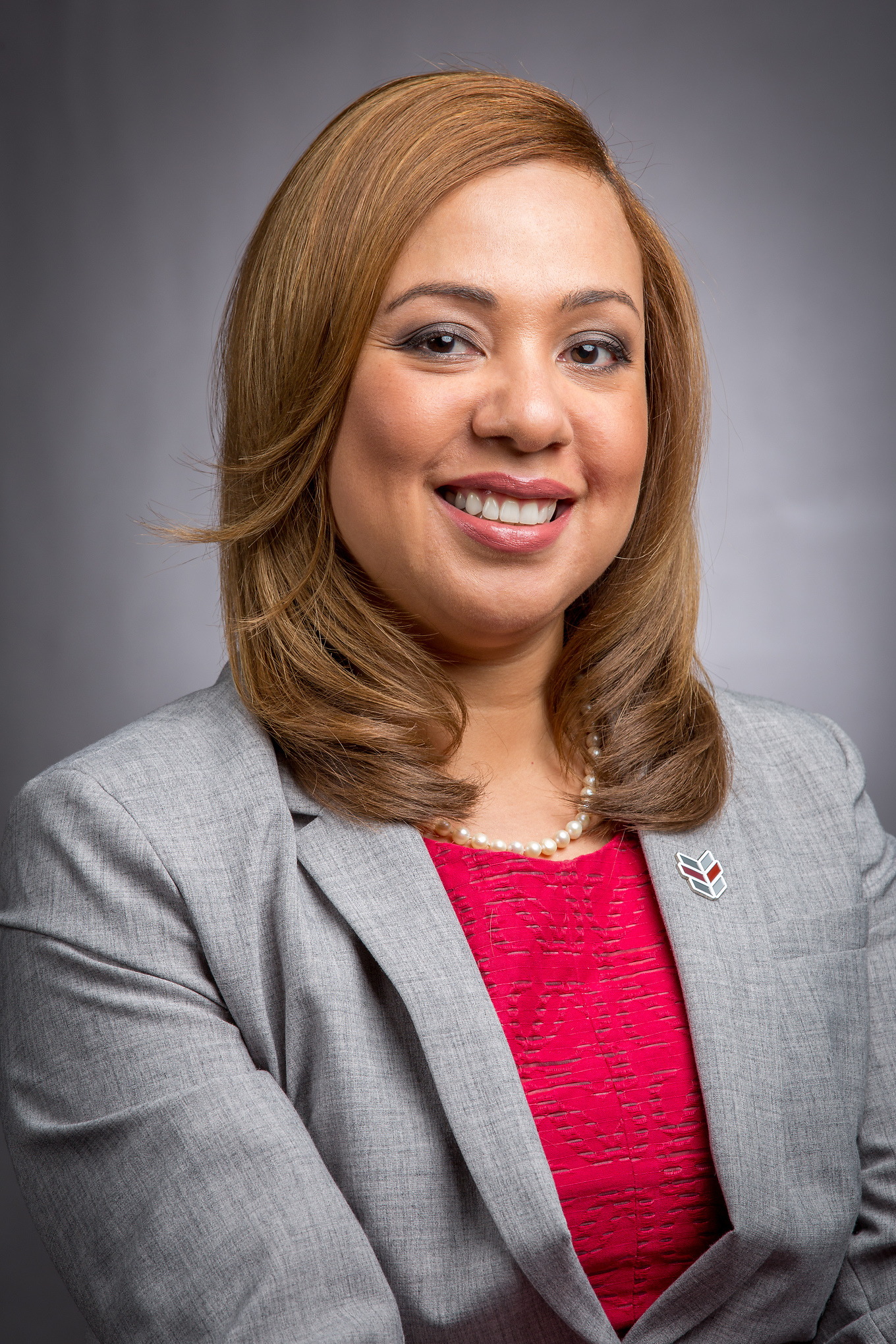 Dear Eagle Family,  
The work of the Division of Student Affairs touches every student who passes through the University. Ask almost any graduate what makes NCCU special, and he or she invariably will recall the rich, unique undergraduate student experience. Homecoming in the Library Bowl, Spring Fling, Student Activities Board events and countless other unique experiences are all part of what makes Eagles from near and far so proud to be graduates of the University.  
The Division of Student Affairs is truly the heartbeat of North Carolina Central University — as we work to advance the mission of the University by preparing our students to transform communities through teaching, researching, and above all, service.   
The Division has relied on gifts from students, graduates, parents and friends who understand our critical role in ensuring a broad range of positive student experiences. With each gift, our staff can enhance or create programming that allows our students' opportunities to soar beyond the classroom.   
Our goals are both ambitious and focused. With your support, we will:  
Create opportunities for hands-on cultivation of leadership development and social justice advocacy skills through targeted training programs.

Support the continually changing needs of a wide array of student-led organizations that make up the NCCU student experience.  

Make a meaningful impact on student health and wellness and help ensure the rich diversity reflecting the world our students will encounter upon graduation.  
We realize that a rewarding and enriching student experience outside of the classroom is critical to the whole education of our students. We ask for your support as we prepare our students to become global leaders.  
With Eagle Pride,  
Dr. Angela Alvarado Coleman  
Vice-Chancellor of the Division of Student Affairs