September Tuesdays Together with Dr. John S. Wilson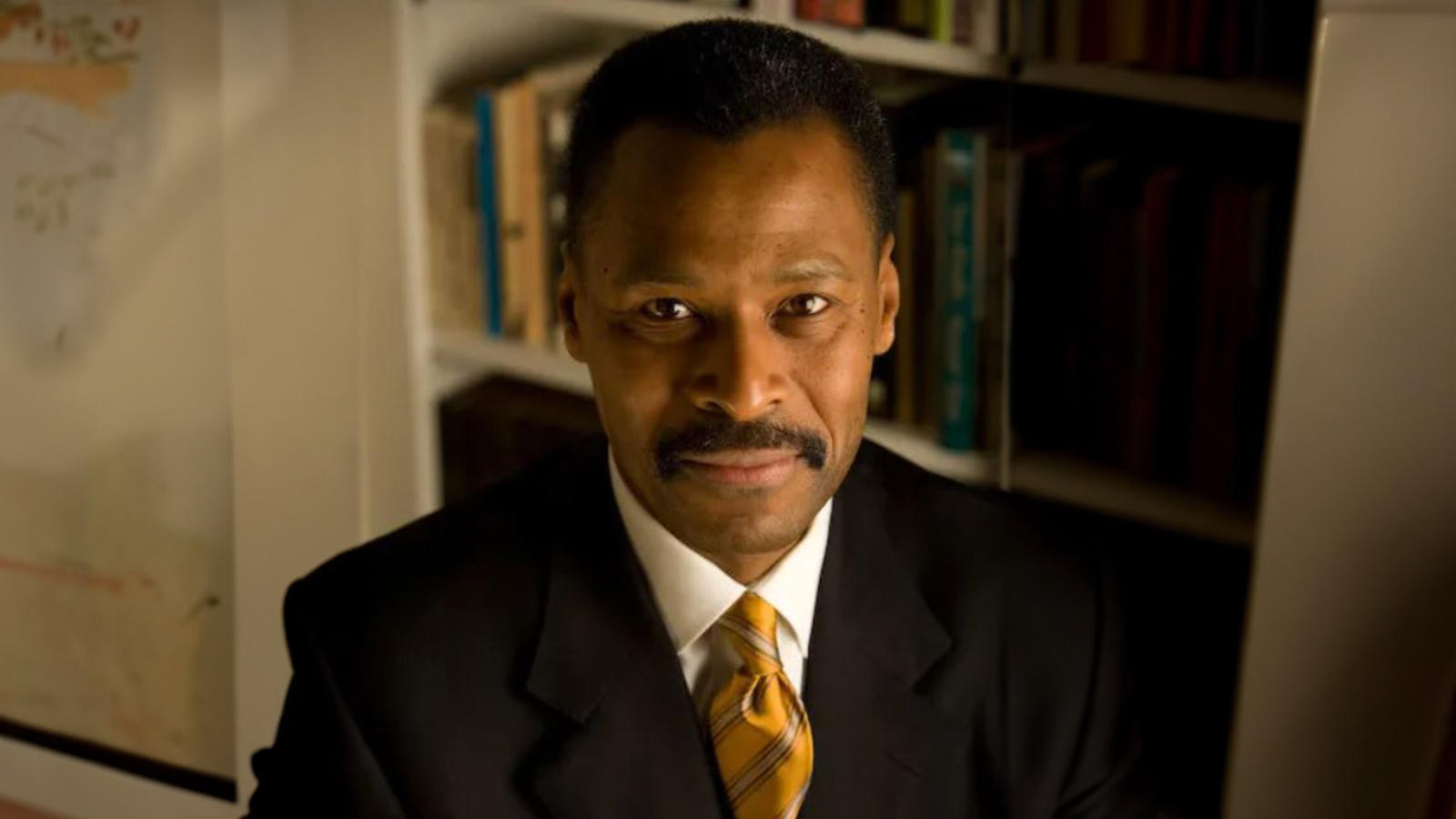 Join the conversation!
The North Carolina Central University School of Education's Higher Education Administration Graduate Program invites you to the September 2023 Tuesdays Together National Speaker Series conversation with Dr. John S. Wilson. The conversation is scheduled for Tuesday, September 19, 2023, from 12 to 1 p.m. via Zoom.
In October 2021, Dr. John Silvanus Wilson, Jr., became the executive director of the Millennium Leadership Initiative, an established leadership development program under the American Association of State Colleges and Universities. From August 2017 to October 2021, he served at Harvard University, first as a president-in-residence at the Harvard Graduate School of Education and then as the senior advisor and strategist to the Harvard president, in which role he guided the University's launch of a new effort at equity, inclusion and belonging.
His final year there was spent as a visiting scholar at the Harvard Business School, where he completed a book on the future of higher education, with an emphasis on HBCUs. Hope and Healing: Black Colleges and the Future of American Democracy was released by the Harvard Education Press in May 2023. In the nine years prior to arriving at Harvard, he served in the first term under President Barack Obama as the executive director of the White House Initiative on Historically Black Colleges and Universities. He then served with distinction as the 11th president of Morehouse College, his alma mater. Between 2001 and 2009, he was an associate professor and an executive dean at George Washington University. In 1985, he began his career with a 16-year stay at MIT, mostly as a senior fundraising official in two major capital campaigns.
He received a Bachelor of Arts degree from Morehouse College, a Master of Theology from Harvard University and both master's and doctoral degrees in administration, planning and social policy, also from Harvard University.
Dr. Wilson has won numerous awards and has served on several trustee boards, including Harvard University and Spelman College.
The conversation will be moderated by Dr. Tryan L. McMickens, Associate Professor of Higher Education and Director of the Higher Education Administration Program at North Carolina Central University.
Meeting ID: 814 5924 5505
Passcode: NCCU2023