​​​​​​​À La Carte: Delicacies from a World of Music
Greensboro's sensational concert series debuts in Durham! 
À la carte presents its first concert in Durham on Sunday, March 26, 2023, at 5:30 p.m. at North Carolina Central University in the Music Department Recital Hall at North Carolina Central University (507 Lawson St., Durham, NC). 
Special guests are the Ciompi String Quartet and renowned harpist Jacquelyn Bartlett.  The program includes music by Durham composer Anthony Kelley, Ives, Hulme, Debussy and Caplet.  The concert is free and open to a public excited to hear a wide assortment of music from various genres, styles and epochs, performed by some of the area's best musicians.  
The concert is free to the public.   
Other performers include:
Carla Copland-Burns, flute
Rachel Niketopoulos, horn
James Douglass, piano
Erik Alexander, percussion
Clara O'Brien, mezzo-soprano
Steven Rochkind, narrator
À la carte is a non-profit 501(c)3 corporation.  Corporate and private donations are encouraged to support the high-quality musicians invited to perform in the series.  Among our corporate sponsors are Jake & Johnnye Letterman, BHHS Yost & Little Realty, UNC Greensboro  School of Music, Holy Trinity Church and the NCCU College of Arts, Social Sciences and Humanities.
More Events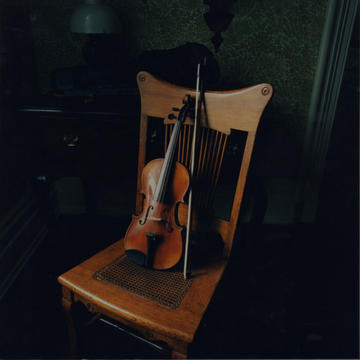 The NCCU "Five Piece" String Ensemble will present a mini-concert on Thursday, March 23, 2023.