February Tuesdays Together National Speaker Series Event with Dr. Strayhorn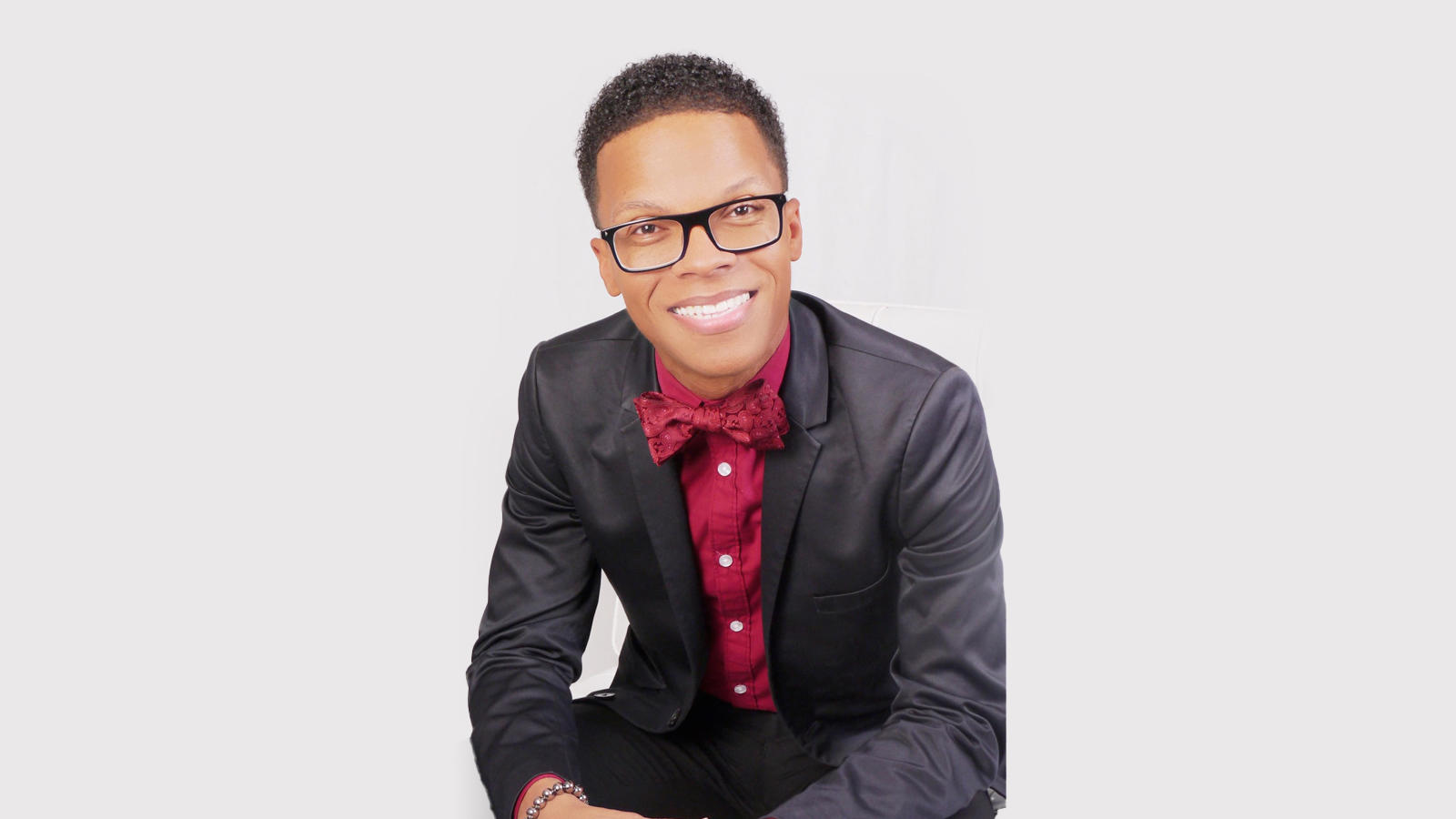 The NCCU Higher Education Administration Graduate Program and the School of Education invite you to the Feb 2023 Tuesdays Together National Speaker Series.
The event will feature Dr. Terrell L. Strayhorn, professor of Higher Education and Women's, Gender and Sexuality Studies and director of the Ph.D. program at Illinois State University. Dr. Strayhorn is the inaugural director of the Virginia Union University Center for the Study of HBCUs. The conversation is scheduled for Tuesday, February 21, 2023, from 12 to 1 p.m. via Zoom. 
Dr. Strayhorn is an academic at heart and is known widely for his writings on college student success and issues of equity and diversity in higher education. He has published 11 books and over 200 book chapters, journal articles and other scholarly publications. He believes strongly in connecting research findings to addressing broader social problems and putting research to practice; thus, he frequently writes op-eds, letters to editors and blogs. Just as much as writing, Terrell loves sharing ideas with others. He has given hundreds of invited keynotes and lectures at universities, schools, companies, churches and conferences across the globe. What drives this passion is the ability to connect his research and talents to address some of the world's greatest needs, especially in education. Previously, he has served on the faculty and administration at the University of Tennessee, Knoxville; Ohio State University; LeMoyne-Owen College, and, most recently, Virginia Union University (VUU) as provost and senior vice-president of Academic Affairs.
The conversation will be moderated by Dr. Tryan L. McMickens, associate professor of Higher Education and program coordinator of the Higher Education Administration Program at North Carolina Central University.
Meeting ID: 819 2175 4357
Passcode: 265397