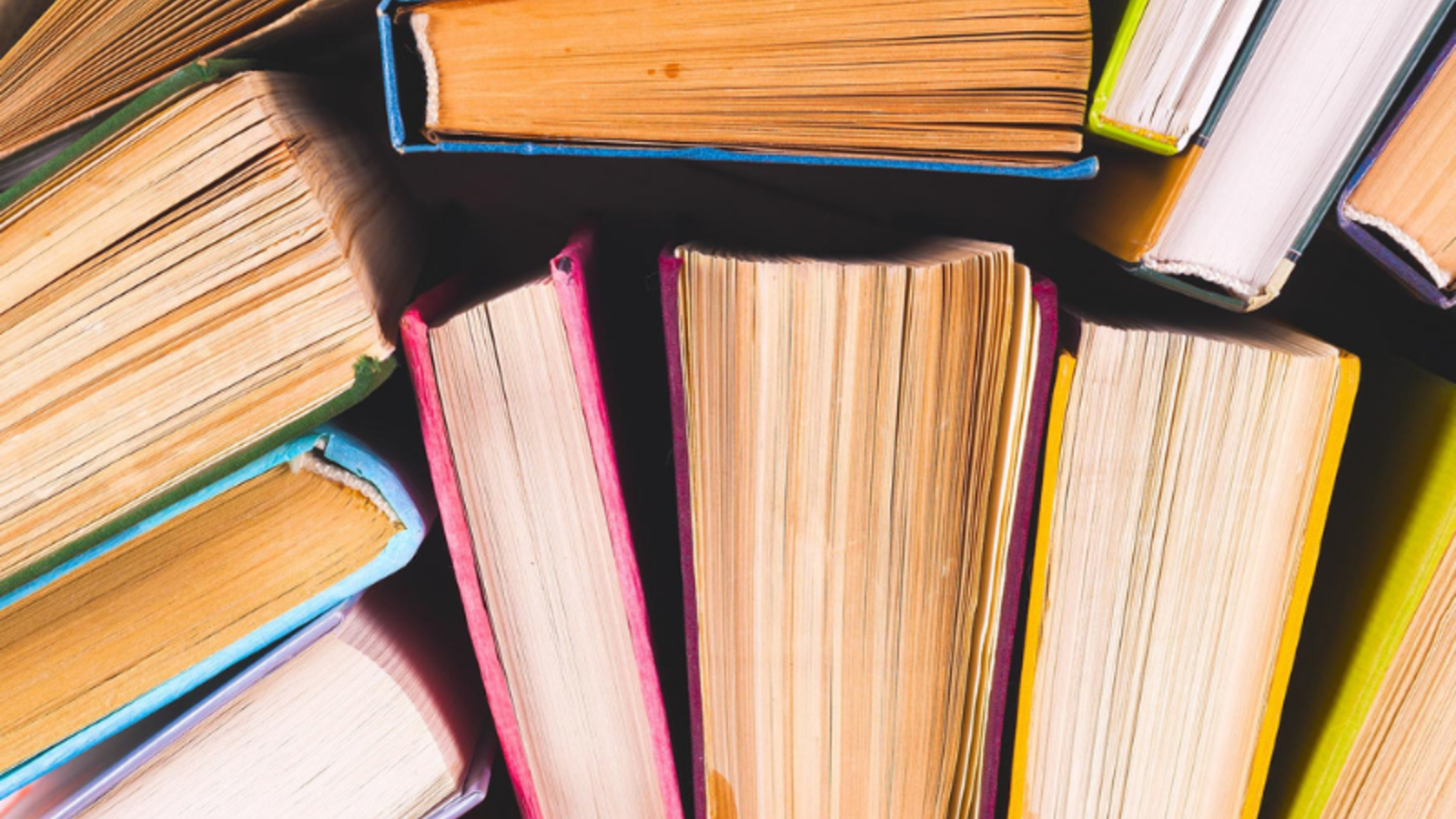 Please join the NCCU Office of Alumni Relations on Thursday, May 27, for a discussion of the book "Voices:  Lincoln Hospital School of Nursing, Durham, North Carolina, 1903..."
The book, by North Carolina Central University alumna and author Dr. Evelyn Pearl Booker-Wicker, '73, captures the birth of the Lincoln Hospital School of Nursing in Durham, NC, in the segregated South and describes the challenges, joys and struggles of the school and its students.  Alumna Shawanda Lang, '14, will serve as moderator for this discussion, which will also include other trailblazing nurses who contributed to this historical story.

The book discussion will be live on WebEx and Facebook and starts at 6 p.m.
More Events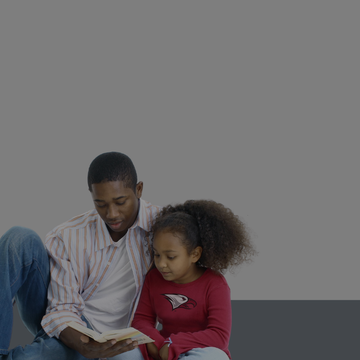 Join us on Tuesday, May 18, for Eaglets' Storytime, featuring author and alumnus, Dr.