Dr. Michael White Quartet and a Film Screening of City of a Million Dreams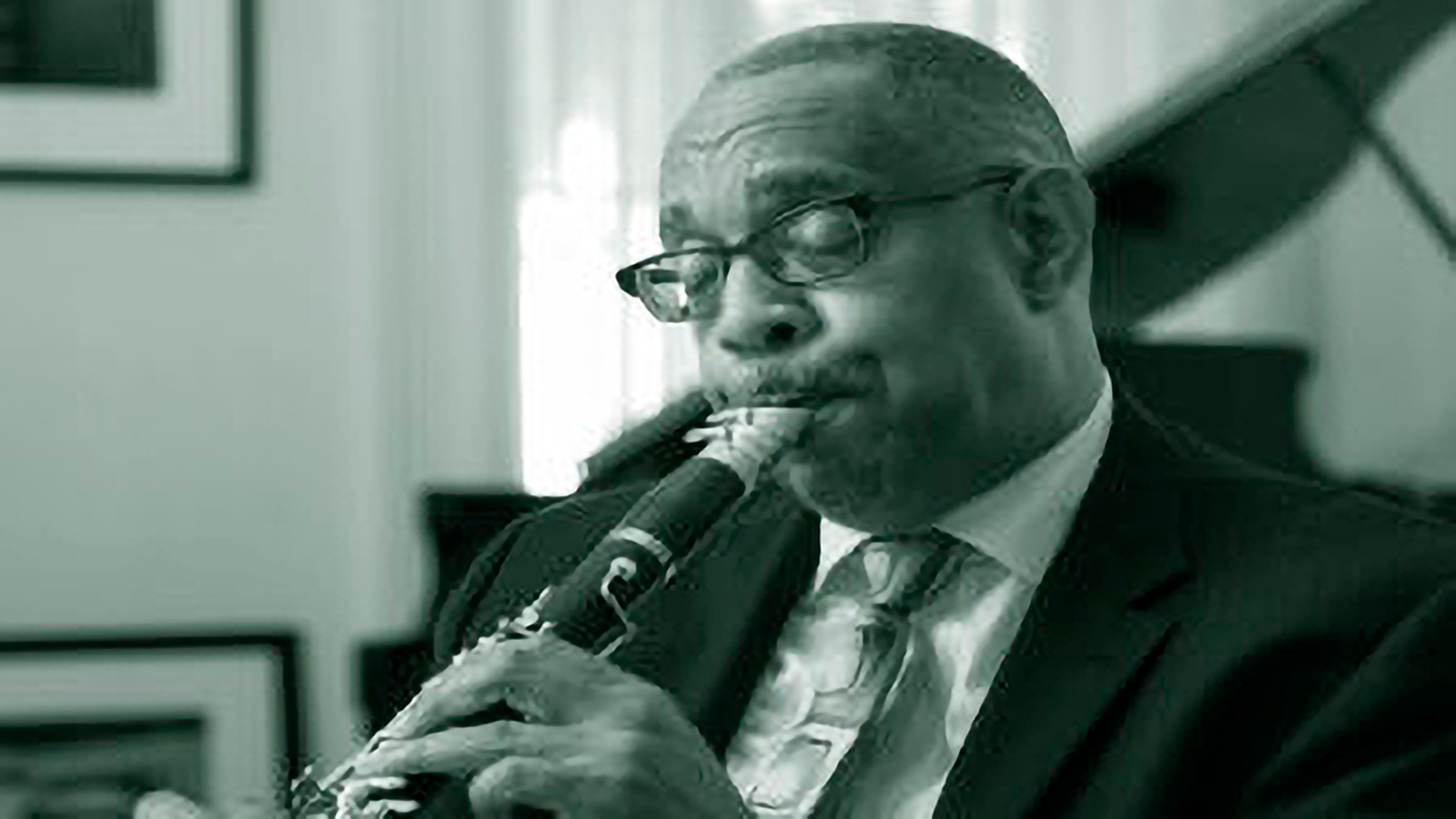 Join us as NCCU's Department of Music/Jazz Studies hosts the Michael White Quartet live in concert, featuring the music of New Orleans.
The Dr. Michael White Quartet will perform live in concert on Sunday, March 19, 2023, at Hayti Heritage Center in Durham, NC, following a Q&A and a screening of "City of a Million Dreams."
Read the biography of Dr. Michael White
About the Film:
Why do we dance for the dead? "City of a Million Dreams" explores race relations at a tearing time in American life by following burial traditions as a lens on the evolution of New Orleans and its resilient African-American culture. Deb Cotton, a video blogger and journalist, and Dr. Michael White, a prolific clarinetist and Xavier University professor, embark on deeply personal quests through the parading clubs spawned by 19th-century burial societies. Funerals unfold as caravans of memory, rooted in the dances of enslaved Africans at a park called Congo Square. The city shapes Cotton's epiphanies as White embarks on a quest to learn of an ancestor who played at the dawn of jazz. When the documentary hits a violent turning point at a parade shooting, Deb Cotton and Michael White are plunged into a search for the city's soul.
The film is based on director-producer Jason Berry's book "City of a Million Dreams"(UNC Press, 2018). Credits for the film are as follows:
Executive producer: Bernard J. Pettingill, Jr.
Editor and co-producer: Tim Watson
Co-Producer and production designer: Simonette Berry
Congo Square creative director: Monique Moss 
Musical director: Dr. Michel White