Careers in Students Affairs: Tuesdays Together Higher Education National Speaker Series Conversation (Oct 10)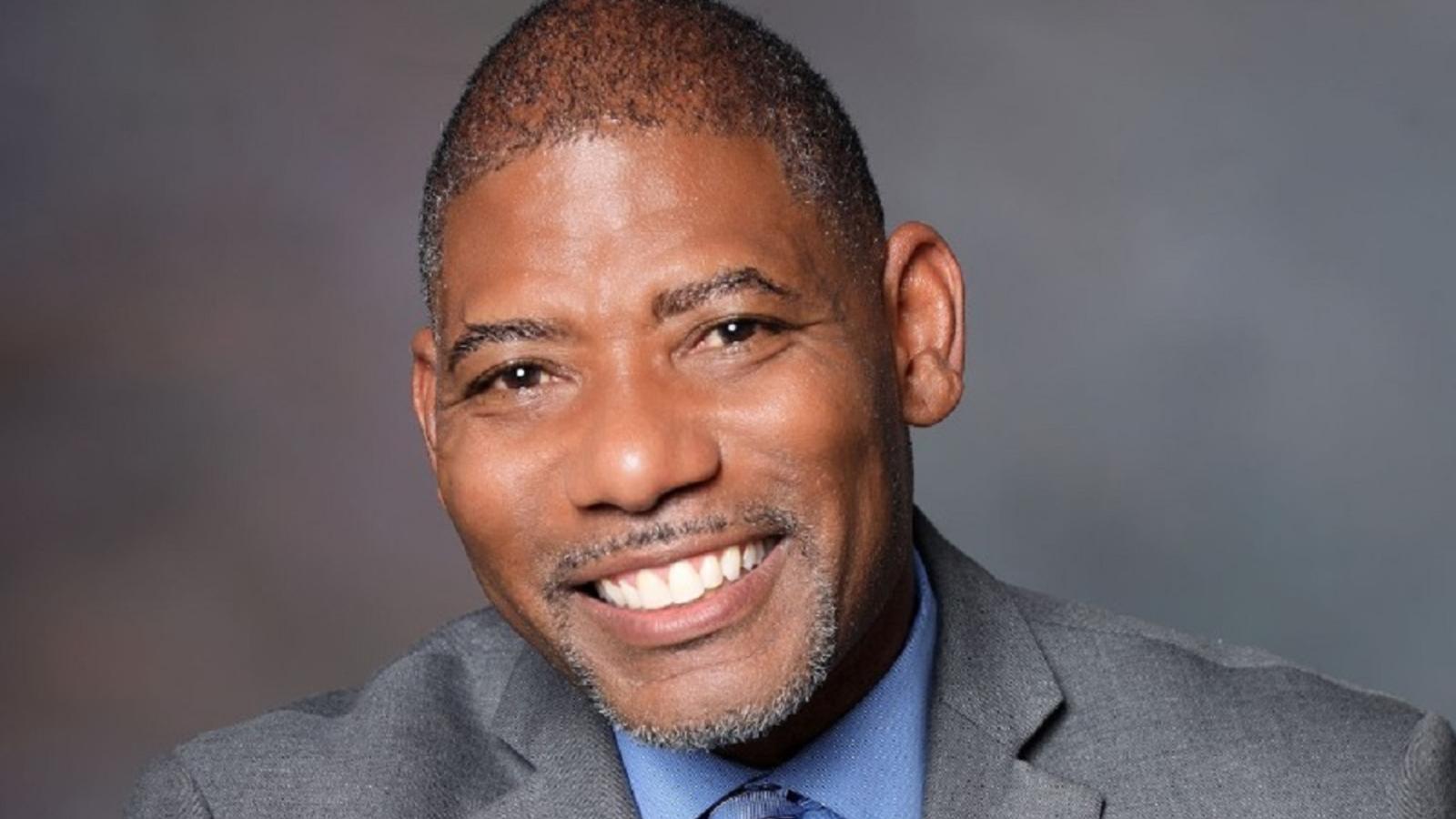 The North Carolina Central University School of Education's Higher Education Administration Graduate Program invites you to the Careers in Student Affairs on October 2023 Tuesdays Together National Speaker Series conversation with Dr. Darryl L. Holloman. The conversation is scheduled for Tuesday, October 10, 2023, from 12 to 1 p.m. via Zoom.
Dr. Holloman serves as Spelman's vice president for student affairs, and he is responsible for supporting a student life agenda that promotes the growth and development and academic success of each and every Spelman student. He oversees program development, financial management and personnel administration for all student development functions, including the Office of the Dean of Students, Housing and Residence Life, Counseling Services and Student Access Center, Student Health Services and Campus Wellness, Student Life and Engagement and Student Judicial processes. 
Dr. Holloman joined Spelman from Georgia State University, where he was associate vice president for student affairs and dean of students. Prior to Georgia State, he was assistant vice president for student life and an assistant professor at Columbus State University. During his four years at Rutgers University-Newark, he was assistant dean of student affairs for the College of Arts and Sciences and was later promoted to associate dean of students and director of the Paul Robeson Campus Center, a campus-wide center devoted to student success. He has also served as a full-time faculty member at the University of Arkansas-Little Rock.
Dr. Holloman noted this is a critical time for the nation's HBCUs, liberal arts colleges and universities, and women-serving institutions, in particular. "I am excited to work at Spelman during this time as the College continues its proven track record of preparing transformational women leaders of African descent to assume roles within our globally competitive society," he said.
An Atlanta native, Dr. Holloman earned three degrees from Georgia State: a doctorate in educational policy studies; a master's degree in human resource development; and a bachelor's degree in English, with a concentration in creative writing.
He has presented more than 80 research papers at conferences including the Association for the Study of Higher Education, the American Educational Research Association Division F and J, the Association of College Unions International, the National Academic Advising Association, College Student Educators International, the Coalition of Urban and Metropolitan Universities and Student Affairs Administrators in Higher Education. Dr. Holloman's research agenda examines how cultural identities and cultural distinctions shape college experiences. He has authored several articles and book chapters.
The conversation will be moderated by Dr. Tryan L. McMickens, associate professor of Higher Education and director of the Higher Education Administration Program at North Carolina Central University.
Meeting ID: 886 4801 8896
Passcode: HEA2023