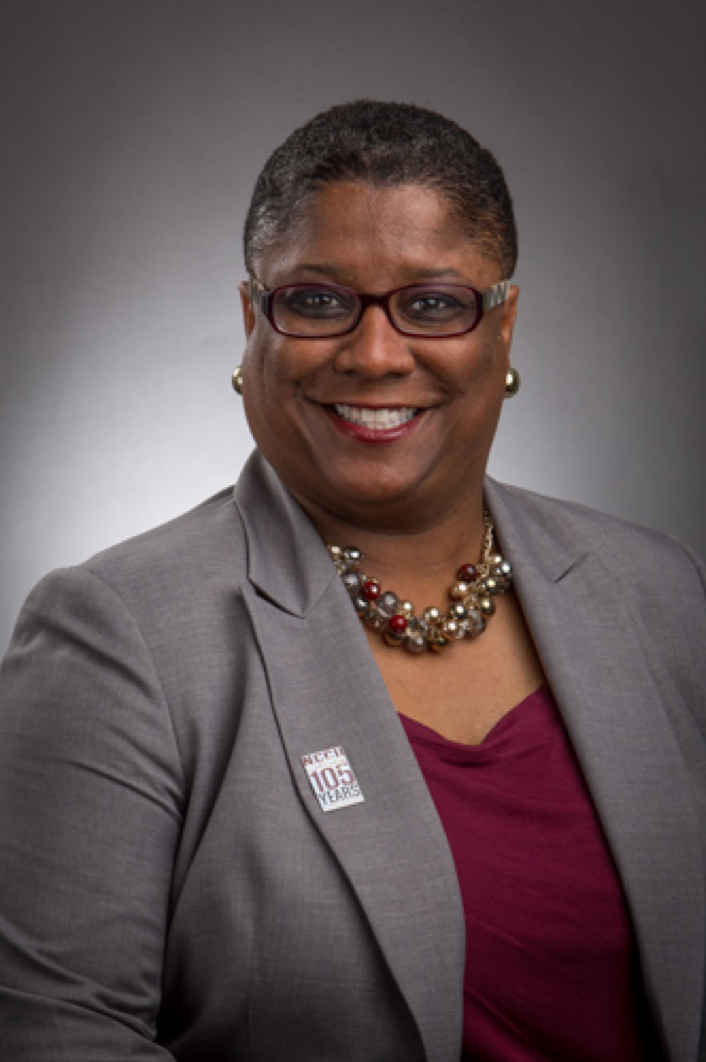 Welcome to the Division of Enrollment Management! We appreciate you taking the time to visit and explore the work that we do to serve our constituencies, particularly our students, faculty, and staff. The Division of Enrollment Management works across the student life cycle, from identifying prospective students to graduation and beyond.
The work that we engage in is dependent upon campus partnerships. Together, we collaborate to provide processes and resources to aid in student engagement and success. The division consists of the Office of Undergraduate Admissions, the Office of Transfer Services, the Office of the Registrar, the Office of Scholarships and Student Aid, University College, and Veterans Affairs, as well as community college partnerships. We are committed to implementing and providing the services necessary to promote student success.
If you have suggestions on how we may better achieve our mission, aid students, and/or communicate with students, parents, faculty, and staff, please contact us at enrollment@nccu.edu.
"We want the opportunity to help you connect to that history, achieve your scholastic and career goals, and take advantage of meeting and working with other phenomenal students." –Dr. Monica T. Leach