Counseling Center Wellness Resources
Wellness Screenings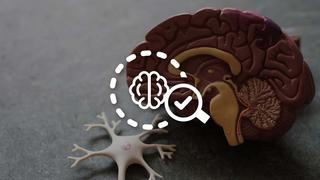 Take our brief behavioral health screening as a helpful way to check on how your thoughts and behaviors are affecting your mood and functioning and know how your wellness looks currently.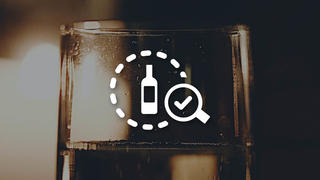 Take this opportunity to fill out a brief self-screening to assess your alcohol use.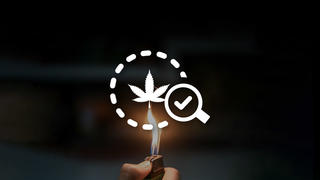 Take this opportunity to fill out a brief self-screening to assess your marijuana use. 
TAO (Therapy Assistance Online)
TAO is an online suite of tools that promotes well-being, resilience and behavioral health. TAO is an adjunct service from the Counseling Center that is available 24/7/365 to all NCCU students, faculty and staff. The content and activities in TAO were designed by mental health professionals using evidence-based approaches. These approaches have been proven effective in supporting many mental health conditions.  
To use TAO, go to the myEOL portal and search for the TAO button in the services area. Click the TAO button and enter your NCCU credentials to log in. After that, you can simply use your NCCU email address to log in.  
To learn more about TAO, check out this link: https://taoconnect.org/what_is_tao/us/. You can also view the video here for more information.
Apps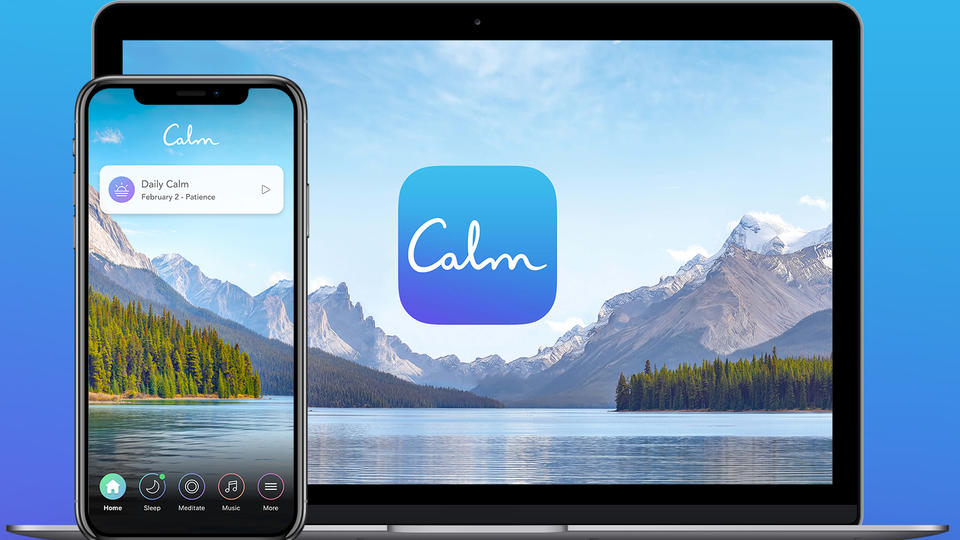 The Calm App
NCCU has partnered with Calm for Business. Calm is the number-one app for meditation and sleep. Use the flyer to create a free account. After you login, check out "the College Collection," which are "meditations to help students ride the rollercoaster of college life."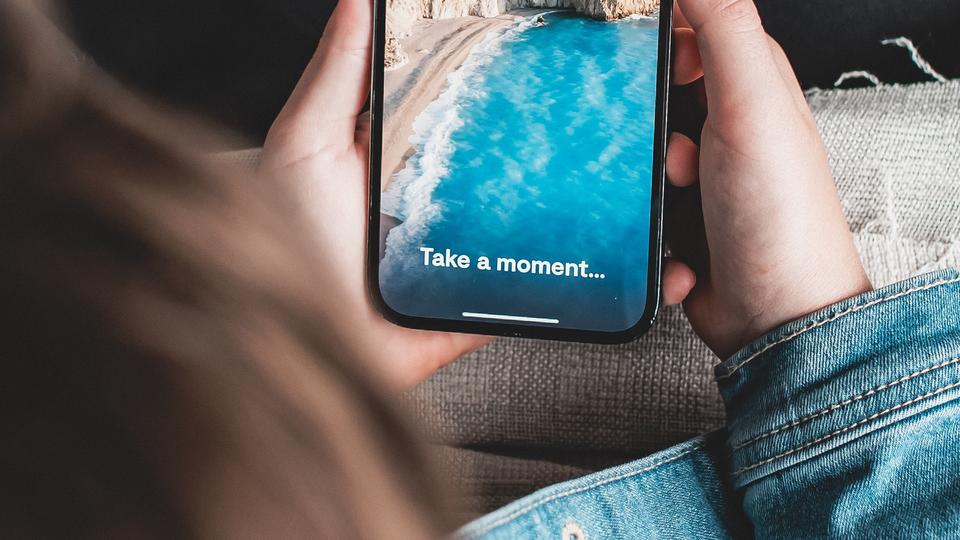 Wellness Apps
Wellness can be implemented in several parts of your life. Practicing healthy habits daily allows for better physical and mental health outcomes. These apps can help with increasing sleeping habits and mental functioning and provide relaxation techniques to promote optimal well-being. Check out our list of wellness apps to get your life back on track.
Thriving Campus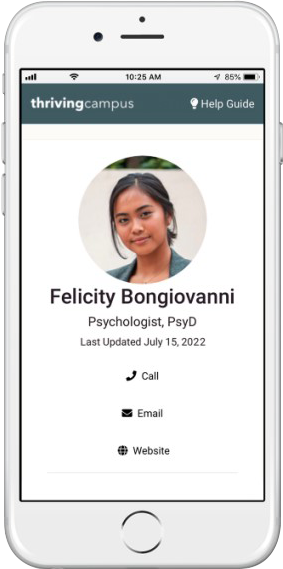 NCCU has partnered with Thriving Campus. Thriving Campus is a resource dedicated to building a community committed to improving student access to mental health care. Use the link below to access a directory of mental health clinicians in the community who work with students.
National Hotlines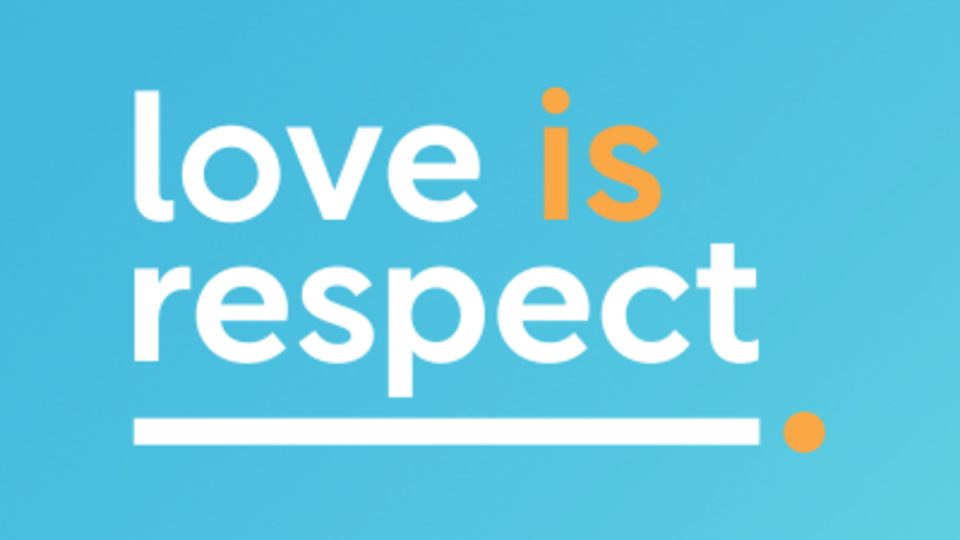 "loveisrespect" focuses on young adult relationships and hopes to end dating abuse. "loveisrespect" offers 24/7 help.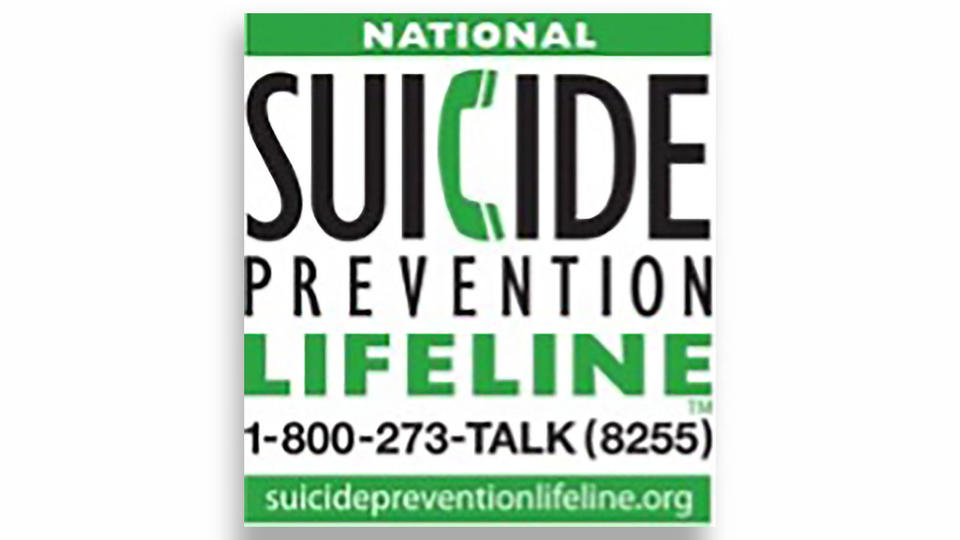 The Lifeline provides 24/7, free and confidential support for people in distress, prevention and crisis resources for you or your loved ones and best practices for professionals.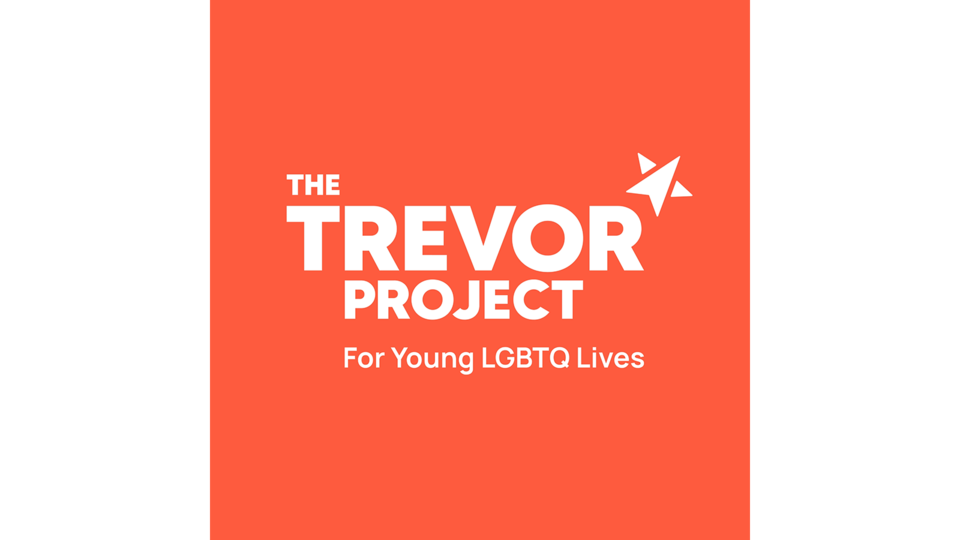 The Trevor Project offers support to the LGBTQ young adult community.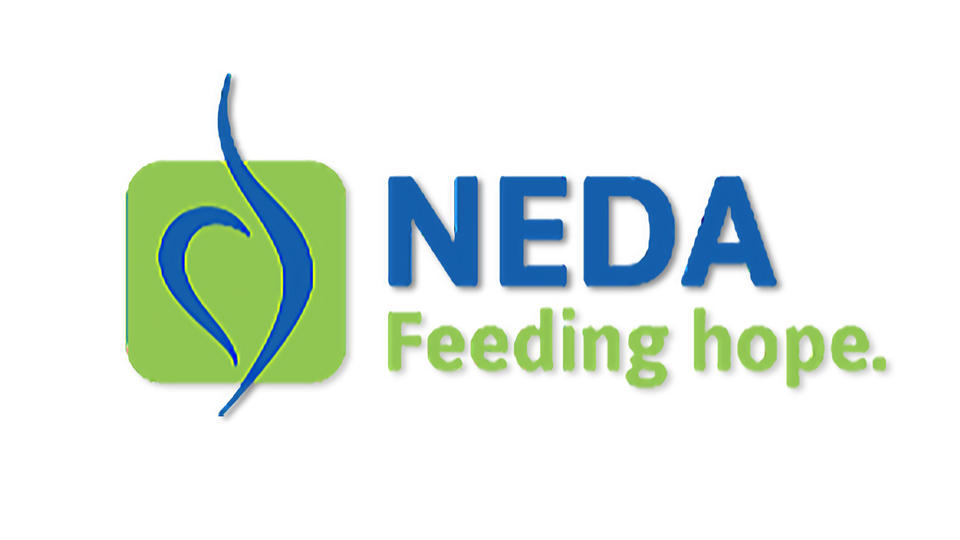 The National Eating Disorders Association (NEDA) offers help for a variety of eating disorders and hopes to "envision a world without eating disorders." NEDA is available Monday–Thursday, from 9 a.m.– 9 p.m. ESTand Friday from 9 a.m.– 5 p.m. EST.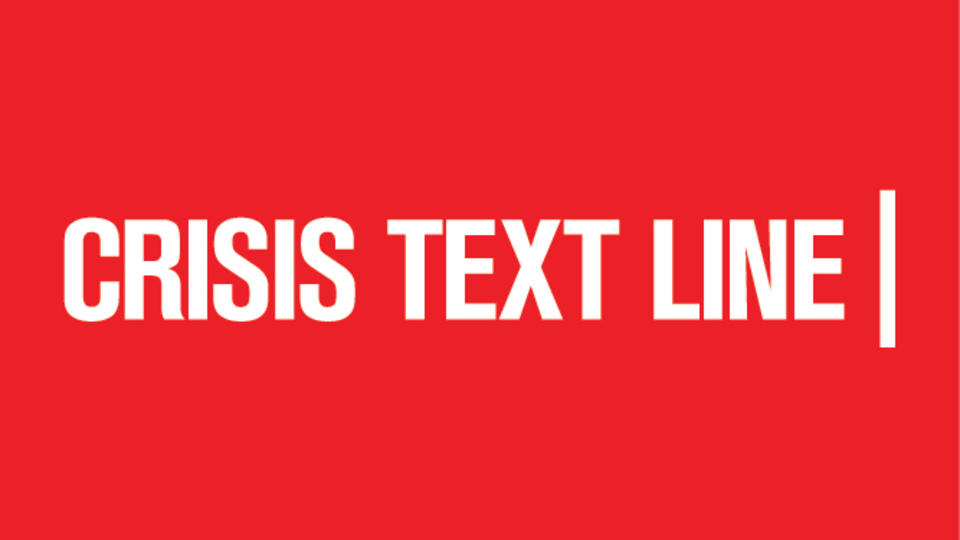 The Crisis Text Line - Text HOME to 741-741
The Crisis Text Line extends support to everyone. Their goal "...is helping people move from a hot moment to a cool calm, guiding you to create a plan to stay safe and healthy. YOU = our priority." Help is available 24/7.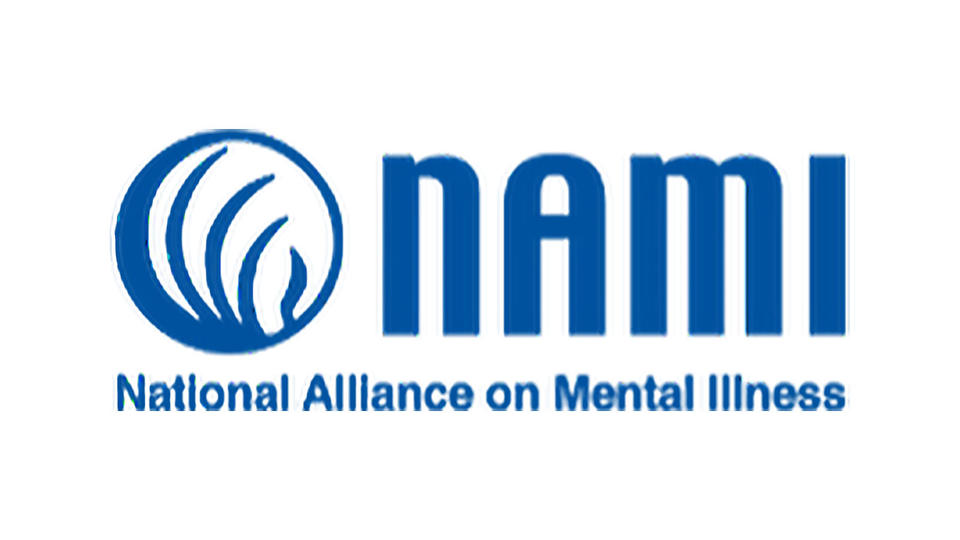 National Alliance on Mental Illness (NAMI) Hotline: 800-950-6264
NAMI provides treatment options and programs. They wish to "raise awareness and provide support and education that was not previously available to those in need." The NAMI hotline is available every Monday–Friday, from 10 a.m.–6 p.m.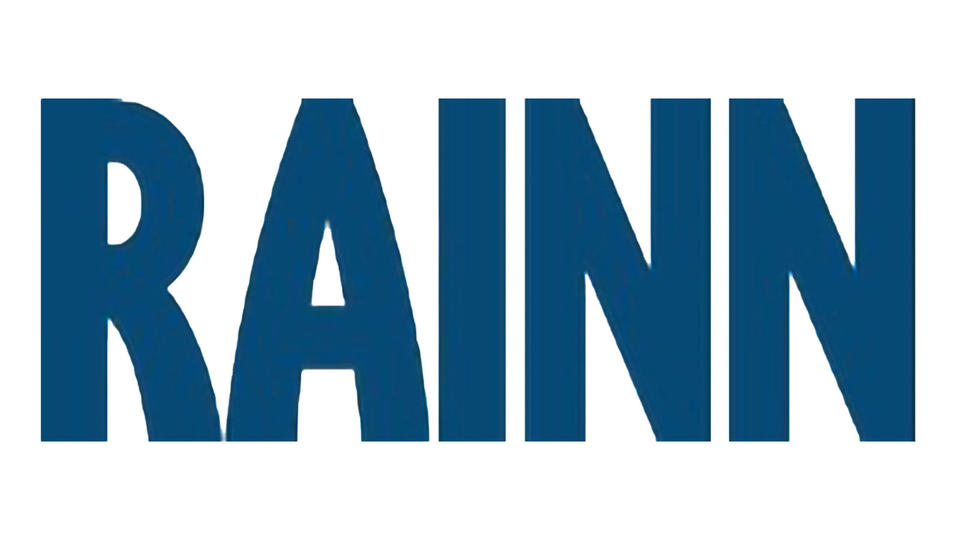 The Rape, Abuse and Incest National Network (RAINN) is the "nation's largest anti-sexual violence organization."  Their goal is to provide options and programs to victims, in addition to finding ways of preventing sexual violence. RAINN offers 24/7 help.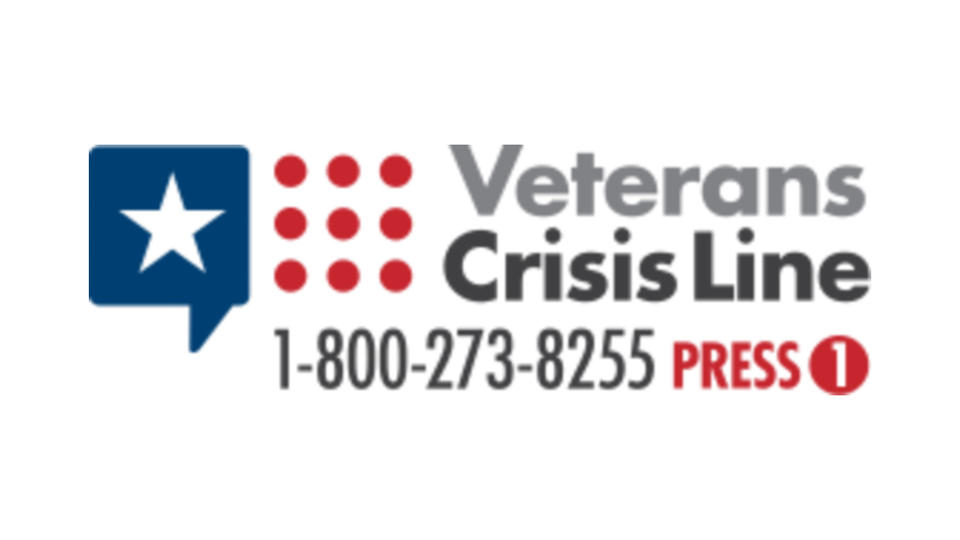 Veterans Affairs' (VA) focus is to help veterans of all ages adjust to the transition of coming back from service, in addition to helping with any mental health issues or relationships. The VA offers 24/7 help.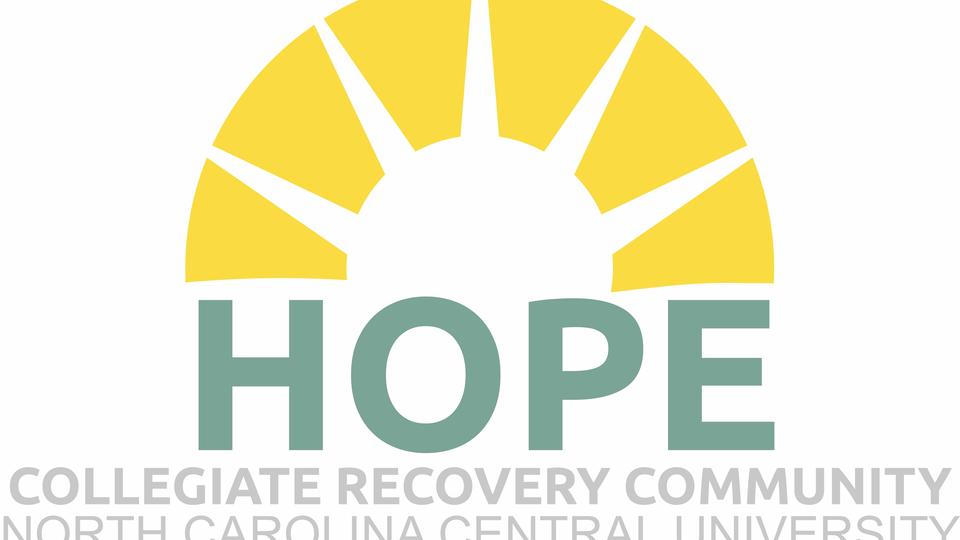 SMART Recovery Groups
S.M.A.R.T. Recovery Groups are offered through our Collegiate Recovery Community (CRC) on campus and provide additional support groups to manage the use of alcohol or other substances.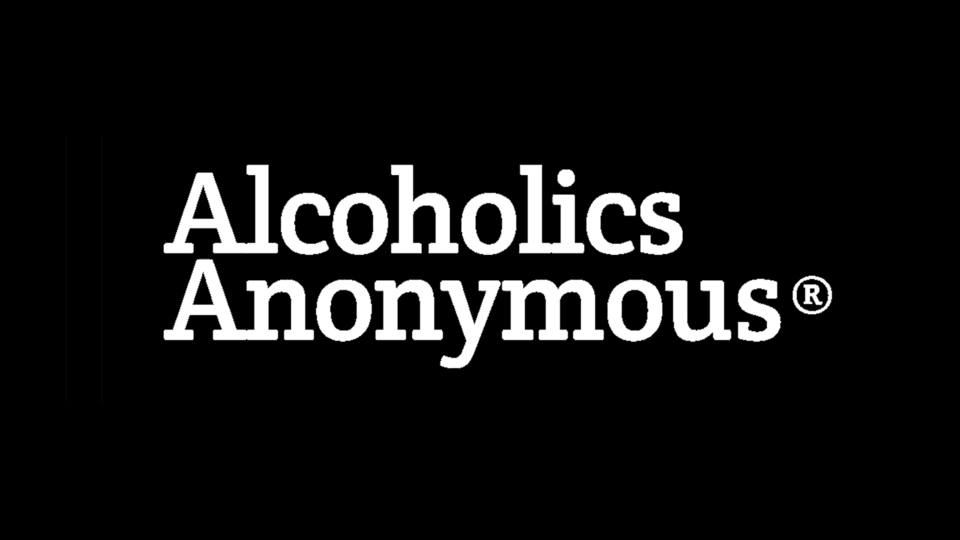 Alcoholics Anonymous
Alcoholics Anonymous is a national network of support groups for people who want to manage their drinking and sobriety. Want to find local groups? Use this resource to find a meeting close to you.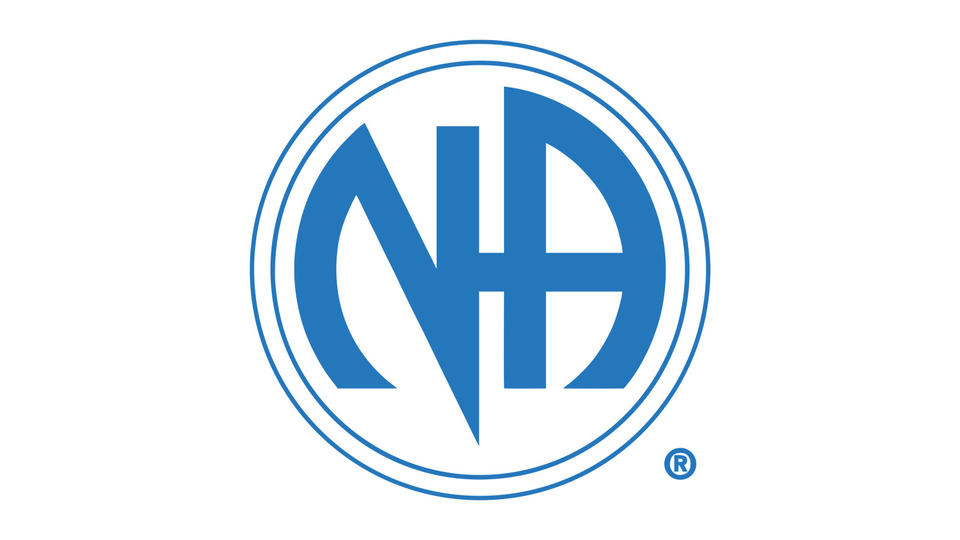 Narcotics Anonymous
Narcotics Anonymous is a national network of support groups for people who experience addiction and want help to stop. Use this resource to find local meetings.