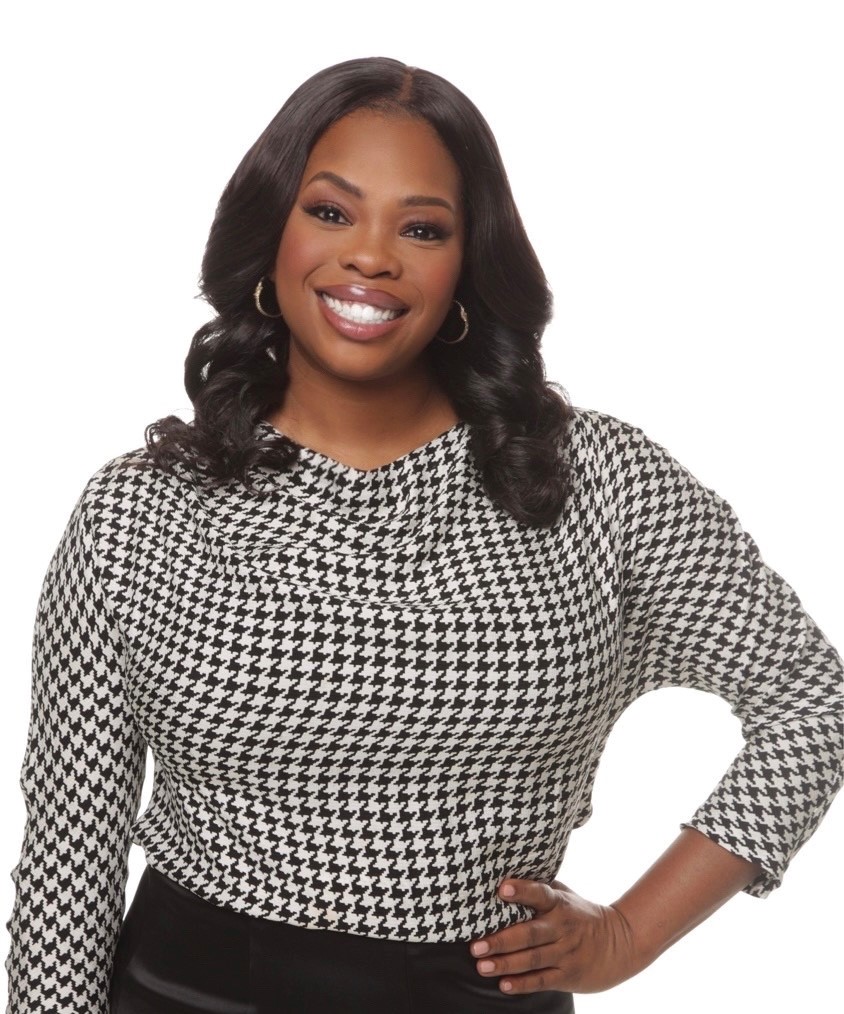 North Carolina Central University alumna Jasmine Crowe is an award-winning social entrepreneur, TED Speaker, and nonprofit leader who is working to make the world a better place one cause at a time.
Crowe was a communications major at NCCU, earning her bachelor's degree in 2005. She also obtained a master's degree in nonprofit management at the University of Arizona, where in 2011, she launched, Black Celebrity Giving, or BCG, a nonprofit partnering with celebrities to raise funds and support a variety of causes.
In 2017, after relocating to Atlanta, Crowe launched Goodr, a sustainable food surplus management company that leverages block-chain technology to combat hunger and reduce waste. Goodr has provided more than 12 million pounds of surplus food to millions of food-insecure people. The company's clients include Turner Broadcasting Systems, Hartsfield-Jackson International Airport, the Georgia World Congress Center and more. During the pandemic, Goodr also introduced pop-up grocery stores for the community along with a grocery delivery program.
Crowe's other accomplishments include creating and producing Change Makers, which profiled how celebrities use their star power for social change, on Magic Johnson's network, ASPIRE!, and a four-part Little Miss Atlanta series that appeared on the TLC channel.
Her first TED talk, "Hunger Is Not a Scarcity Issue, It's a Logistics Issue," addressed the challenges of sustainable waste management. She also has a children's book series titled Giving is Good. Her work has been featured in Huffington Post, on CNBC, Oprah Magazine, Forbes, and the New York Times, and she was named by Entrepreneur Magazine as one of the top 100 influential female founders.
She describes her overarching goals as fostering change and creating awareness about the socioeconomic challenges of today, including poverty, food waste, and hunger.
In her spare time, she enjoys reading, traveling and spending time with friends and family.