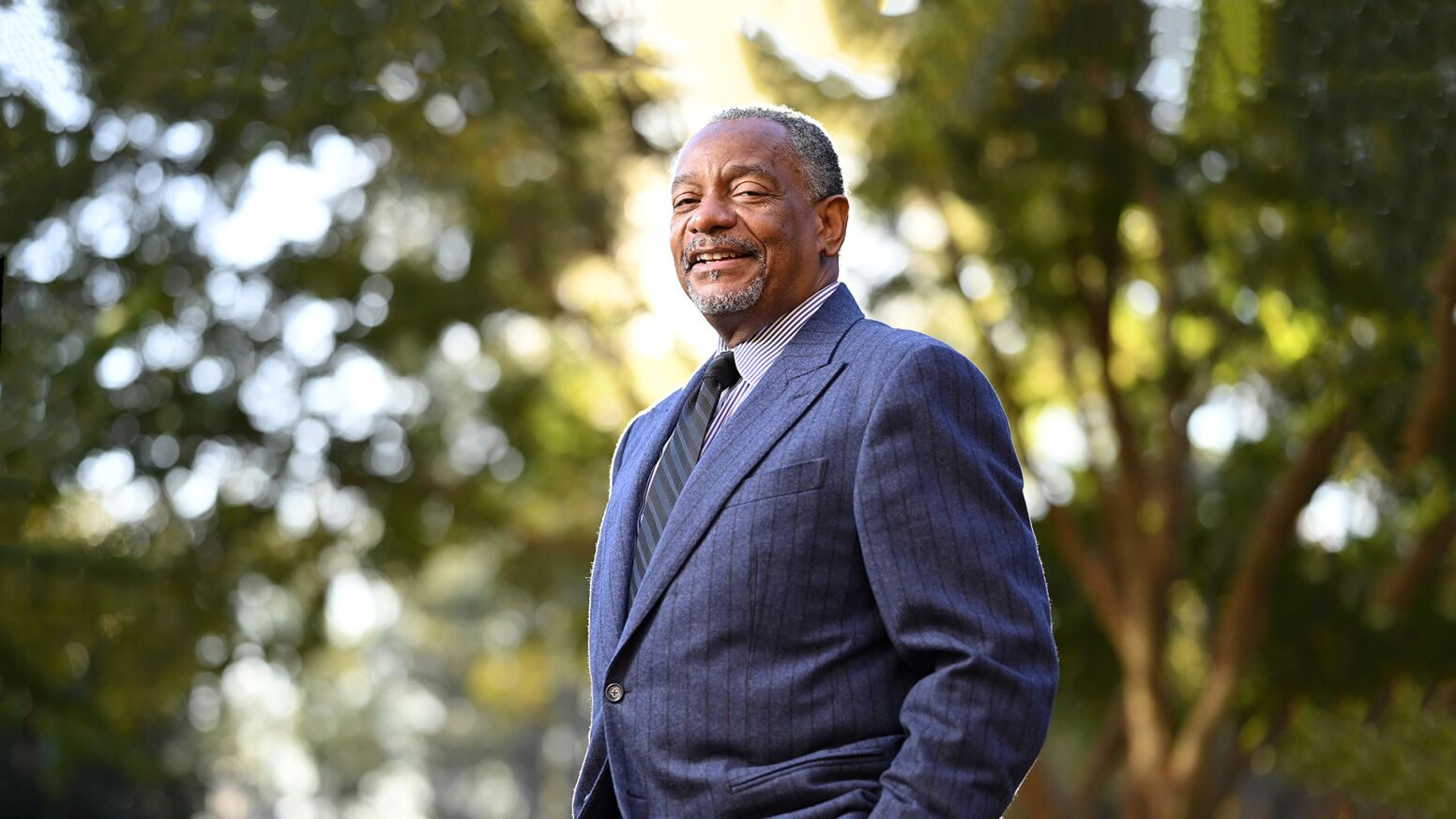 James H. Johnson Jr. is the William R. Kenan Jr. Distinguished Professor of Strategy and Entrepreneurship in the Kenan-Flagler Business School and director of the Urban Investment Strategies Center in the Frank Hawkins Kenan Institute of Private Enterprise at the University of North Carolina at Chapel Hill.
Johnson earned his Bachelor of Science degree from North Carolina Central University in 1975, a master's from the University of Wisconsin at Madison in 1977 and a Ph.D. from Michigan State University in 1980.
He began his teaching career as assistant professor geography at the University of California, Los Angeles. In 1993, he accepted a position as a senior researcher at the Carolina Population Center at UNC Chapel Hill. Other UNC posts he has held through the years include serving as the E. Maynard Adams Distinguished Professor of Geography from 1992 to 1999 and director of the Elder Care Economy Innovations Hub at Kenan-Flagler from 2016 to the present.
Johnson's teaching and research interests include sustainable community and economic development, poverty and public policy in urban America, workplace diversity and entrepreneurship.
He has published more than 100 scholarly research articles and three research monographs. Johnson also has co-edited four theme issues of scholarly journals on these and related topics.
Currently, he is researching strategies to combat hyper-segregation, persistent and concentrated poverty, and gentrification-induced residential and economic dislocations in U.S. cities.
Fast Company profiled him in "Hopes and Dreams." He received the Kenan-Flagler Business School Leadership Award in 2019 and was the 2018 Distinguished Senior Fellow for the Education Commission of the States. Johnson is a past recipient of the University of North Carolina Chapel Hill's General Alumni Association Faculty Service Award.