135th Commencement Exercises
Welcome
Message from Chancellor Johnson O. Akinleye to the Class of 2020
First Cheatham-White Scholar Graduates in Record Two Years
By the time political science major Joshualan Parrish arrived on the campus of NCCU in fall 2018, as part of the class of 2022, she had 50 academic credits under her belt and an invitation to join the coveted Cheatham-White Scholarship program, which would set her on a trajectory to earning her undergraduate degree within two short years.
Eagle Stories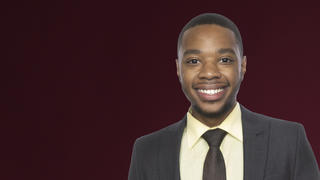 Criminal Justice
Graduation is bittersweet for honor student Damon Westray due to his fondness for the university. As an NCCU student, Westray not only managed to maintain a 3.9 GPA but also stayed active on campus and completed successful internships.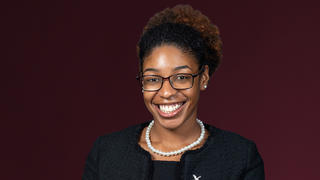 Accounting and Finance
Originally from Philadelphia, Jameerah Ali has acquired a great amount of knowledge during her time at NCCU, taking on corporate internships, studying abroad and engaging in many outside-the-classroom experiences.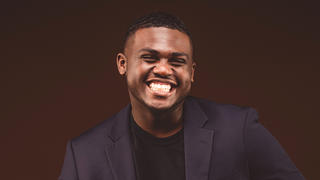 Computer Science and Business 
For Lyndon Bowen, achieving academic success is just the beginning of his mission to impact the world. Bowen started classes at NCCU as a third-year undergraduate after earning course credits at J.D. Clement Early College High School on campus.  
students graduating with degrees
doctoral and professional degrees
value of community service hours
Congratulations, Class of 2020
Members of the class of 2020 persevered against all odds to finish their studies and earn their respective degrees amidst a global pandemic. Despite the postponement of traditional Commencement activities, we must celebrate your accomplishments and resilient Eagle spirit!
#ShowMeYourWalk HBCU Edition Presented by Chase, May 16 | 2 p.m.
North Carolina Central University proudly supports the #ShowMeYourWalk HBCU Edition presented by Chase. The virtual commencement, which features celebrity guests and speakers, will celebrate the achievements of more than 20,000 members of the Class of 2020 from 78 HBCUs across the country.