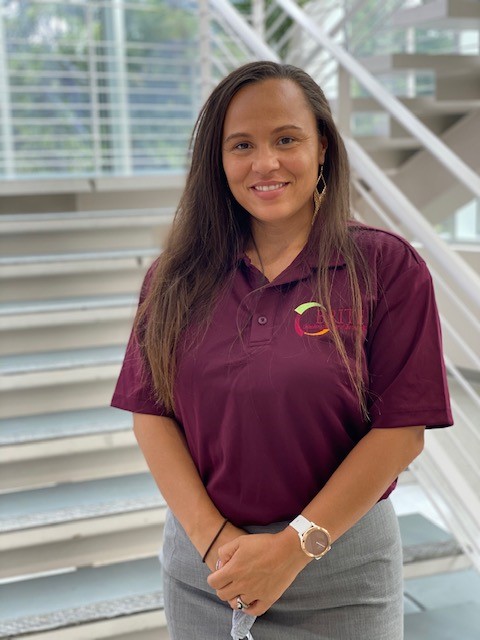 Clinical Research Sciences is a branch of health science focused on studying the safety and effectiveness of medication, devices, diagnostic products and treatment regimens intended for human use.
The Clinical Research Sciences Program (CRSP) in the Department of Pharmaceutical Sciences was established in the Fall of 2018 in partnership with Duke University in a National Institutes of Health Clinical Translational Science Award. Our vision is to build a clinical research workforce of the future with a strong focus on health equity and community engagement.
This program is designed with you in mind. Our courses are online, hybrid, and face-to-face, to support your learning needs and meet the challenges of a busy life. Students in the Clinical Research Sciences Program can choose from three unique offerings: a Bachelor of Science in Clinical Research, a minor, and a certificate in Clinical Research for students holding a BS degree or pursuing one through the university.
The instructors for this program are clinical research professionals from various backgrounds with a combined 25 years of experience.
If you would like to learn more about our program, please contact us at [email protected].
- Tracie Locklear, Program Leader