What We Stand For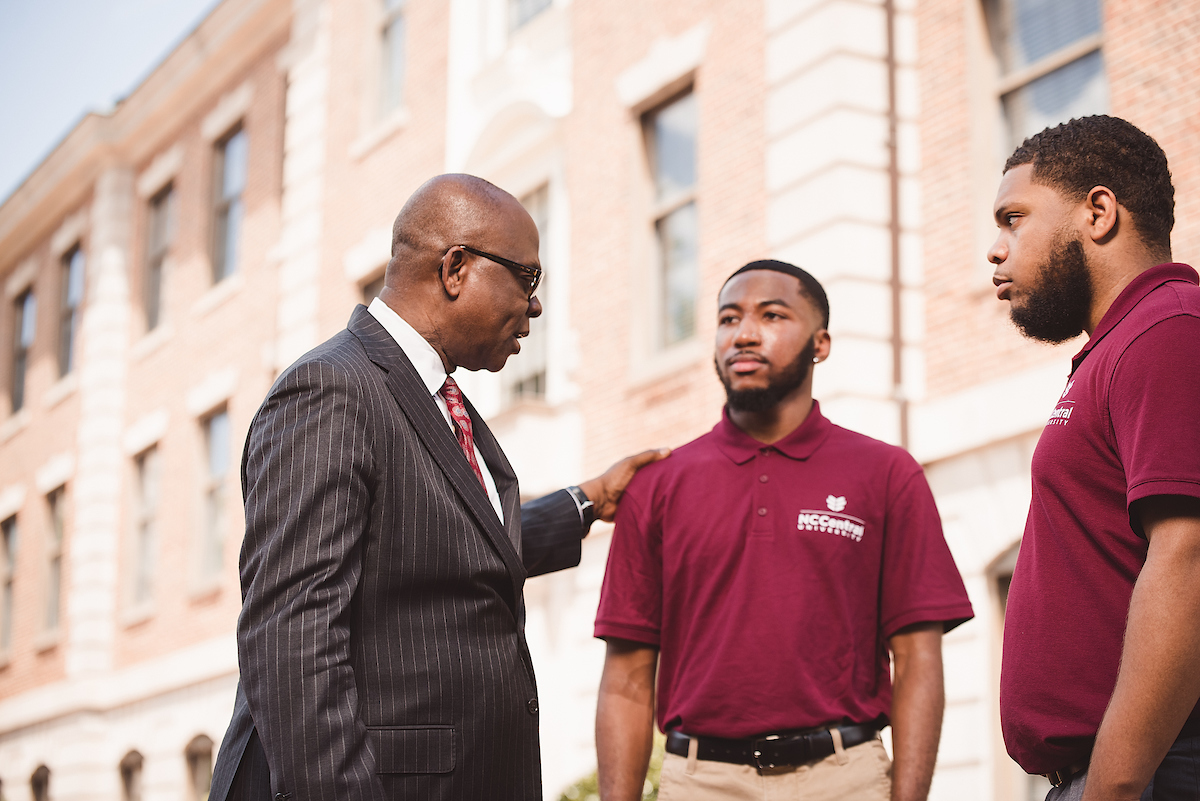 Our department prepares students for careers in law, academia, government, business, journalism and political work. Most majors are interested in law school; however, an increasing number are also interested in pursuing graduate degrees in political science, public policy and international studies. In fact, several department graduates go on to dual or joint degree programs that allow them to pursue both law and graduate degrees in one structured program.
The department's Theory and Pre-law concentration prepares students for law school through academic advising, moot court participation, preparation for the LSAT and facilitating contact with law schools. Our graduates have been admitted to law schools such as North Carolina Central University, Duke, the University of North Carolina, Howard, Campbell, Tulane, Wake Forest, Cornell, University of Chicago, Florida and many more.
Students pursuing our Civic Engagement and Public Policy concentration, as well as our Global Politics concentration, have been accepted to prestigious graduate schools such as John Hopkins University, Duke, University of North Carolina, North Carolina State University, Howard, American, and, of course, North Carolina Central University.  Professionally, political science majors are lawyers, judges, elected officials, businesspersons, journalists, academics and government officials. Noted graduates include renowned attorney and sports agent, Butch Williams; political scientist Floyd Hayes; North Carolina Supreme Court Associate Justice and now Congressman G. K. Butterfield, and former state legislator and judge Toby Fitch.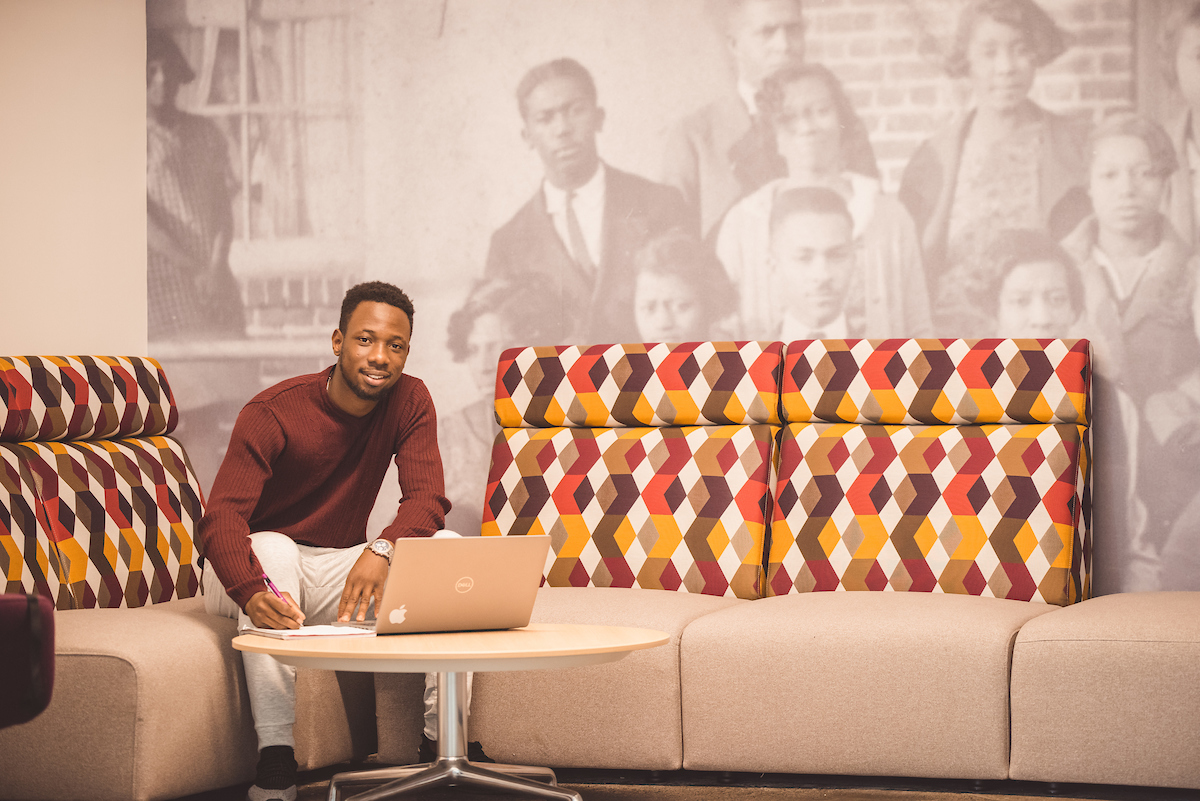 The department places a great deal of emphasis on practical experience through internships and simulations. Such experiences provide invaluable preparation for careers and graduate and professional schools. Political Science students have been placed in internships with various law firms, the prestigious UNC Institute of Government and North Carolina Legislative Internship programs, various government agencies, interest groups and political organizations. Moreover, political science students participate in various organizational or policy simulations, especially the model Arab League and the Model United Nations. NCCU students are active participants at the annual North Carolina Consortium for International and Intercultural Education Model United Nations, resulting in them winning the majority of individual and delegations awards. 
The department plays a very important role in civic awareness and participation on campus and in the community. Through the Political Science Club, the department sponsors frequent political forums, panel discussions and voter registration drives. Also, the department promotes civic engagement, and it is engaged in a number of survey research projects.
The department offers a curriculum for the 21st century. As the global village constantly poses more daunting challenges, graduates of the NCCU Department of Political Science will be prepared to make significant contributions in the areas of law, public policy and government, international relations, education and business to meet those challenges. We invite you to join us!