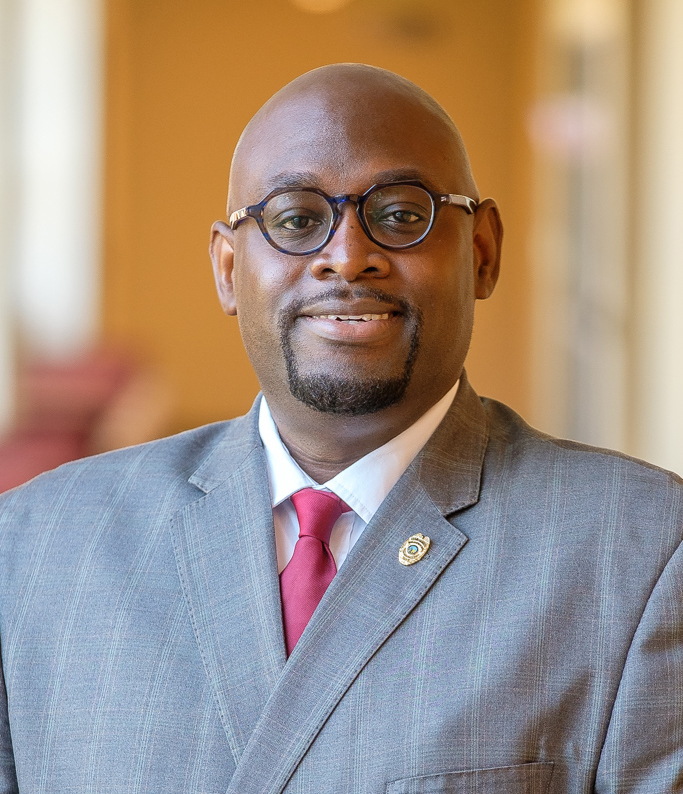 Welcome to the North Carolina Central University Department of Public Safety (DPS) website. We are committed to partnering with our campus community to ensure our students, faculty, staff, and visitors are safe. NCCU Police staff focus on providing exceptional public safety services to our diverse campus community. We believe everyone deserves a safe and secure learning environment.
While ensuring a safe campus, we are committed to the concept of community policing.  We work diligently to develop and maintain partnerships for improving the quality of life for our campus community. We take the issue of campus safety seriously, and we will continue to work in developing new programs to make our campus as safe as possible.
Our department is dedicated to being responsive and connected with our campus community. We invite you to partner with our committed staff in accomplishing our public safety goals. As a police agency accredited through the Commission on Accreditation for Law Enforcement Agencies (CALEA), we are consistently held to the highest standards available to law enforcement agencies. Please learn more about our department, our safety initiatives, crime information, and how to protect yourself by reviewing our website.
Working together we can ensure that our campus remains a safe learning environment.  
In Truth and Service,
Chief Damon Williams
Department of Police and Public Safety