Overview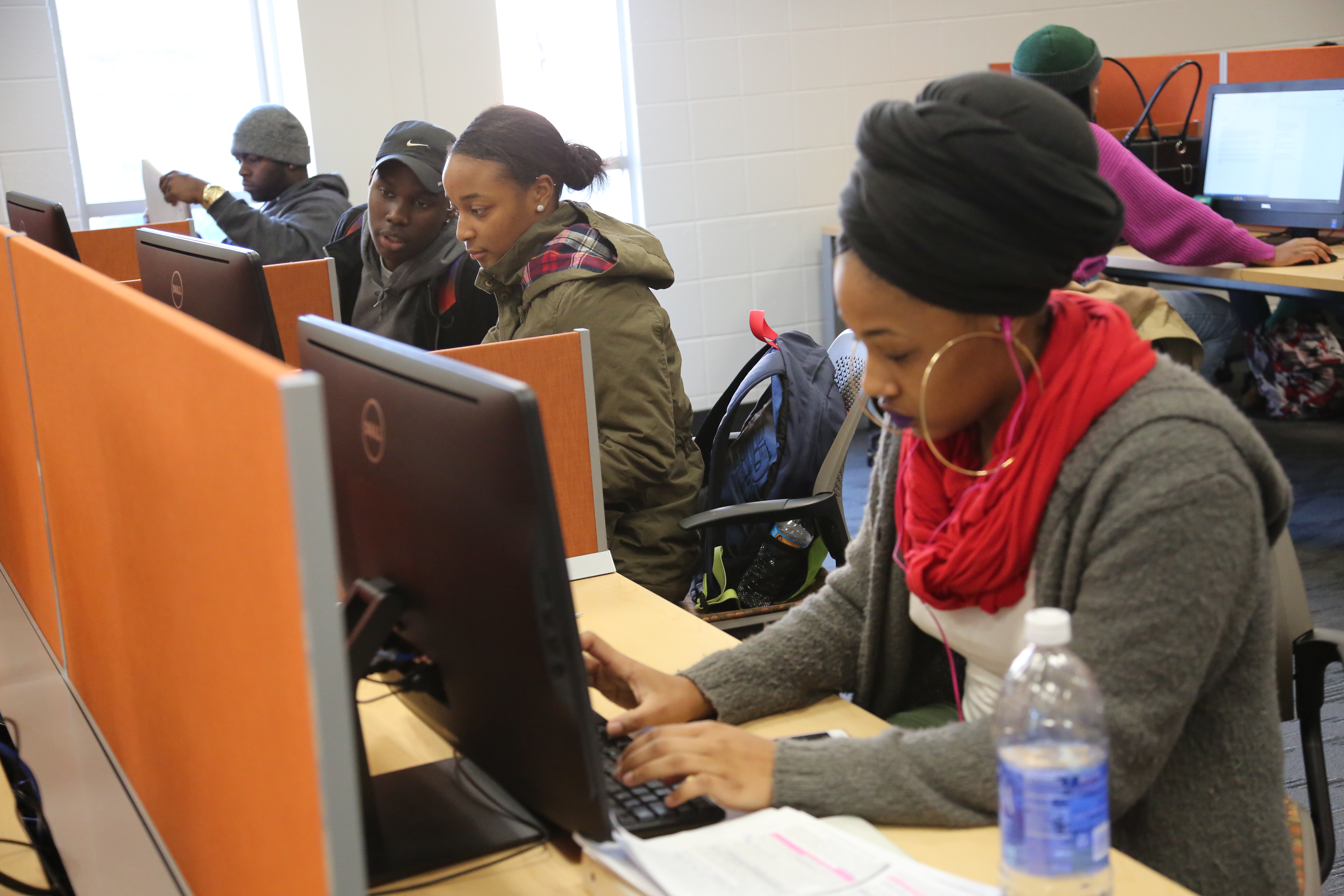 North Carolina Central University (NCCU) Information Technology Services (ITS), in collaboration with the campus community, provides technological solutions and services for students, faculty, staff, and constituents in support of the NCCU mission and strategic plan.
We provide planning and services for campus technology, including infrastructure, security, campus enterprise resource planning (

ERP) systems, communication systems, website services, training, consulting, and IT project management.

We deliver strategic direction and academic support for classroom technology and video/collaboration tools by developing and implementing standards for the classroom of today and the future.

We offer support for campus events through audiovisual and video streaming technologies.

We provide support for online and distance education students through the development and delivery of effective, reliable, and intuitive student administrative software applications.

We support the campus and students' living-learning environment through services such as repair, consultation, technology solutions, and collaboration tools that promote successful student learning outcomes.

We nurture collaborative and empowering connections with the campus community to develop opportunities and embrace change.

We partner with faculty in providing student employment opportunities that provide real-world work experiences that can be used to further their post-graduate goals.

We work with vendor partners and affiliated entities to stay current with technology best practices.