Program Overview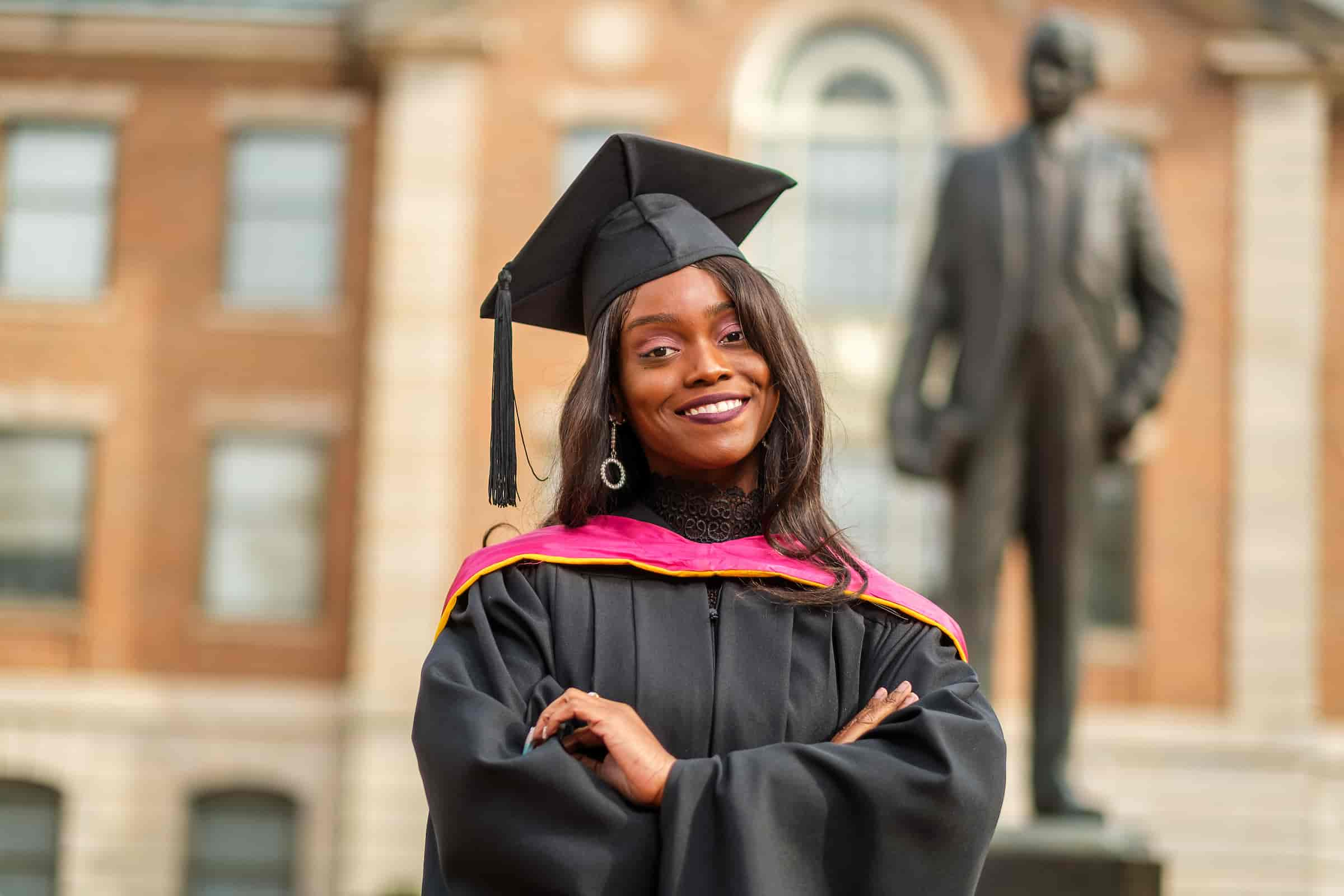 The NCCU Political Science Department participates in a joint degree program with the NCCU Law School to combine a bachelor's degree and a law degree in a six-year program.
Selected NCCU undergraduate students who meet the criteria for the program will begin their legal education at the NCCU Law School after their junior year and receive a bachelor's degree following their first year of study at the Law School.  Students pursuing the program must complete all General Education requirements as well as required courses in their major by the end of their junior years.
Applicants will be considered on the following basis:
Cumulative GPA of 3.00 or higher
Completion of 90 undergraduate credit hours
Completion of all general education and major requirements
Recommendation of the chair of the Political Science department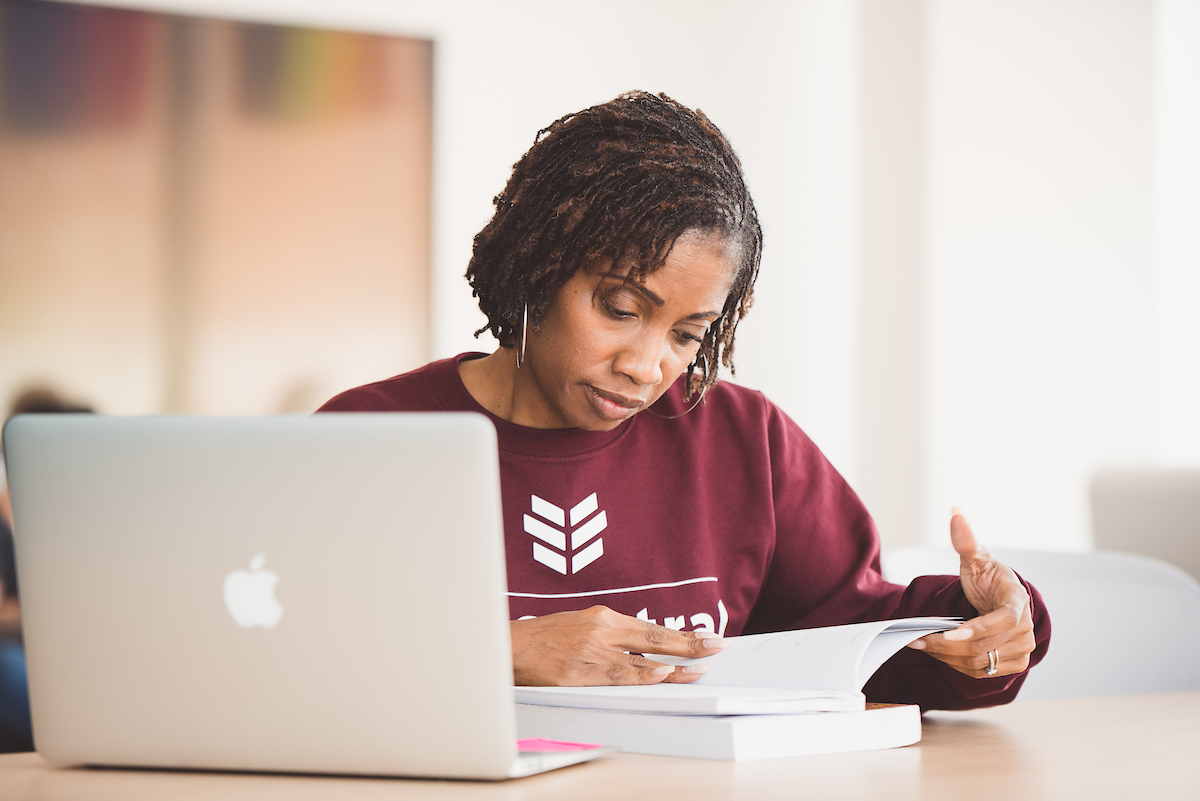 Students admitted under this program fulfill their senior year of undergraduate credits through the successful completion of their first year of law school courses, allowing them to graduate with both a bachelor's and a law degree in just six years. Credits earned during the first year of law school will be counted toward their undergraduate degree. The first-year law grades will not be included with the university grades in calculating an undergraduate grade point average. 
Students must take the Law School Admissions Test (LSAT) before the end of their junior year.  Students admitted into the 3+3 program will pay tuition for their senior year at NCCU Law School.  Students who have been awarded undergraduate scholarships may be able to apply some of that scholarship toward College of Law tuition.  They may also be eligible for scholarships and financial aid from the College of Law. 
Students who choose to withdraw from the law program or who fail to complete successfully the first year of law school may return without reapplication to the university for completion of the bachelor's degree.