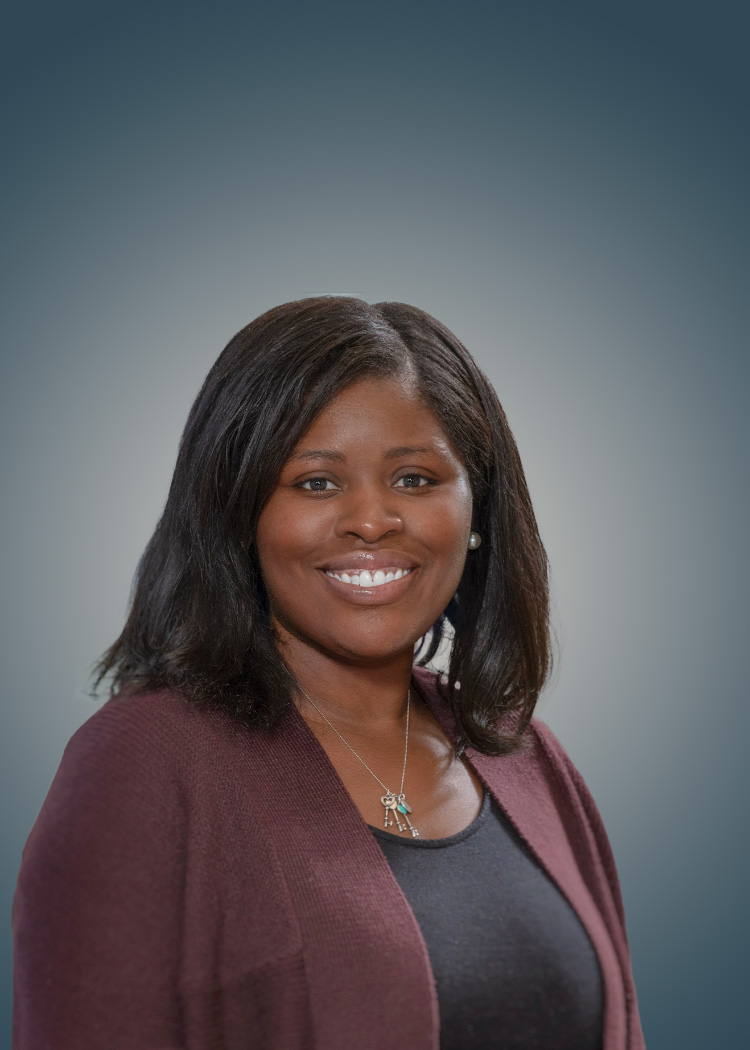 Winston-Salem, NC
Bachelor of Science (Biology)
Master Scientist, Clinical Studies
Reynolds American Inc. (RAI) Services Company
Tiffany Parms is the youngest daughter of William and Angela Parms, with sisters Nikia [Robbin] and Shameka [Jeremy].  She proudly originates from Winston-Salem, NC. An epidemiologist by training, she obtained her Master of Public Health from the University of Arizona after graduating with a Bachelor of Science in biology from NCCU in 2009.
Tiffany currently oversees novel clinical studies to support submissions to the U.S. Food and Drug Administration and advance the science of tobacco harm reduction. Tiffany's duties expanded twice in 2022, with the founding of her research consulting firm and her promotion to parenthood (Genesis). Committed to community service since middle school, Tiffany aspires to always leave a place better than it was found. She has served as a director of multiple nonprofit boards, taking on leadership roles including president and acting treasurer.
Tiffany recently received the Forsyth County Governor's Award for Outstanding Volunteer Service, as well as the Governor's Volunteer Service People's Choice Award.  She has also received national award recognition, receiving the President's Volunteer Service Award for her service to marginalized populations in Winston-Salem.
In her spare time, Tiffany cheers on the professional football aspirations of her nephews, Christian and Robbin, Jr., and enjoys baking, reading and traveling. Tiffany is blessed to be upheld by an amazing village of blood and chosen family, friends and mentors.