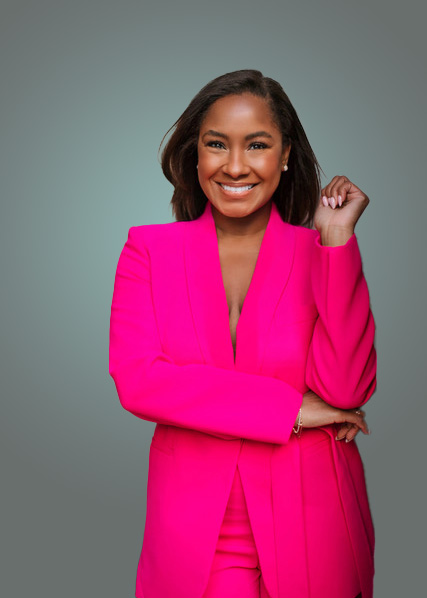 Roseboro, NC
Bachelor of Science (Biology)
Consumer Safety Officer, US Food and Drug Administration, Silver Spring, MD
Dr. Tierra Butler is from Roseboro, North Carolina, and is the proud daughter of Timmy (NCCU Class of 1980) and Frances Butler. Tierra and her twin sister, Dr. Timberly Butler, came from a long line of Eagles and were overjoyed to continue the family legacy by attending NCCU as Chancellor's Scholars.
Tierra joined the varsity cheerleading squad as a freshman, which was one of the highlights of her collegiate career. She is also a Spring 2010 initiate of the Alpha Chi chapter of Alpha Kappa Alpha Sorority, Incorporated.
After graduating summa cum laude with a Bachelor of Science in biology in May 2011, Tierra continued her studies at the Eshelman School of Pharmacy at the University of North Carolina at Chapel Hill. She earned her Doctor of Pharmacy in May 2015 and completed her residency training at Howard University Hospital.
Dr. Butler has practiced as a clinical anticoagulation pharmacist at Kaiser Permanente, an immunization pharmacist at CVS and Giant Pharmacy, and is currently employed as a regulatory reviewer in drug promotion at the US Food and Drug Administration. She resides in Washington, DC, where she enjoys Pilates and tennis, baking and spending time with her dog, Ruby.