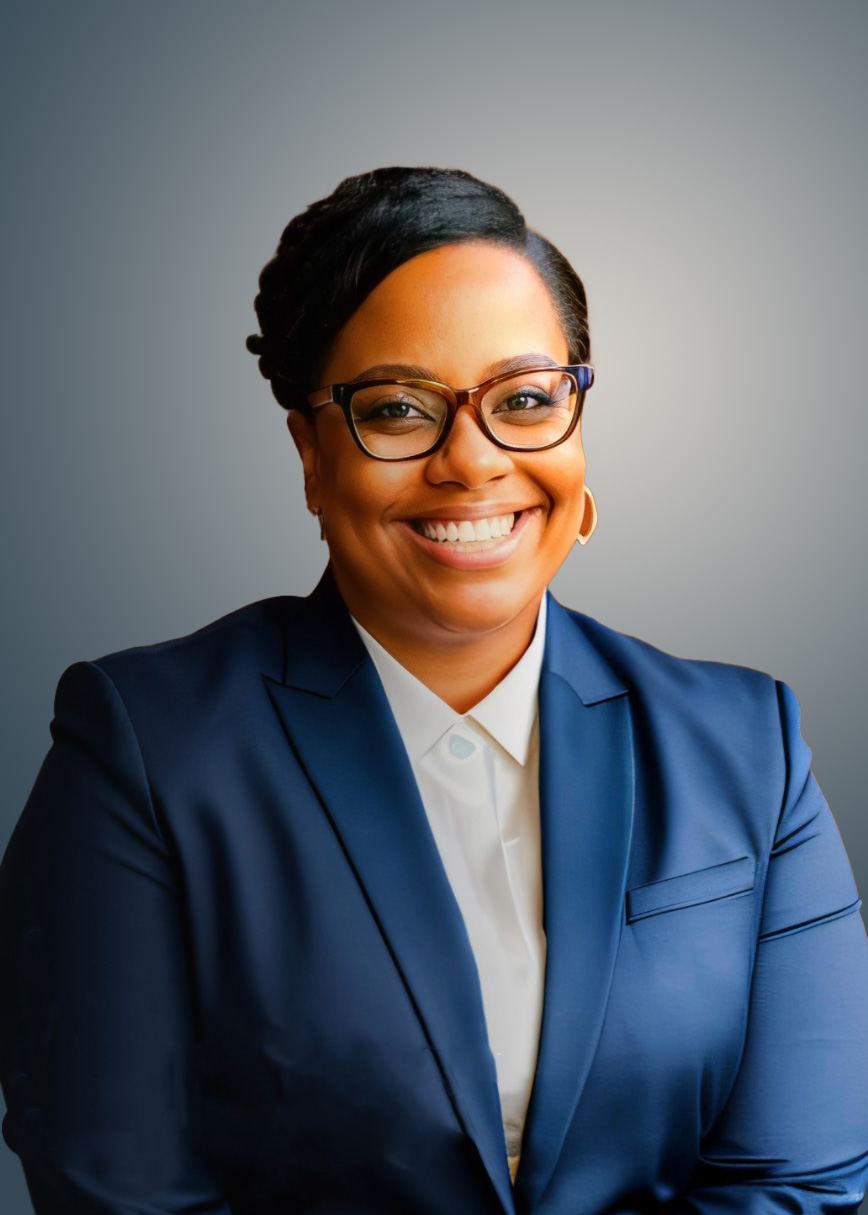 Clayton, NC
Bachelor of Science (Biology)
Clinical Trial Lead
PSI CRO, Durham, NC
Ticca J. Harris is a clinical trial lead who oversees oncology clinical trials with PSI CRO located within Research Triangle Park in North Carolina. She is also a field assessment trainer for new clinical research associates. She completed her bachelor's degree in biology from North Carolina Central University and went on to obtain her M.B.A. with a concentration in healthcare management from American Intercontinental University.  
With a strong background in leadership, she transferred her skill sets over to various positions within her sorority, Tau Gamma Delta Sorority, Incorporated (TGD). TGD is a service organization that has continued to service Durham and surrounding counties for more than 50 years. During her 10 years as a member, Ms. Harris has served as secretary, vice president, president, southern regional director and the national graduate organizer. She was awarded the National Service Award and the Southern Regional Director's award from her sorority for her commitment and service to her community.  
Ticca has worked on more than 40 clinical research studies spanning across four research phases. She was trained by the best individuals in the industry, representing Duke University, Emory Cancer Winship Institute, IQVIA (Quintiles), Thermo-Fisher (PPD), Icon Clinical Research and PSI CRO.  
Ms. Harris's strong organizational and interpersonal skills quickly propelled her into various clinical research leadership roles, such as regional clinical trials manager, project manager and clinical trial lead.  Her unique blend of project management and clinical operations experience has led to her success in managing clinical studies and clinical research associates, as well as bringing forth positive and timely trial results.  
In her spare time, Ms. Harris speaks at career fairs for elementary, middle and high schools to spark the interest of youth in joining the clinical research industry. She recently opened a candle retail and creative space to bring a socially interactive experience, bringing people together to explore and create through the art of candle making. Overall, she enjoys using her passion for teaching and educating anyone who is willing to learn.