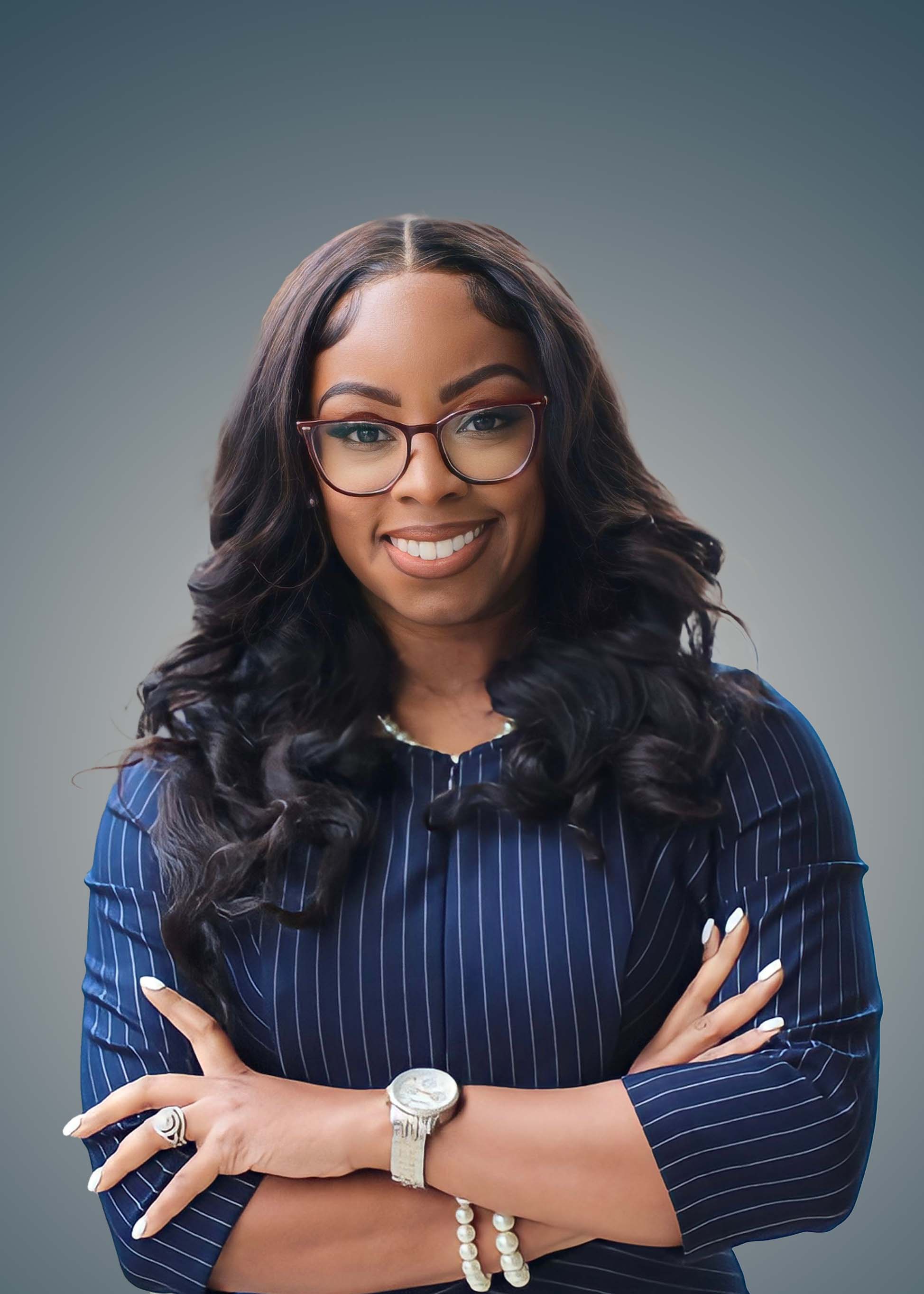 Nashville, TN
Bachelor of Science (Political Science)
Bachelor of Science (Human Science)
Master of Arts (Counseling Education)
Assistant Vice President
Tennessee State University, Nashville, TN
Tasha A. Carson, Ph.D., is a proud HBCU alumna, advocate and administrator. She serves as the assistant vice president in the Division of Enrollment Management and Student Success at Tennessee State University. Her 11-year career in higher education has afforded her the opportunity to serve at notable HBCUs, including her beloved alma mater, North Carolina Central University; Bethune-Cookman University; and now, Tennessee State University. 
Dr. Carson is an emerging leader and a notable voice in the field of higher education. As a speaker and trainer, she has presented at national conferences and trained student leaders at numerous HBCUs throughout the country. Her passion for student leadership development led her to author a student leadership handbook, "Are You Crown Bound? The Guide to Earning and Keeping the Crown." She has been featured in the National Journal of Blacks in Higher Education and the American Educational Research Association Review.
 Dr. Carson is a two-time graduate of North Carolina Central University, where she earned a master's in counseling education in 2014 and two undergraduate degrees in Political Science and Human Sciences in 2007. She earned her Ph.D.  in Urban Higher Education from Jackson State University in Jackson, MS. As a devoted lifelong learner, she holds two leadership certifications from HarvardX and a wealth of continuing education completions. 
She is the proud wife of Mr. Christian Carson, who serves as the college pastor at Mt. Zion Baptist Church, and together, the couple serves students at 12 campuses across Nashville, TN, and surrounding areas.