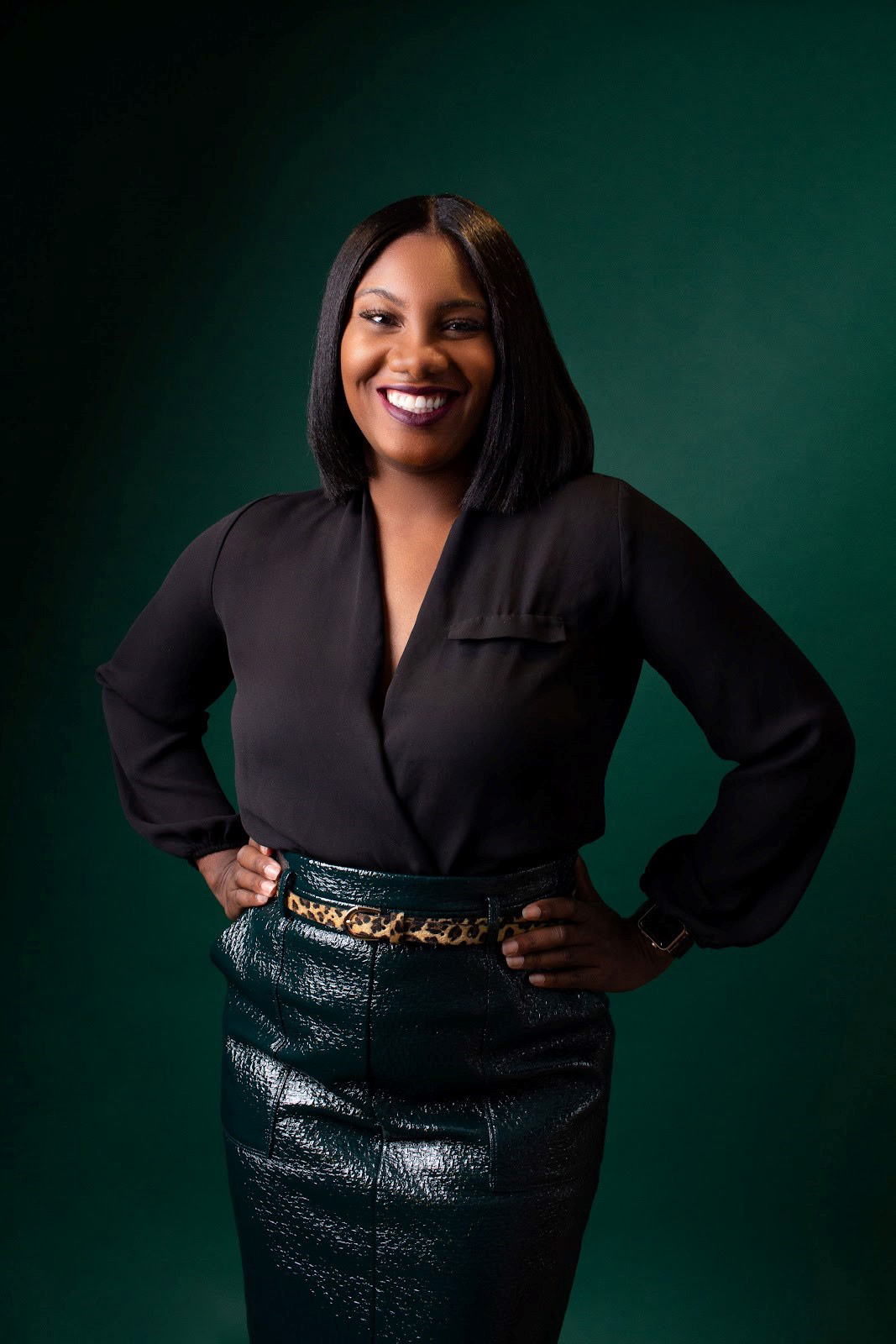 Rose Hill, NC
Bachelor of Arts (Criminal Justice)
Founder and CEO
P.O.W.E.R., Inc. Community, Cary, NC
Taraza Tyler, a native of Rose Hill, North Carolina, successfully turned passion into nonprofit. She received her Bachelor of Science degree in criminal justice from North Carolina Central University and currently serves in accounting at a corporate law firm.
Over the past eight years, Ms. Tyler has worked in the legal field and is the founder and executive director of P.O.W.E.R, Inc. Community (Parents Owning Wealth Through Education & Resiliency). P.O.W.E.R., Inc. Community is a 501(c)(3) nonprofit organization with a mission to empower, encourage and equip single parents to obtain essential resources and life skills and ultimately become self-sufficient while facing everyday challenges.
Pulling from personal experience, Taraza noticed a lack of readily available resources, programs and scholarships that would empower, educate and equip single mothers and fathers daily. Advocating for the single-parent community, Ms. Tyler intends to break barriers and bridge the gap that has been set by a generational miseducation of financial responsibility and mental and physical health. The Parent2Parent Support Group and Safe Circle Virtual Resource Hub are two programs that dive deep into addressing these matters and currently meet twice a month.
With her ear to the ground, Taraza has a personable approach, connecting a growing number of community single mothers and fathers with free resources, programs, mentors and scholarships. In the past year, Taraza has partnered with several nonprofit organizations, agencies, counselors, financial coaches, accountants and college advisors to assist single parents with a successful life with their loved ones and is currently proactive in homeownership assistance.
Taraza's mantra is, "I was once a single mother with very few resources, so I have a special place in my heart for other single mothers and fathers in difficult situations. My purpose is to assist the single-parent community with taking back their P.O.W.E.R."