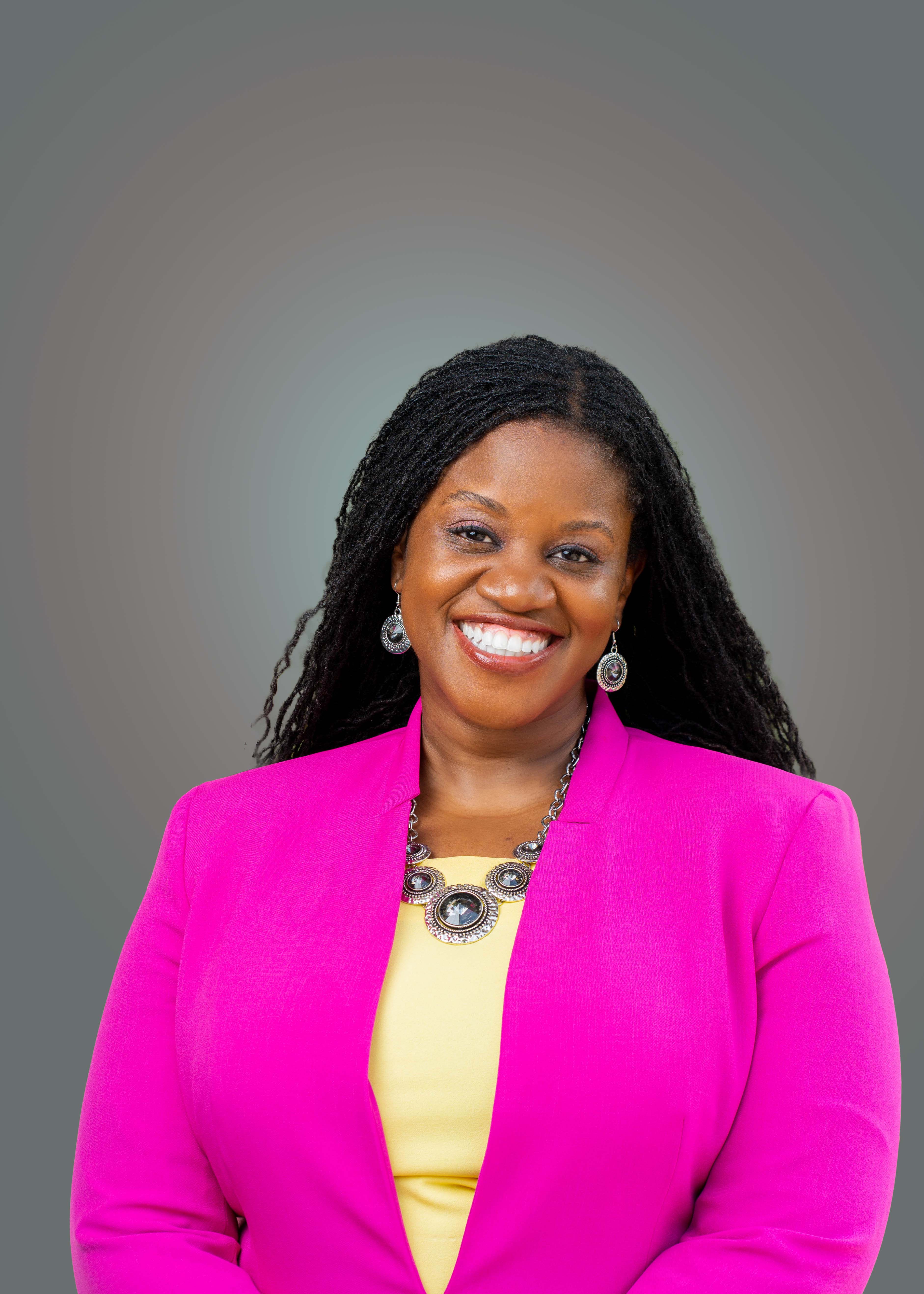 Raleigh, NC
Juris Doctor
Executive Director, NC Counts Coalition, Raleigh, NC
Stacey Carless is the founding executive director of NC Counts Coalition, a statewide nonprofit advancing a healthy, just and equitable North Carolina through collective action, grassroots capacity building and community power building. As executive director, Stacey has testified before Congress, advocating for a complete, fair and accurate count of BIPOC communities. 
Ms. Carless partnered with current Centers for Disease Control and Prevention (CDC) director, Mandy Cohen, and NC Governor Roy Cooper to launch Healthier Together, a public-private partnership to advance health equity across North Carolina, that closed both testing and vaccine equity gaps in Black and Latinx communities during the COVID-19 pandemic.
She founded and built NC Counts Coalition into an acclaimed statewide nonprofit that, in a period of 2.5 years, provided more than $5.8 million in grant funding to more than 75 grassroots and nonprofit organizations, the majority of which are BIPOC-led and focused, across North Carolina to promote a fair census count, address health inequities and mobilize for fair maps in the redistricting process. A third of NC Counts' staff have been NCCU alumni, as well as board members.
Stacey is a licensed attorney and member of the NC State Bar. She earned her Juris Doctorate degree from North Carolina Central University School of Law.