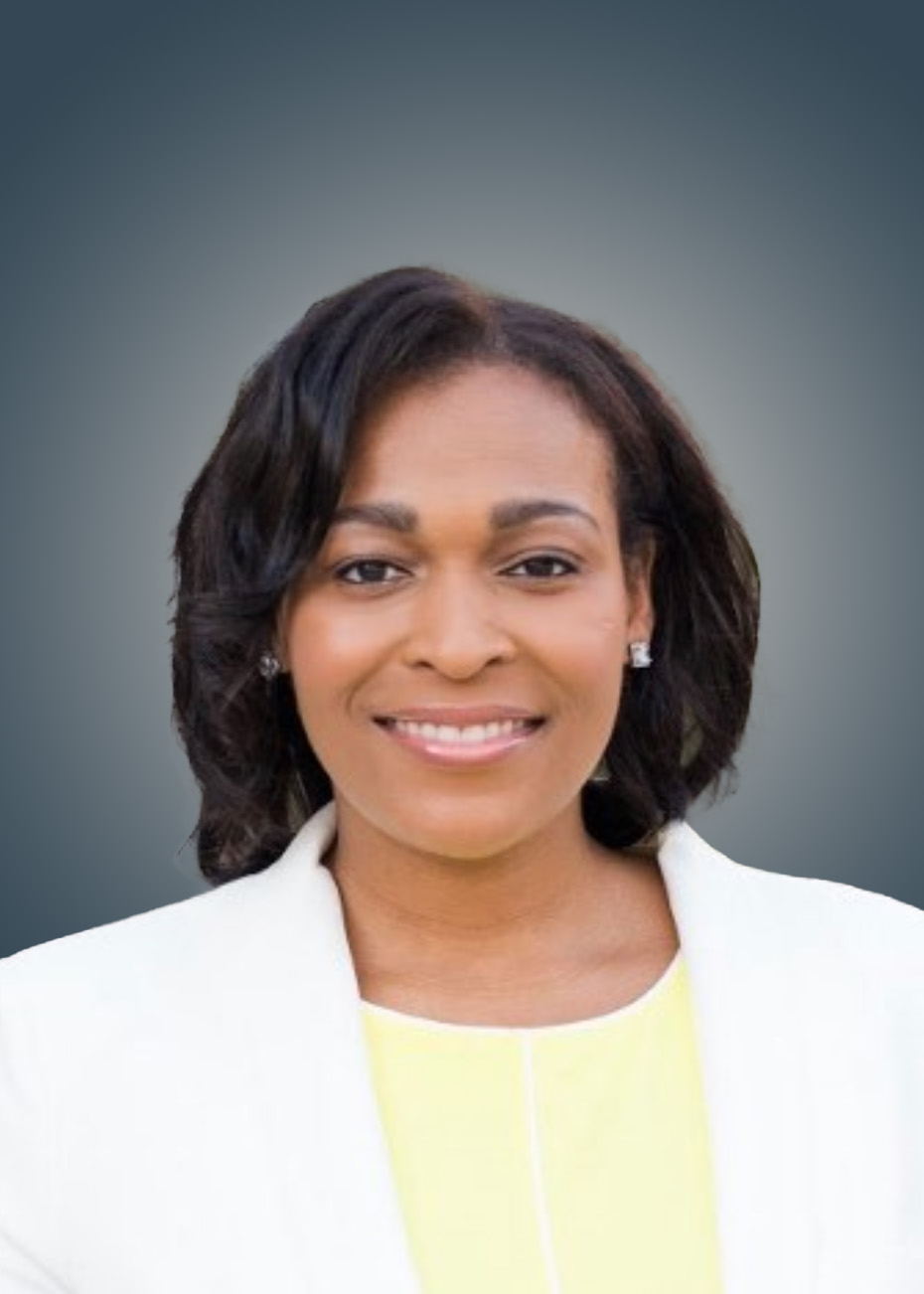 Durham, NC
Bachelor of Arts (Mass Communication)
Senior Executive Director, Public Affairs
Durham Public Schools, Durham, NC
Sheena J. Cooper has dedicated nearly 20 years of service to the field of communications and marketing, which includes community and media relations, branding, event management, strategic communications and member/customer engagement, supplemented by a background in print journalism.
A versatile communications professional, Cooper has gained this experience working in the non-profit, corporate and government sectors. As senior executive director of Public Affairs for Durham Public Schools (DPS), Cooper leads the district in planning, implementation and evaluation of public relations, marketing and communications initiatives to align community support for meeting the objectives of DPS's Strategic Plan. 
Sheena is the recipient of numerous North Carolina School Relations Association Blue Ribbon Awards for excellence in school public relations. She is a member of the National School Public Relations Association, the North Carolina Schools Public Relations Association and North Carolina Central University's Mass Communication Alumni Advisory Council. She also serves on the board of directors for Carolina Theatre of Durham.