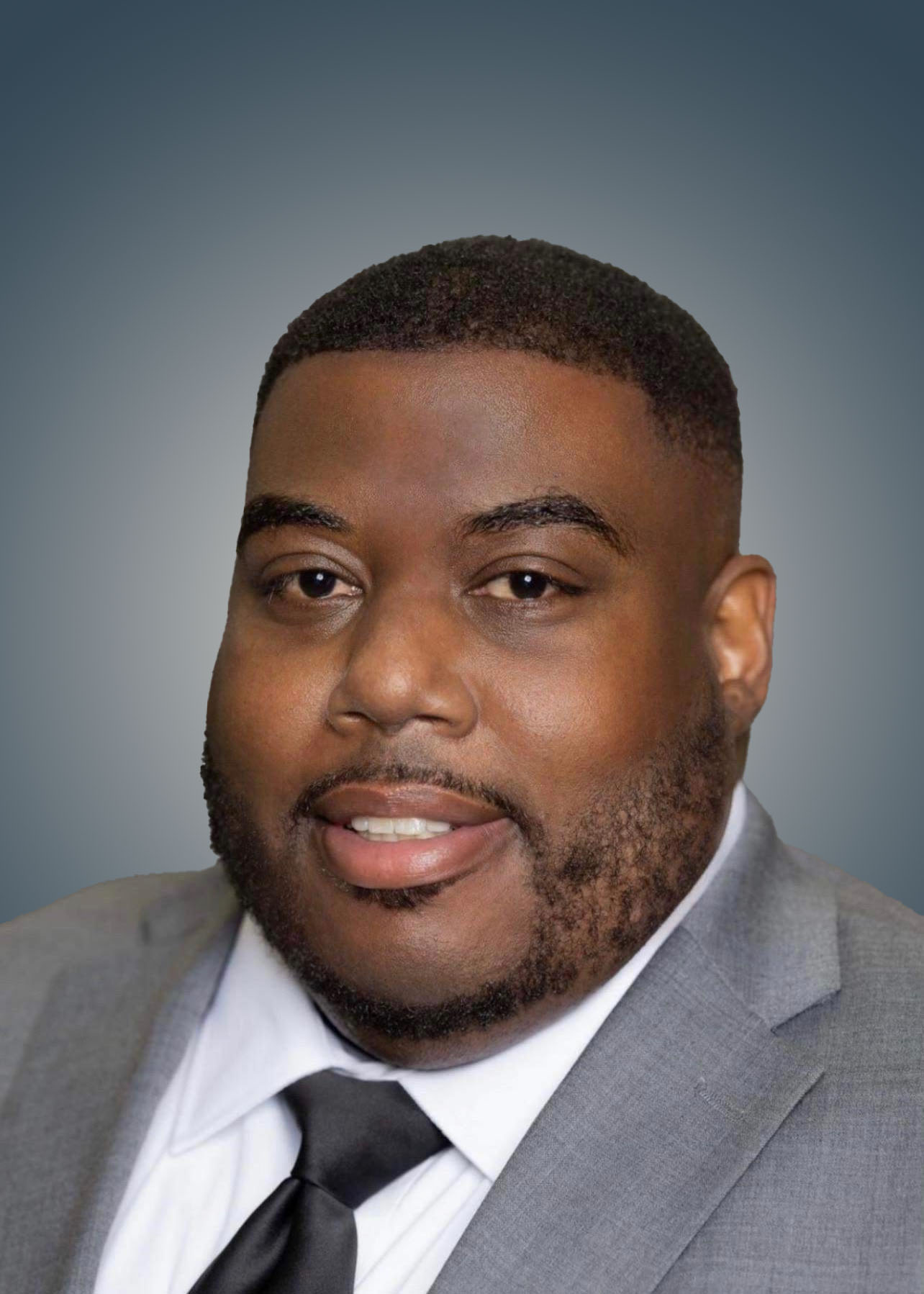 Greensboro, NC
Bachelor of Science (Family and Consumer Science)
Master of Public Administration
Coordinator of Positive Culture and Climate
Guilford County Schools, Greensboro, NC
Shan Carter is a proud and positive product of inner-city Greensboro, NC. A first-generation high school and college graduate, his life and educational experiences anchor his core belief that education is the greatest equalizer in society. The application of this belief has propelled him to be an industrious, influential and innovative leader with a myriad of experiences in education, workforce development, community engagement and alumni affairs.
Shan is an educator whose experiences stem from middle and high school math education, instructional coaching and professional development training. He currently serves as the coordinator of positive culture and climate for all learning zones in his school district. He intertwines his work in education with his community engagement and alumni relations. As the co-founder of Forever Twenty9 Foundation, he aims to increase constructive choices and optimal outcomes for children through learning symposiums, community fairs and awarding of need-based grants for students.
Shan continues to uphold the North Carolina Central University motto of "Truth and Service" as the president of the Greensboro chapter of the NCCU Alumni Association, which allows him to steward and cultivate the next generation of Eagles by leading those who have journeyed through the "sloping hills and verdant green."