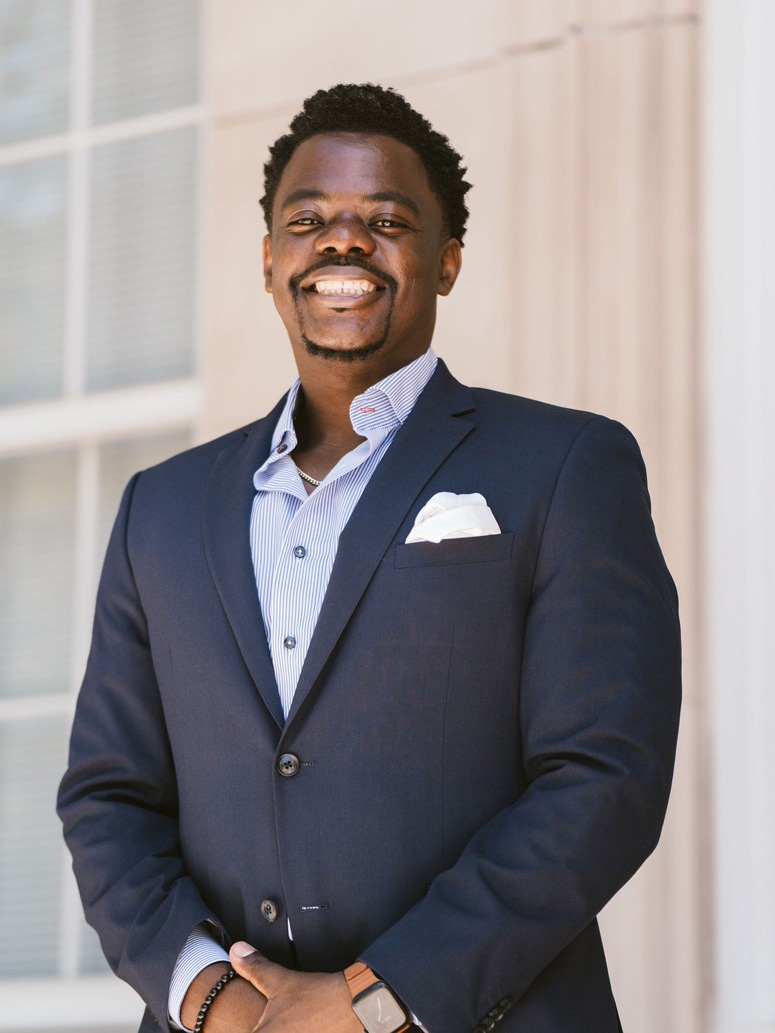 Greensboro, NC
Bachelor of Arts (Mass Communication)
Master of Public Administration
Senior Program Manager for Equity & Development
GoGuardia, Los Angeles, CA
Dr. Ndeh "Will" Anyu is a dedicated and accomplished professional who is passionate about diversity, equity and inclusion in education and corporate sectors. He currently serves as the senior program manager for Equity Research & Development (ER&D) at GoGuardian, where he co-leads the ER&D department and leads Project Equity Connect, an initiative to address learning loss caused by the COVID-19 pandemic through tutoring and academic intervention.
As the founder and owner of Will Anyu Speaks, Dr. Anyu curates experiences focused on the student journey from K-12 to higher education. He provides insights and strategies on diversity, equity, inclusion, supporting first-generation low-income students, professional development and networking through keynote addresses and workshops.
Dr. Anyu's diverse background includes experience as a senior associate at True Search, conducting C-suite searches for technology companies and serving as the assistant director for Operations and Programs at the Penn Center for Minority Serving Institutions. He earned his Ed.D. in higher education from the University of Pennsylvania, and a Master of Public Administration and Bachelor of Arts in mass communication from North Carolina Central University.
With his expertise and commitment to equity and inclusion, Dr. Anyu empowers individuals and organizations to create diverse and inclusive environments.