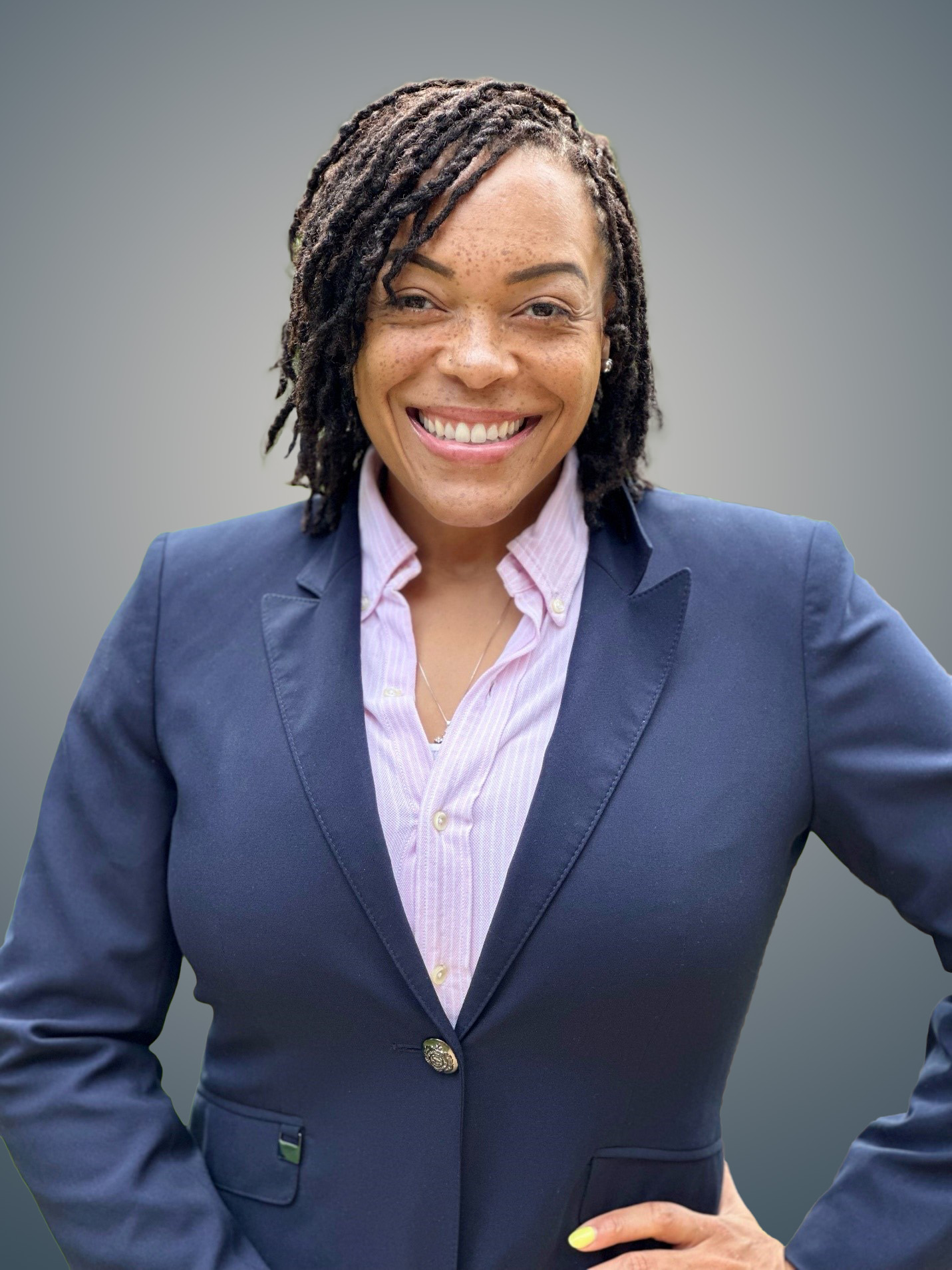 Huntersville, NC
Master of Public Administration
Director of Global Operations
Slalom Consulting, Inc., Seattle WA
Mel Gwathney is currently the director of Global Operations at Slalom Consulting, Inc. Her role is accountable for the success in four primary functions: recognition/culture, office/facilities management, executive administration and events. Mel supports the growth and development of team members on her team within APAC, Canada, EMEA and U.S. regions and guides them toward success for their distributed teams. Major areas of focus in her role include oversight of high-level initiatives and priorities, support for enterprise-wide programs, market expansions and building programs to scale with global growth. Additionally, she is a licensed real estate broker and notary for the state of North Carolina and a certified Project Management Professional (PMP).
After completing her undergraduate work at UNC Charlotte, Mel obtained her Master of Public Administration from North Carolina Central University, as well as graduate certificates in Non-Profit/Public/Organizational Management and Essentials of Human Resource Management from Duke University. Throughout her career, she has achieved great success leading in the events, operations and program/project management space within not-for-profit, private and publicly traded organizations. 
"Well-behaved women seldom make history," is Mel's favorite mantra, and she is passionate about advocating for underrepresented women and championing for progressive change in the workplace, society and community. She is the global co-lead for her corporation's Black employee network, leads community service efforts for her road cycling team and coaches individuals aspiring to obtain their PMP certification. Mel loves opportunities to make an impact in the community and consistently volunteers time and service for not-for-profit organizations.