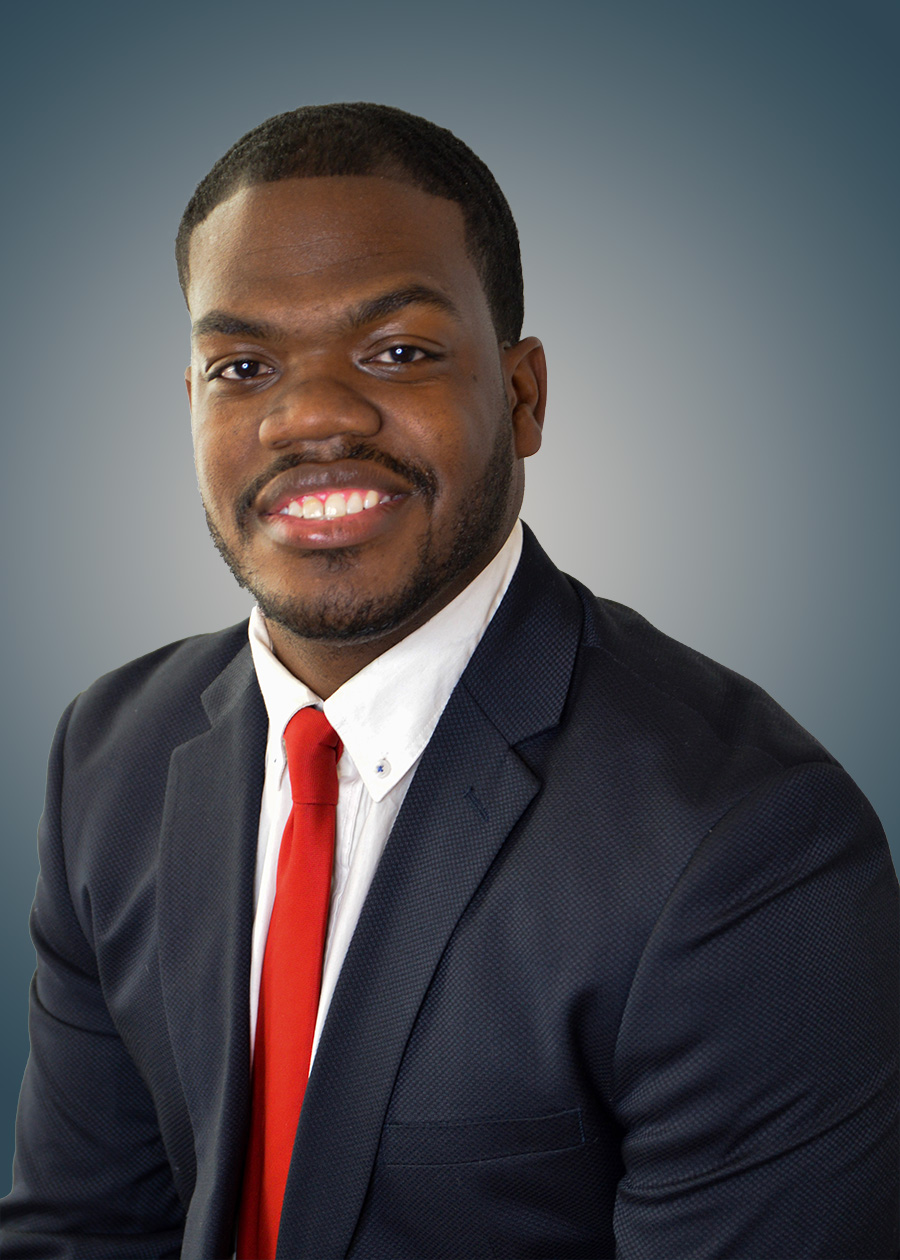 High Point, NC
Bachelor of Science (Recreation Administration)
Master of Science (Athletic Administration)
College Football and NFL Draft Analyst, ESPN
Jordan Reid is a college football and NFL draft analyst for ESPN. A former team captain and quarterback of the football team at North Carolina Central University, he is frequently involved in the community outside of the playing surface. He was the first student-athlete in school history to be honored as a member of the national Allstate Good Works Team, a distinct community service honor only given to 22 student-athletes from around the country.
Reid also served as an assistant coach for three consecutive MEAC Championship-winning football teams while at his alma mater (2014–2016). His service has continued, as he has been a yearly guest speaker at numerous symposiums and forums in all parts of the country, informing, empowering and inspiring students of all ages.
Reid's career trajectory has afforded him the opportunity to gain experience from a variety of lenses and perspectives. In his current role with ESPN, he makes year-round appearances across all platforms, such as SportsCenter, Get Up!, NFL Live, ESPN radio and ESPN+, where he provides in-depth information about college football prospects. Jordan is a proud initiate of the Gamma Beta Chapter of Alpha Phi Alpha Fraternity, Incorporated.