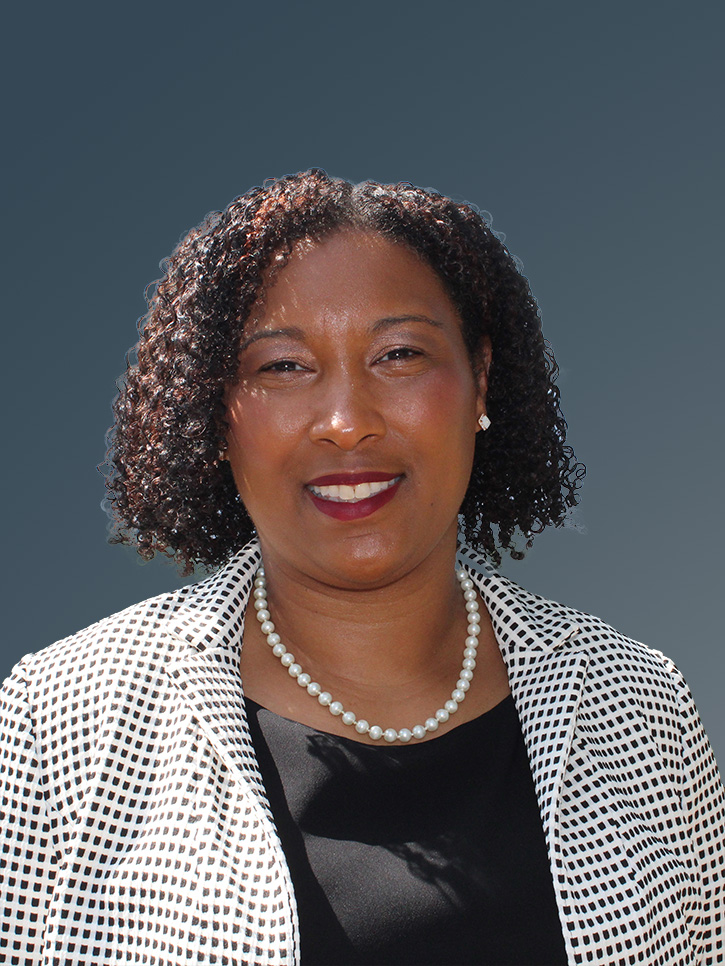 Wilmington, NC
Bachelor of Business Administration
Program Manager, FDA Performance Management and Awards
Food and Drug Administration, Rockville, MD
Lanetta Pantiel is a 2005 graduate of the NCCU School of Business and a 2008 graduate of the University of North Carolina School of Law.
Following law school, Lanetta clerked for a year in the office of the general counsel for UNC Chapel Hill. She began her federal career in 2009 as an employee and labor relations specialist at the National Institutes of Health.
In 2012, she moved to the Food and Drug Administration (FDA), where she served as the special assistant for the associate director for management in the Office of Regulatory Affairs, the lead for the Office of Regulatory Affairs' performance and award team, and finally assumed her current role in 2016 as the agency program manager for performance management and awards. Her programs and policy oversight impact over 17,000 employees.
Most recently in August 2023, she was selected for the role of director of the Division of Employee and Labor Relations for the FDA. She is a former member of the NCCU School of Business Board of Visitors. She also serves as parliamentarian of the Alpha Psi Omega Chapter of Alpha Kappa Alpha Sorority, Inc. and is serving her second term as a board member of the Children's Museum of Wilmington.
When she's not working, Lanetta enjoys baking and spending time with her family, including her fellow Eagle Alum husband, Derek Pantiel. They have two sons: Hunter (4) and Wesley (2). If you ask her whether she prefers DC or Marvel, the answer is Marvel!