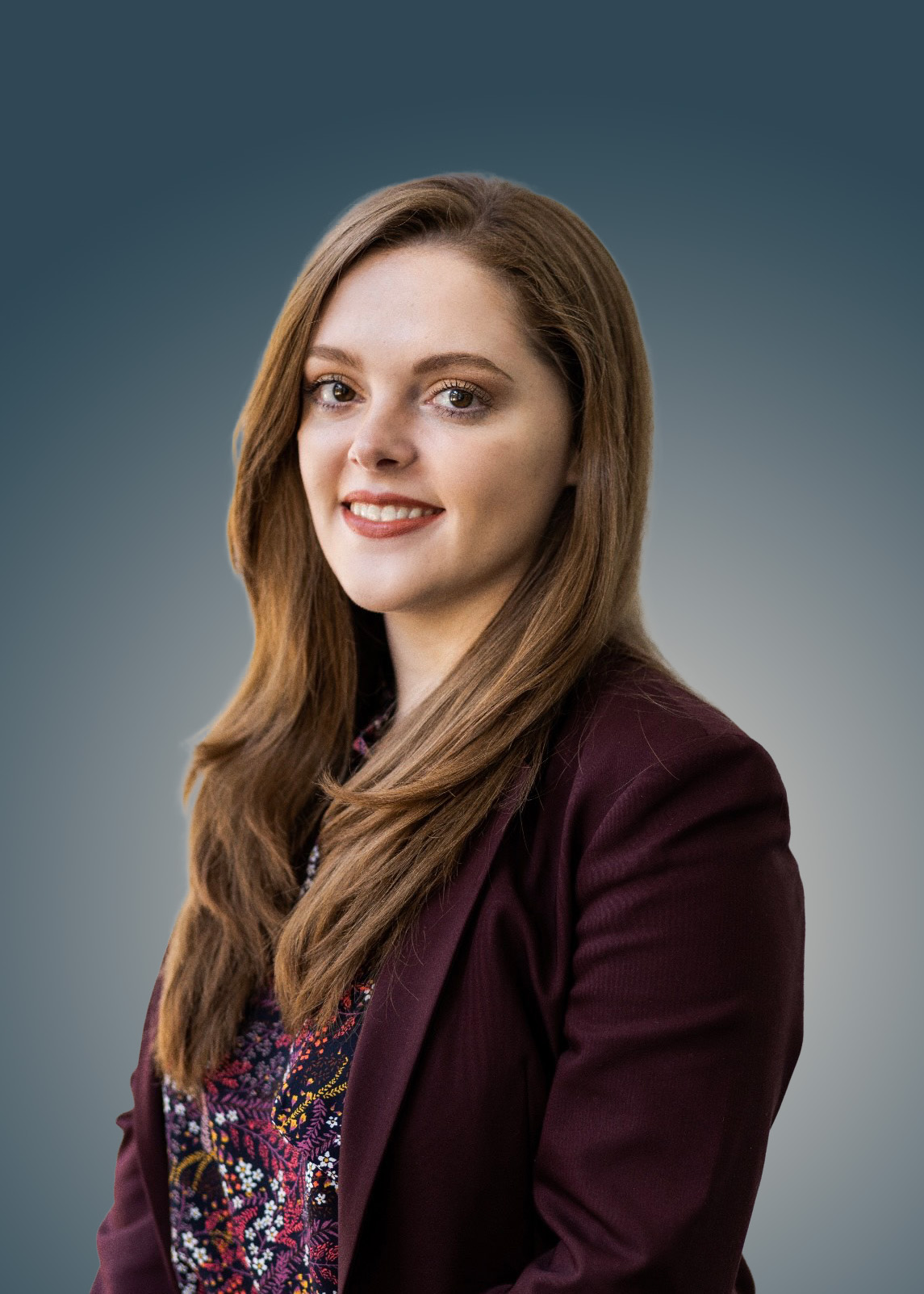 Raleigh, NC
Master of Public Administration; Juris Doctor
Assistant Attorney General, NC Department of Justice
Kayla Britt is from Robeson County, North Carolina. She received her undergraduate degree from Campbell University and earned a Master of Public Administration (MPA) degree and a Juris Doctor from North Carolina Central University. 
Kayla's path to a law degree was difficult. She was academically dismissed in the Spring of 2014. It was then she decided that she would pursue a master's degree and reapply to NCCU Law. 
While in the MPA program, Ms. Britt served for two years as the Director of Community Service for the Graduate Student Association, was awarded the Moss-Wigfall Award for Academic Excellence and graduated valedictorian.  While in law school, she served as president of the Dime Initiative and secretary of Phi Alpha Pi. She received a certificate in Constitutional Law and Civil Rights and graduated a semester early with honors.
After graduation from law school, Kayla sat for the first administration of the Uniform Bar Examination (UBE) in North Carolina, where she scored in the 98th percentile on the bar exam.  She went on to clerk for Judge Reuben Young at the North Carolina Court of Appeals and later transitioned to the North Carolina Department of Justice, where she has served in various roles as an Assistant Attorney General.