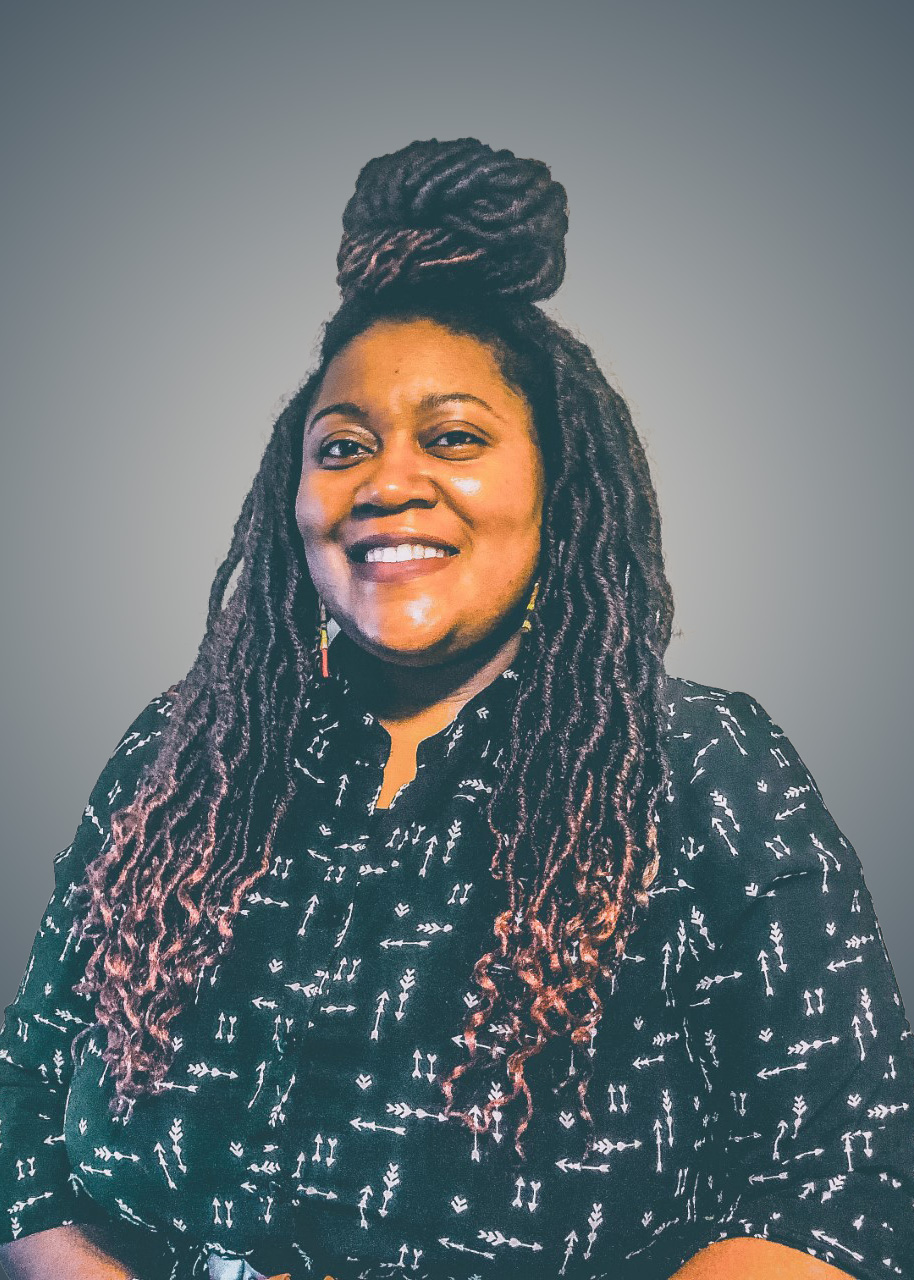 Bethel, NC
Bachelor of Science (Chemistry)
Master of Science (Chemistry)
Associate Professor of Chemistry
Livingstone University, Charlotte, NC
Dr. Jo-Sette Wilkes, a proud native of Bethel, NC, is the youngest of four sisters born to sharecropper parents, Reverend Marvin and Mary Wilkes. Influenced by her older sister Marvella, Jo-Sette's academic journey led her to North Carolina Central University (NCCU), where she discovered her passion for chemistry. Graduating with both her bachelor's and master's degrees in chemistry from NCCU, Jo-Sette attributes her success and trajectory toward a fulfilling career to the exceptional education and opportunities provided by her alma mater.
Continuing her academic pursuits, Jo-Sette earned a Doctor of Philosophy in chemistry from the prestigious University of Georgia in 2016. Her dedication to the field and commitment to scientific contributions continued as she joined Livingstone College as an assistant professor of chemistry in 2017.
Currently, she is actively engaged as a co-principal investigator (PI) on two National Science Foundation (NSF) projects, including $646,610 in NSF scholarships in science, technology, engineering, and mathematics, a program aimed at increasing baccalaureate graduation rates at historically Black colleges through research and training, and a $2,242,569 NSF implementation project focused on enhancing persistence, retention, and graduation rates in underrepresented minority students.
NCCU remains a driving force behind her passion for education and her dedication to fostering diversity and inclusion in academia.