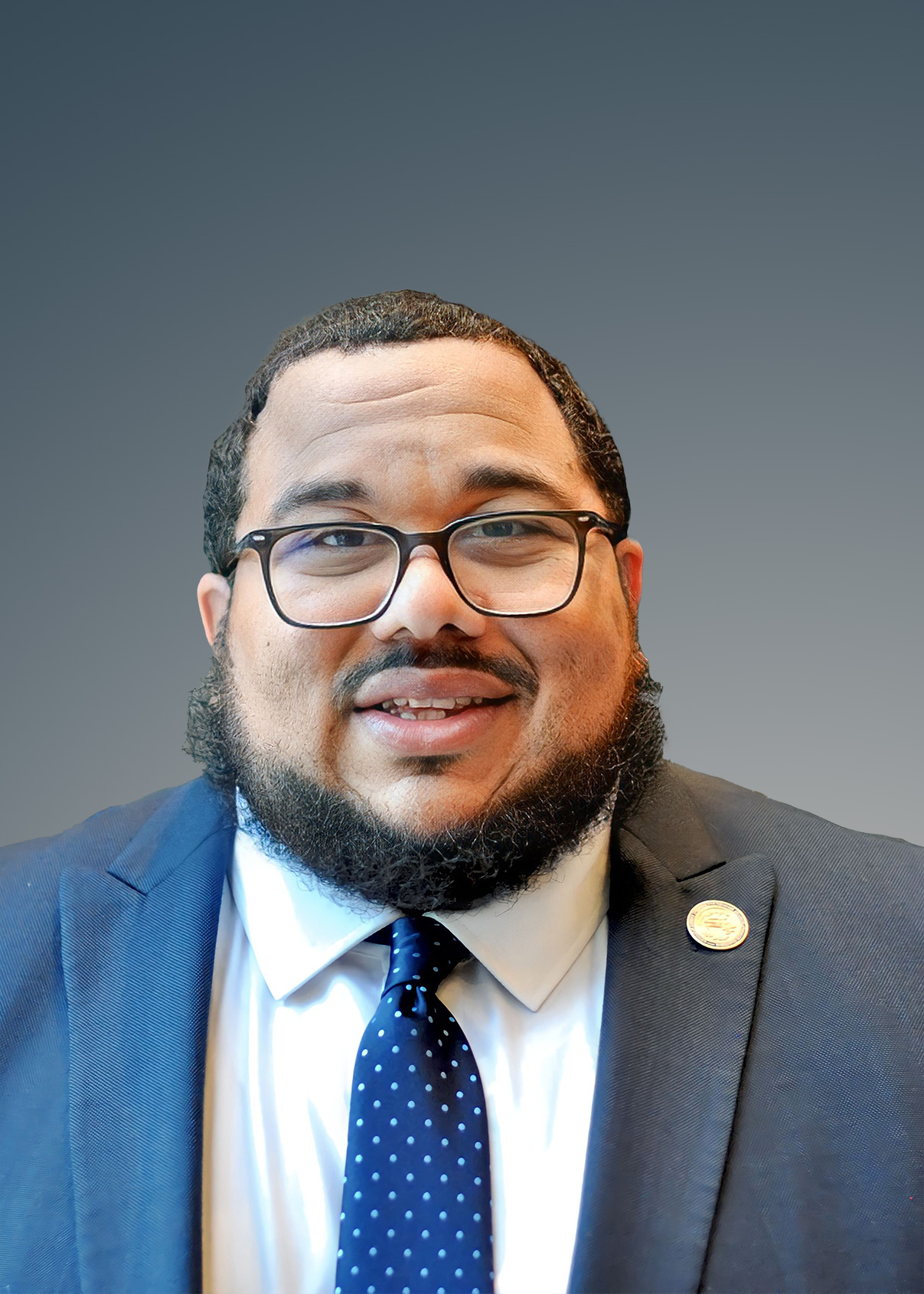 Holly Springs, NC

Bachelor of Arts (Political Science)
Master of Public Administration
Juris Doctor
Attorney, Policy Counsel
Center for Responsible Lending
Jared A. Pone, Esq., serves as a policy counsel at the Center for Responsible Lending in Durham, NC.  In his role, he works to promote financial fairness and opportunity for all while losing the racial wealth gap. Attorney Pone is also the founder of Pone Law, PLLC., and is admitted to practice law in the States of Missouri and North Carolina.
Prior to law school, Pone served as the associate dean of students at NCCU in the Division of Student Affairs. In that role, he developed strategic plans for enhancing the health and overall wellness of students and oversaw cross-functional teams that advanced student success. Attorney Pone also worked in the City of Durham's Department of Community Development, leading various projects and outreach efforts throughout Durham.
As a proud triple Eagle alumnus, Pone received his Bachelor of Arts in political science in 2009, a Master of Public Administration degree in 2011 and his Juris Doctor in 2020, all with honors.  Upon graduation, he was awarded the H.M. Michaux Public Service Award, the Dean's Award for Leadership and the North Carolina Bar Association Pro Bono Service Award.
Attorney Pone is a proud husband to Charnel R. Pone and father to their son, Christian.