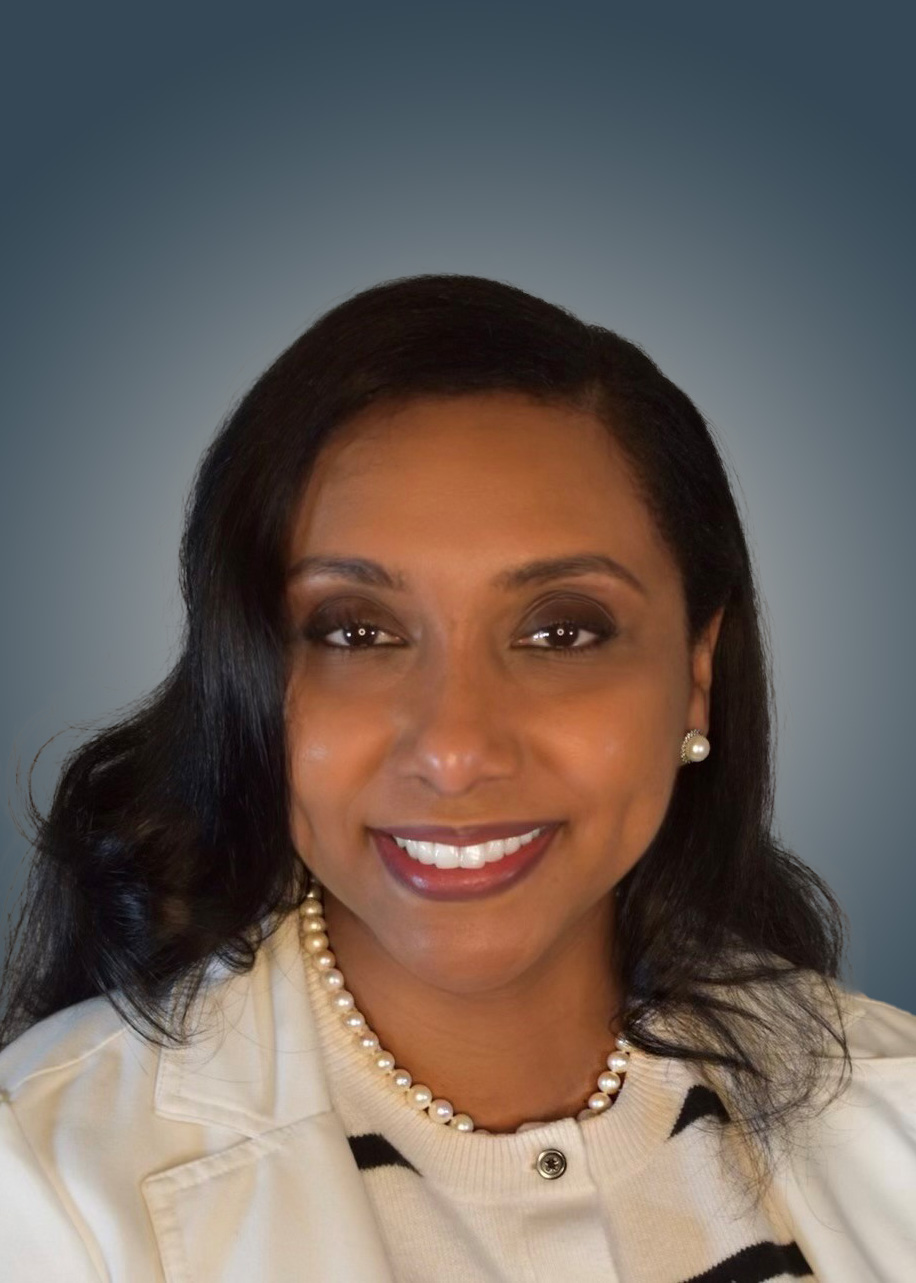 Durham, NC
Bachelor of Science in Nursing (BSN)
Associate Director, Operations Medical Communications
PPD (a part of Thermo Fisher Scientific), Morrisville, NC
Jamise is a graduate of the University of North Carolina at Chapel Hill School of Journalism and Mass Communication - Public Relations, North Carolina Central University Department of Nursing, and most recently, a graduate of South University, where she received a Master of Science degree in nursing (Adult-Gerontology Nurse Practitioner).
Ms. Bell began her career at PPD Medical Communications Clinical Research Group (CRG) nine years ago and is currently serving as an associate director for Risk Evaluation and Mitigation Strategies (REMS) and Medical Information (MI) programs. The PPD Clinical Research Group has benefited from Jamise's experience and quality expertise through her support of various programs and global expansion within PPD Medical Communications, as well as her role in founding the Quality and Training Specialists resource group.
Jamise served as one of the founding board members for the Black Organization for Leadership and Development business resource group (2020–2023) and is the treasurer for the NCCU Nursing Alumni Association. She enjoys traveling and spending quality time with her family and friends and volunteering in the community and looks forward to continuing to serve her beloved NCCU community.