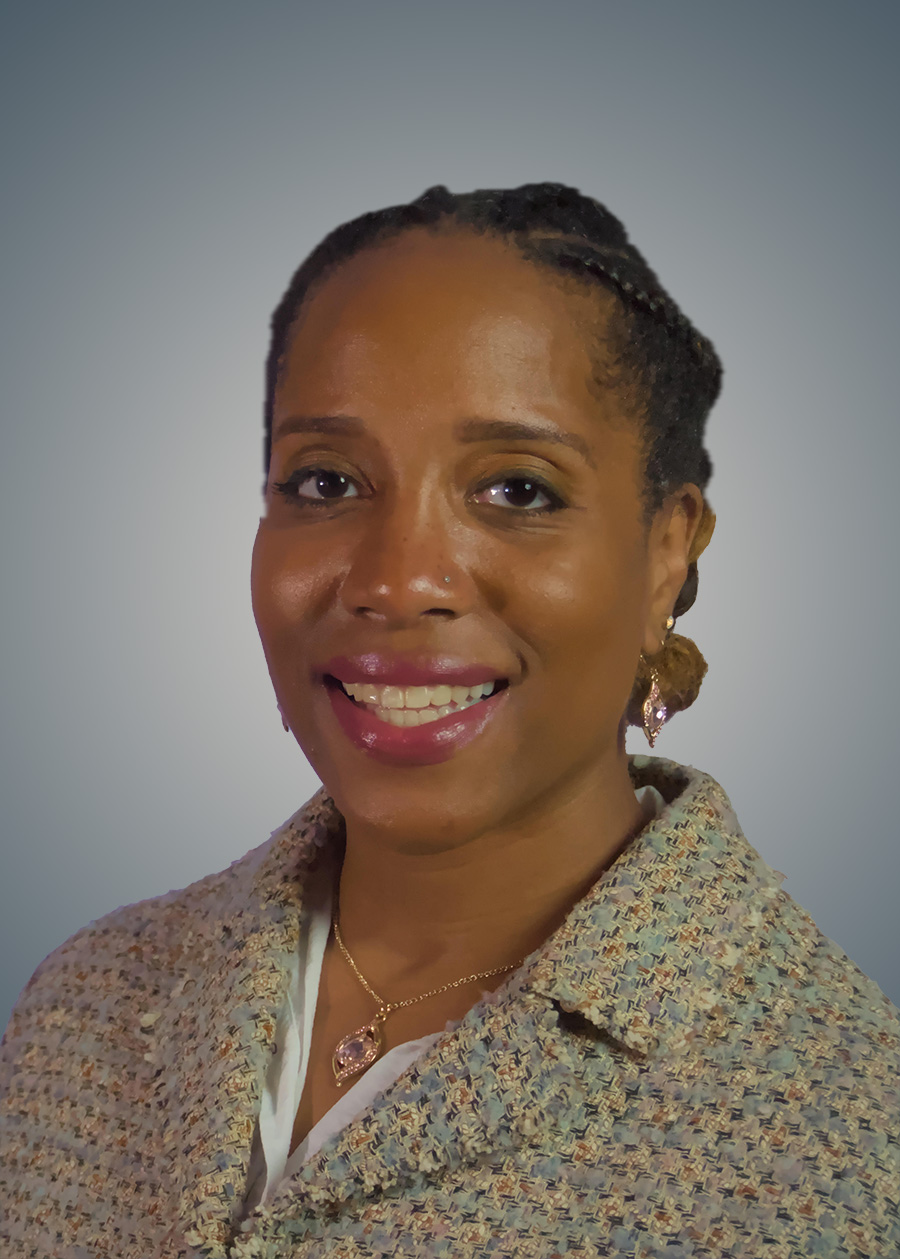 Rochester, NY
Master of Science
Consumer Health Program Specialist
University of Utah, Salt Lake City, UT
Jamia Williams is a consumer health program specialist with the Network of the National Library of Medicine (NNLM) Training Office. She earned her Bachelor of Science in History from the State University of New York (SUNY) at Brockport and earned her Master of Library Science degree from North Carolina Central University.
Jamia brings a public service-oriented and inclusive approach to working effectively and collaboratively with students, faculty, clinicians, the public and other patrons of diverse identities and cultural backgrounds. Her professional affiliations include the Medical Library Association, the Black Caucus American Library Association, the American Library Association, the Journal of the American Medical Association (JAMA) Network Library Advisory Board, the New York Library Association and the Association of the College and Research Libraries.
Williams is the co-creator and co-host of the podcast LibVoices, which amplifies the voices of Black, indigenous, and people of color who work in archives and libraries. Jamia founded the Diversity Fellow's Blog to document her journey as a Black librarian. Her research interests are diversity, inclusion, equity, social justice and health equity in and outside of librarianship.