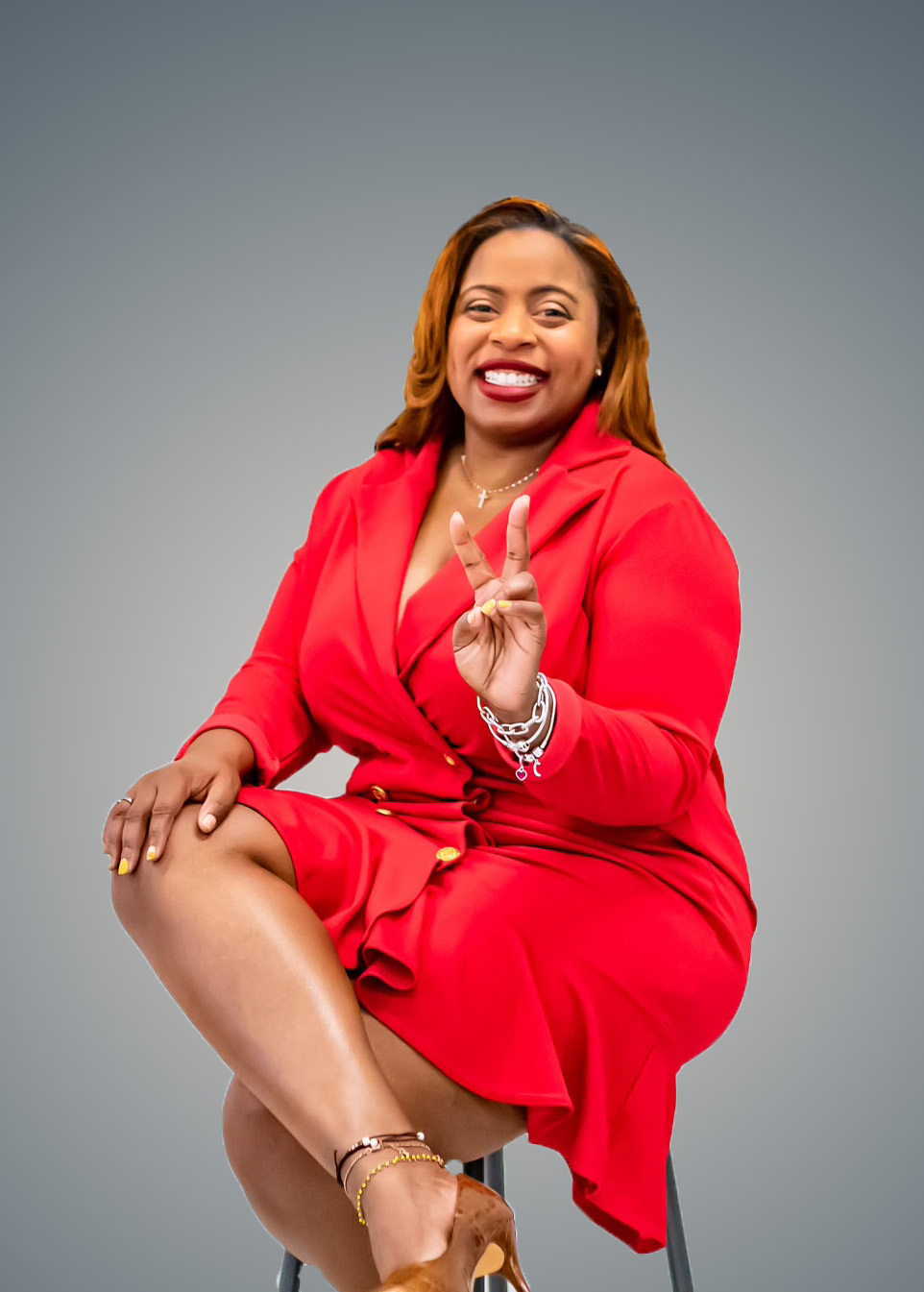 Fayetteville, NC
Bachelor of Arts (English Literature)
Teacher, Hillside High School
Durham Public Schools, Durham, NC
Jahara Davis was born in Darmstadt, Germany. She grew up in Fayetteville, North Carolina, where her father retired from the military and her mother currently serves as a chaplain for the VA Medical Center. She graduated from North Carolina Central University with an undergraduate degree in English literature.
In 2014, Jahara began her teaching career as an English I teacher at E.E. Smith High School in Fayetteville, and a few years later, she taught at West Charlotte High School in Charlotte, NC. It was there that she received her first Teacher of the Year award and made it to the top nine in Charlotte-Mecklenburg County by becoming the 2017–2018 PROJECT LIFT Learning Community Teacher of the Year. That same year, she won the 2018 CIAA Food Lion High School Educator Award.
Ms. Davis has worked at three North Carolina historically Black high schools and currently works at Hillside High School in Durham, NC, where she is chair of the English Department and teaches English II. She is also the advisor for three school organizations. Davis' motto stems from the community philosophy "It takes a village to raise a child," which also inspired her catchy classroom theme of Village University.
Jahara's ability to build positive student-teacher relationships earned her the 2022 blackSEL Award, and she was recognized for buying out a theater to surprise all 96 of her students to go see the movie Black Panther: Wakanda Forever. This nonprofit's goal is to create a system of strong Black leaders who understand the importance of Social-Emotional Learning (SEL).
Ms. Davis was also recently honored as the 2023–2024 Durham Public School Teacher of the Year. Her style of teaching has impacted hundreds of students over the last eight years. To continue her work, her future plans are to pursue a master's degree at NCCU with a focus on school administration and to become a principal. Her proudest accomplishment is being the mother of her two beautiful children, Carter and Davis.