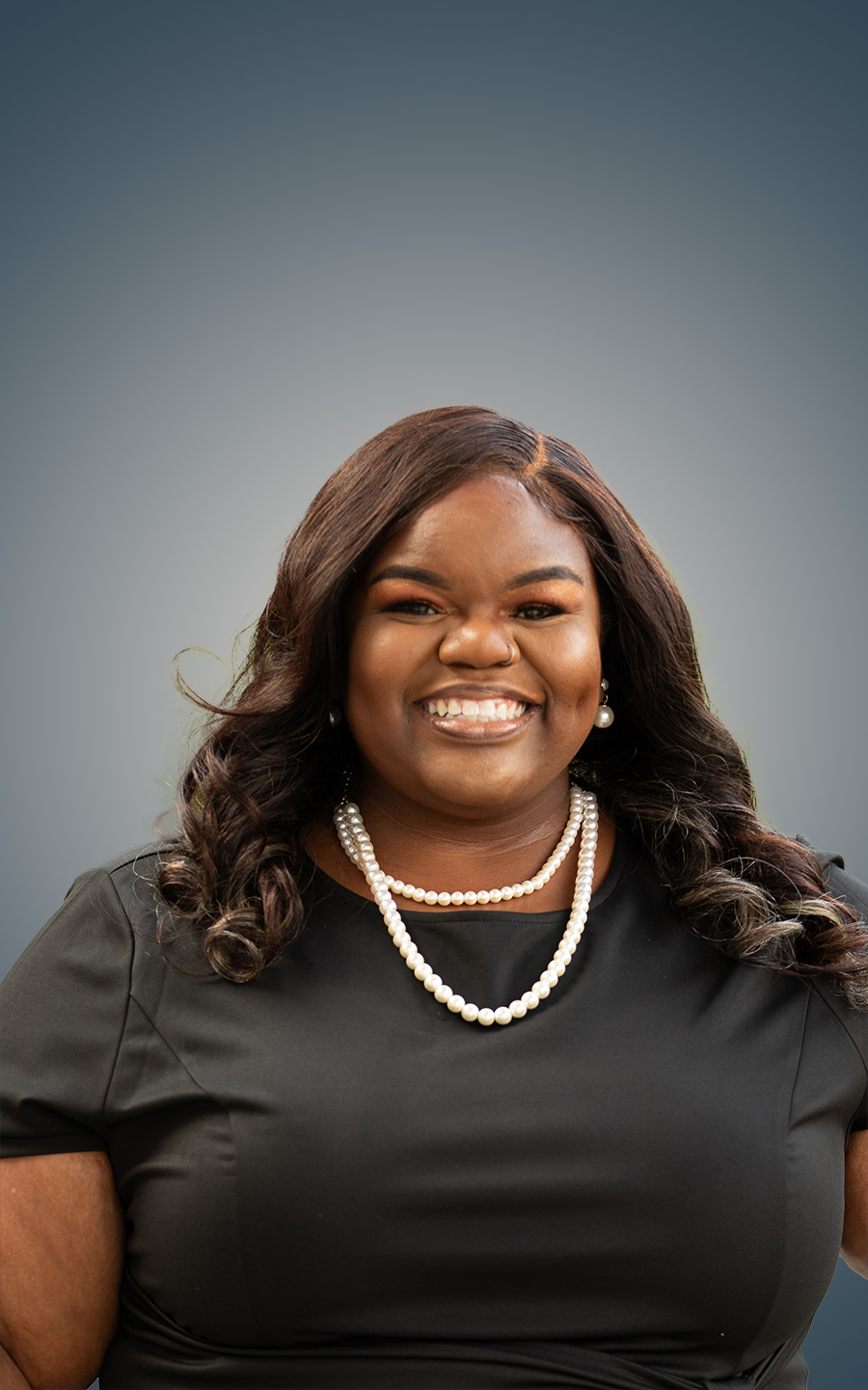 Winston-Salem, NC
Bachelor of Arts (Criminal Justice, History)
High School Educator, Winston-Salem/Forsyth County Schools
Author; Empowerment Specialist
From overcoming personal adversity to influencing educational policy, India Reaves has turned obstacles into opportunities for community transformation. With a teaching career spanning 15 years, India has excelled in educating thousands of young minds and shaped strategic educational policies. Her work includes the creation of a district-wide comprehensive African American history curriculum and initiatives to retain educators of color. A 2023 recipient of the prestigious Public Policy New Voices Fellowship, she works globally to enhance diversity in public policy.
As the district liaison for the National Alliance of Black School Educators, India uses research and innovation to confront educational challenges. Her social-emotional learning (SEL) approach has gained school-wide approval for effectiveness.
As a leader in her community, India has consistently contributed to empowerment programs and initiatives.  She has empowered community stakeholders through civic education and engagement.  Her book, "I'm T.O.U.G.H.," provides inspiration for overcoming life's challenges. Her influence as a speaker and mentor has reached various schools and community organizations.
India's goal is to inform public policy to enhance the public education system. India is an example of resilience. She is a change agent and an advocate for the importance of education in personal growth and community development.