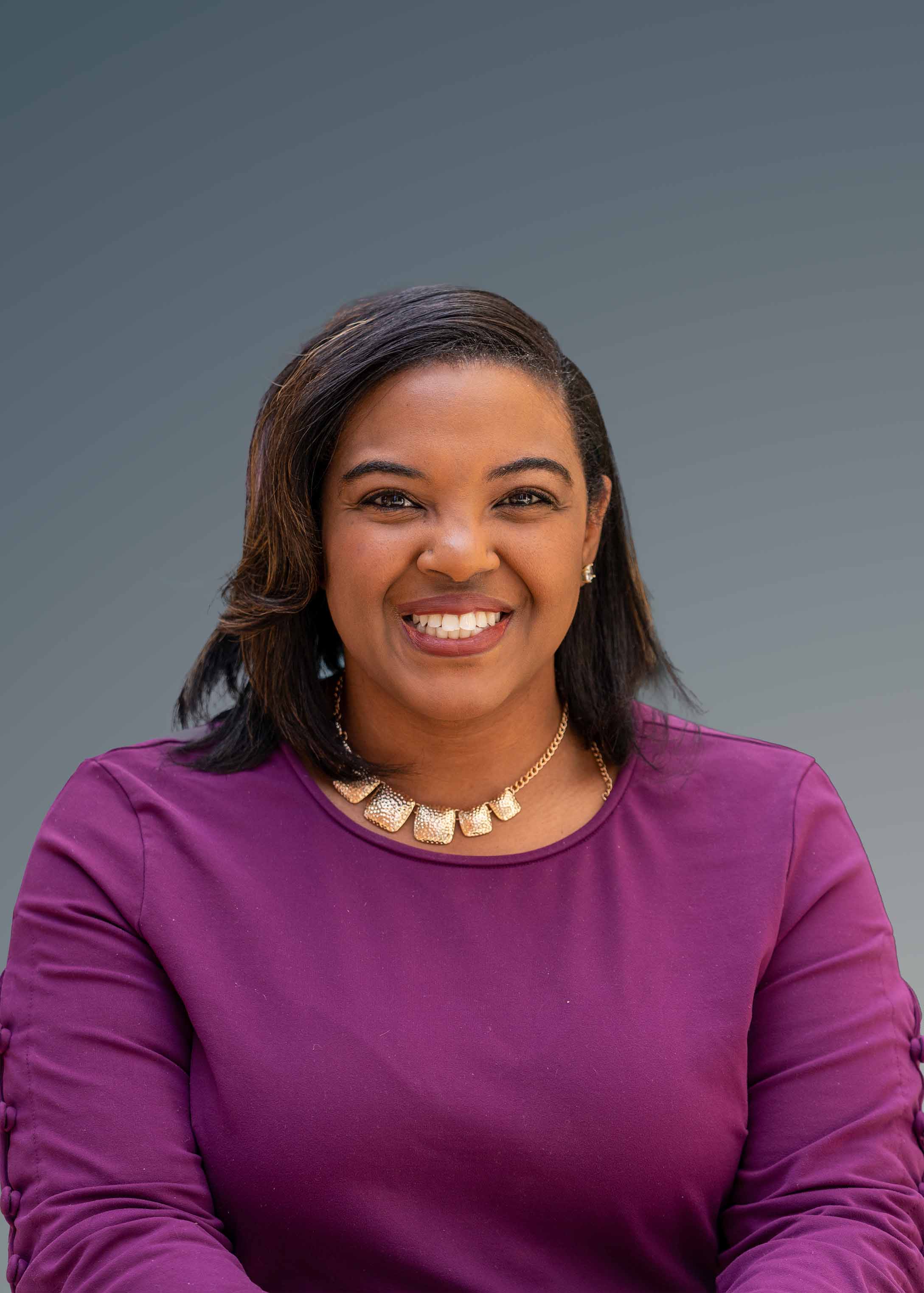 Louisville, KY
Bachelor of Arts (English and Mass Communication)
Vice President of Content
Louisville Public Media, Louisville, KY
Gabrielle Jones has a passion for serving diverse audiences. She is the vice president of Content at Louisville Public Media (LPM) in Louisville, KY.
Gabrielle grew up in Pittsburgh, PA, and went to high school in Greensboro, NC. She earned her undergraduate degree from North Carolina Central University in English and mass communication in just three years. She has a master's degree in journalism and public affairs from American University.
Ms. Jones started her public media career at Richmond, Virginia's PBS and NPR affiliate, VPM Media Corporation, where she worked in a variety of roles in the fundraising, digital and news departments. She came to LPM in late 2021 from public media station KERA in Dallas, Texas, where she served first as digital news editor and then audience editor.
Gabrielle is a former vice president of the Public Media Journalists Association and currently serves on the organization's DE&I Committee. She's an active member of Big Brothers Big Sisters. She has earned several journalism awards, including two 2020 Regional Edward R. Murrow Awards for overall excellence and multimedia with VPM. She worked on LPM's collaborative "Home" issue of Louisville Magazine. The project was a finalist for the 2023 National Magazine Award.