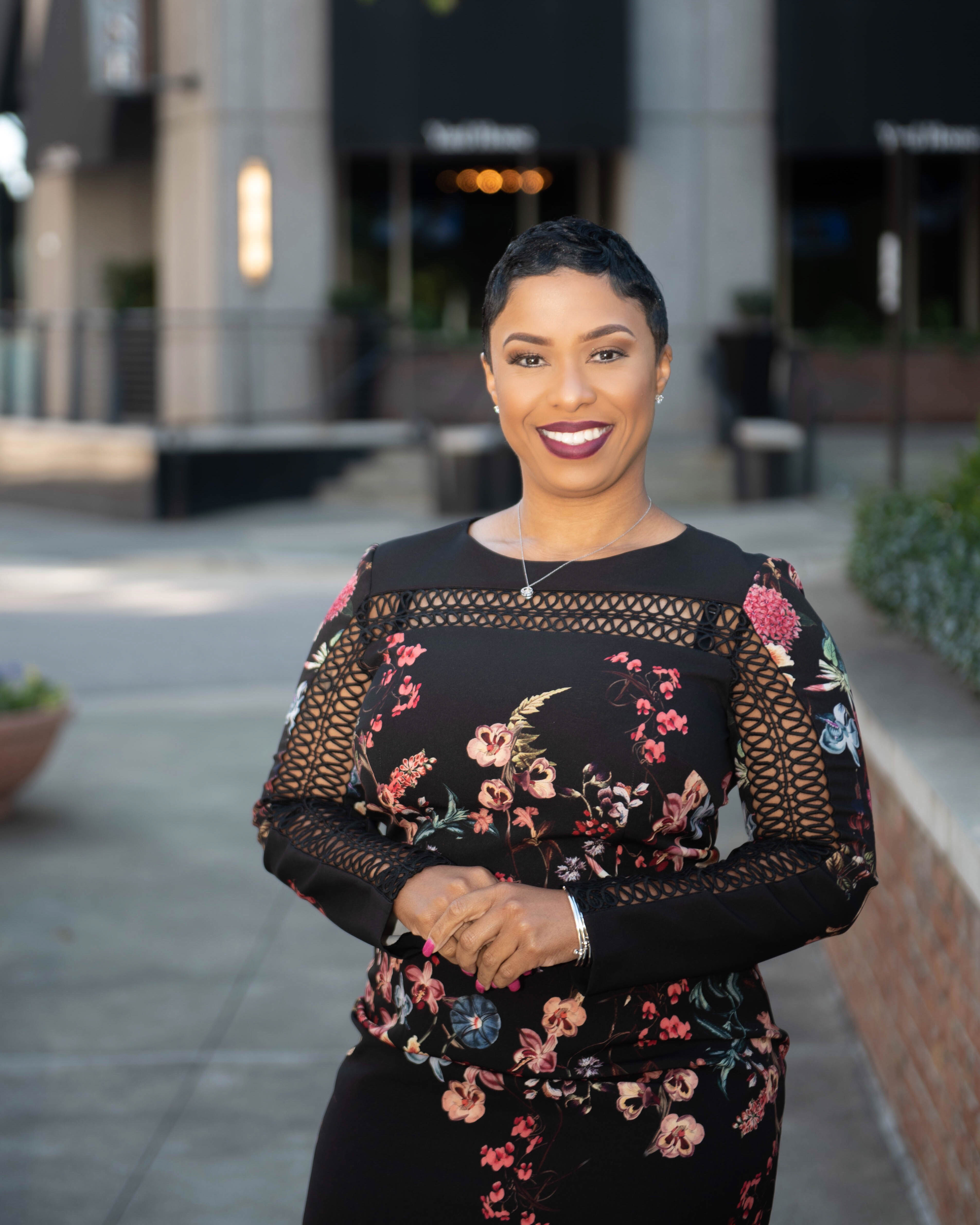 Raleigh, NC
Bachelor of Arts, Business Administration – Accounting
CEO and Certified Public Accountant, Faith Bynum, CPA, PC
Faith Bynum is the principal of the accounting firm, Faith Bynum, CPA, PC. While at North Carolina Central University, Faith was an initiate into the Alpha Chi chapter of Alpha Kappa Alpha Sorority, Inc.  In December of 2009, she earned her Master of Business Administration with a concentration in accounting degree from Baker College.
In November 2012, Faith became a North Carolina licensed certified public accountant. Soon after, she started her practice. Her passion to educate people about finances and entrepreneurship has positioned her to be sought after on various speaking platforms. She wrote a book entitled "Build Faith in Your Business" as a simple guide for people to understand the beginning stages of starting a business. Faith has also served on numerous governing boards and was accepted into the 2017 class of the William C. Friday Fellowship for Human Relations.
Faith is a native of Durham, NC. She enjoys being a mother to her 13-year-old daughter, Madison. She has a passion for community and education and yearns to always help others grow and develop their life-long passions and purpose.