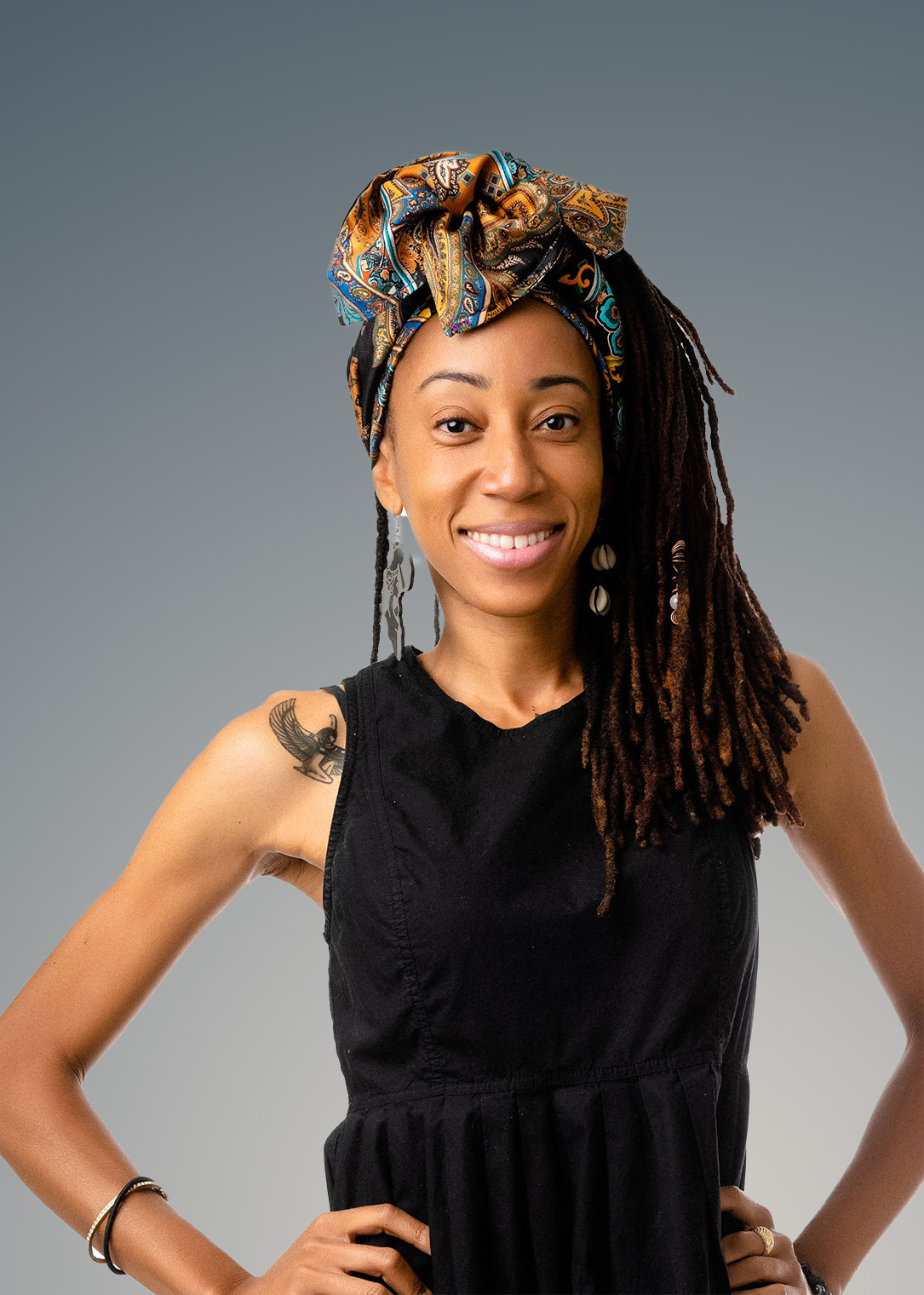 Durham, NC
Bachelor of Arts (Business)
Chief Executive Officer, Executive Director, and Co-Founder
The Underground Collective, Durham, NC
Crystal E. Taylor is the founder and CEO of the Underground Collective and Beats n Bars Festival, as well as the founder and executive director of nonprofit Get Happy in Durham, NC.
As a NC native and 2005 graduate of North Carolina Central University, she began producing events, showcases and community events in 2012, all of which cater to the social consciousness of true African American music culture and community needs for the liberation of people of color. Working with North Carolina Central University and Duke School of Nursing, she currently serves as executive producer of an ongoing series of ethno-dramas and productions created to help educate communities about health disparities plaguing people of color.
Crystal is a fourth-generation farmer and co-founder of the Black Farmers Market & Black August in the Park, serving as director of agriculture and farmer relations, as well as director of entertainment and city planning. The farmers market takes pride in providing access to affordable food and supporting Black farmers and businesses while encouraging health and wellness. Lastly, she leads Get Happy, a nonprofit organization whose mission is to restore the quality of life to people of color through health and wellness, innovative education and community-driven engagement.