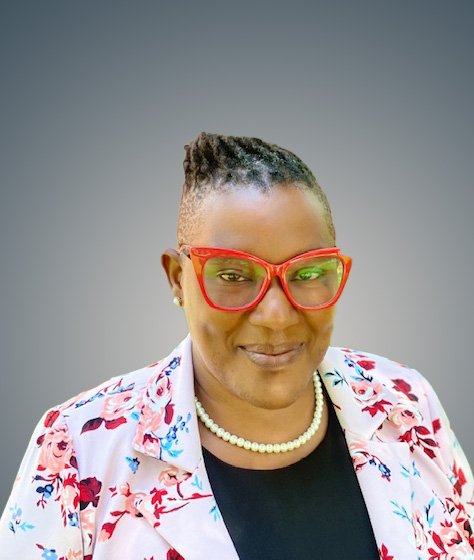 Garner, NC
Bachelor of Science (Mathematics)
NC State Registrar; Deputy Secretary for Operational Excellence
NC Department of Health and Human Services (DHHS), Raleigh, NC
ClarLynda Williams-DeVane, a native of Grifton, NC, currently serves as the deputy secretary for operational excellence at NC DHHS. 
Dr. Williams-DeVane earned her Bachelor of Science from North Carolina Central University and her Ph.D.  in bioinformatics from NC State University. She formerly served as the founding chair of the Data Science and Bioinformatics Program at Fisk University and as an associate professor of bioinformatics at NCCU.  
Since joining NC DHHS, ClarLynda has led the department through several operational achievements, including the launch of NC's first electronic death registration system and cofounding both the HBCU Health Equity Data Consortium and the NC Health Data Coalition. She has managed a portfolio that includes Oral Health, the NC Office of Vital Records, the State Center for Health Statistics, the DPH Office of Data and Opportunity, and the Office of the Chief Medical Examiner. She also serves as the NC State Registrar. 
More importantly, Dr. Williams-DeVane is the proud wife of a middle school administrator and mom of two amazing boys. She enjoys volunteering on several non-profit boards, including Tri-It-for-Life, an organization that supports women into healthy, empowered lifestyles through the sport of triathlon, and several organizations that support her sons' love of baseball. She also loves coaching her son's basketball team.