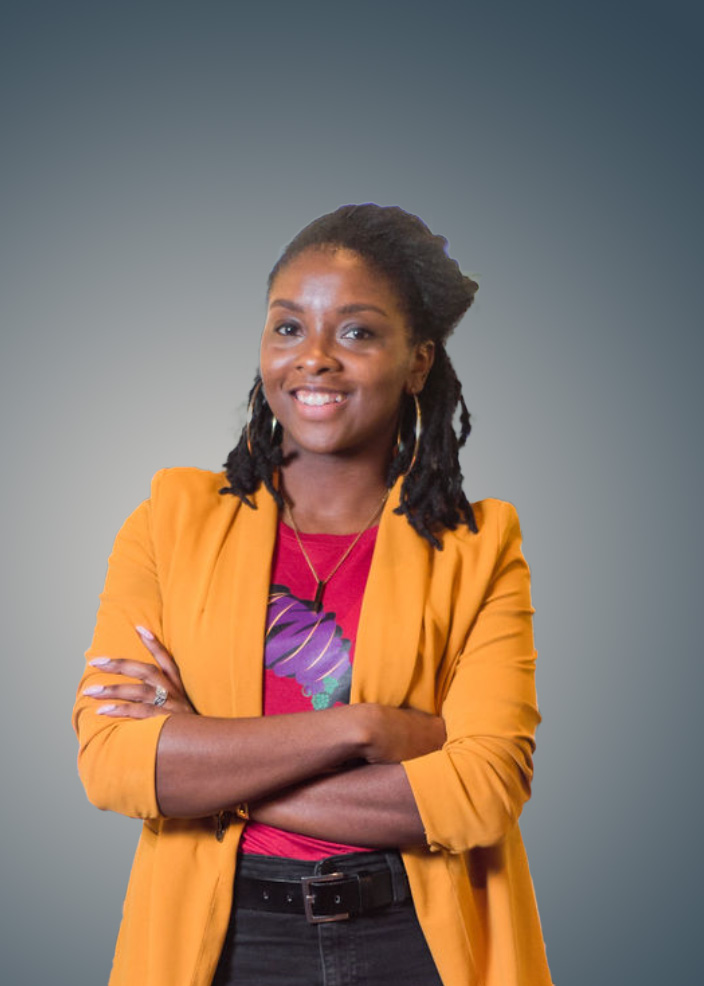 Durham, NC
Bachelor of Science (Health Education)
Owner and CEO, HERitage Wines
Durham, NC
By day, Ashley Rawlison is a public health compliance manager and has been working in the field of public health for over 14 years. Outside of that, Ashley is the founder and owner of HERitage Wines, where she is intentionally working to help Black women feel more comfortable and educated in wine spaces. She feels that wine is best when it's experienced regardless of how much you know about it and what kind you like.
Ashley has been married to Christopher Rawlinson for 6 years, and together, they have a 3-year-old son, Chase. Ashley received her Bachelor of Science degree in public health from North Carolina Central University and her Master of Public Health from Walden University.
When it comes to wine, Ashley has obtained two levels of certification through Wine and Spirit Education Trust, has her Women in Entrepreneurship and Business in Wine certifications and is a scholarship recipient with both the Roots Fund and the Association of African American Vintners.
Ashley is creating space for Black women wine drinkers through education, wine-inspired apparel, accessories, a women's membership and community events. She will soon release her own private wine label to be able to add to the 1% of Black winemakers in the US.
In her free time, Ashley enjoys spending time with her family and friends, church, traveling, and sipping and learning about wine.