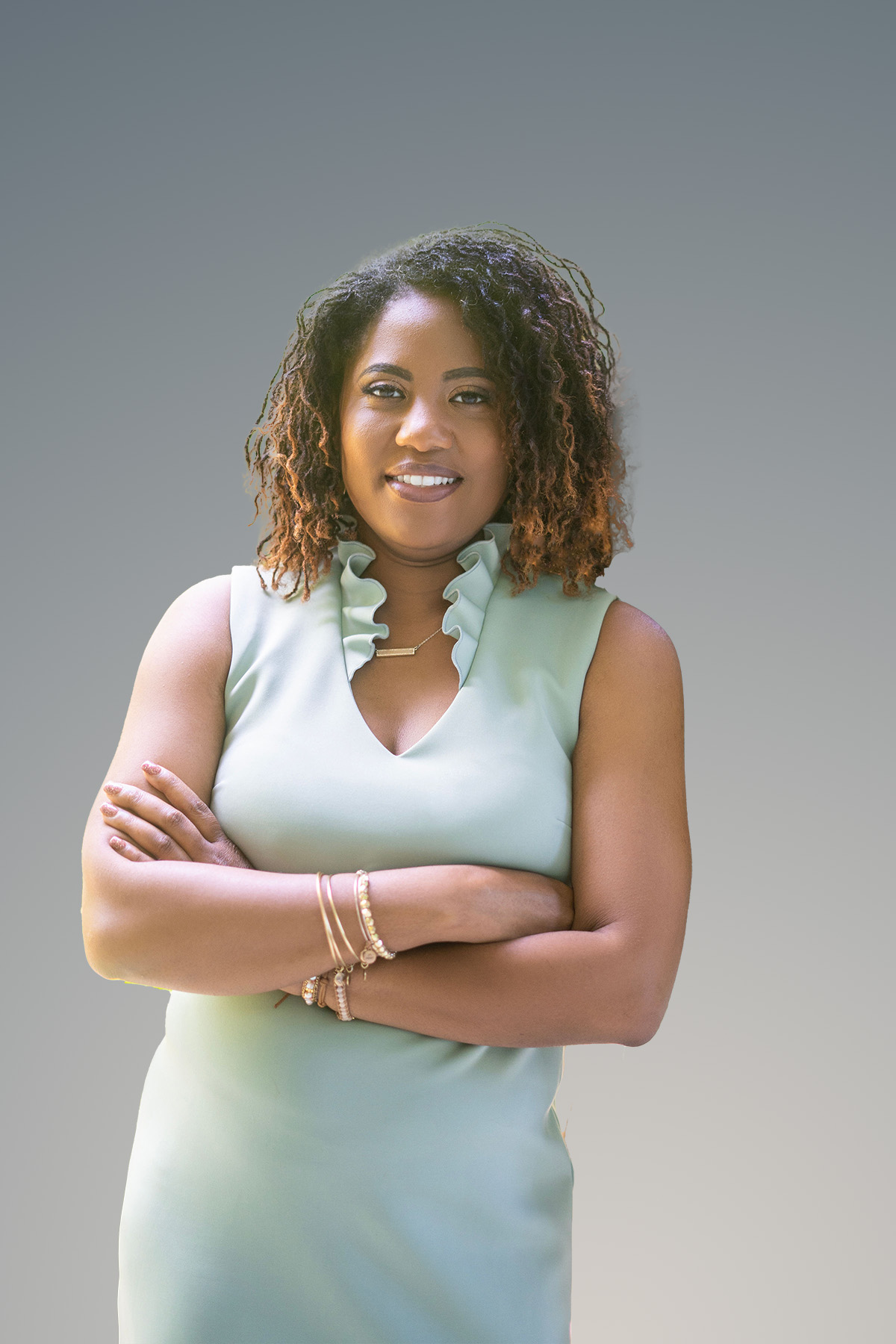 Durham, NC
Master of Public Administration
Deputy Director
Forward Justice, Durham, NC
Dr. Ashley Marshall is the co-founder and deputy director of Forward Justice.  She co-leads the growing organization with an intersectional approach to support movement-building priorities in democracy, criminal justice and economic justice advocacy.
Marshall is a researcher, creative and advocate whose interest is in leadership by Black women in political, community and movement spaces.  She is an advisor to the Set If Off Movement, a long-term initiative dedicated to the healing, well-being and building power for the liberation of poor Black women and girls in the United States. In partnership with Spirithouse, she is working to realize a transformative healing space for the community members of Durham, NC, who experience the systemic harms of racism.
Additionally, she serves as faculty of social justice with Adler University's Center for Civic Learning & Community Action and as a commissioner with Durham County Women's Commission. She is also a social justice art innovator; a community advisory member with Elon University, Health Equity Racism (H.E.R.) Lab; and a 2022 social justice fellow with the Memorial Foundation. She earned her doctorate in leadership studies, focusing on transformative civic and community engagement. She holds a Master of Public Administration degree and a graduate certificate in nonprofit administration.