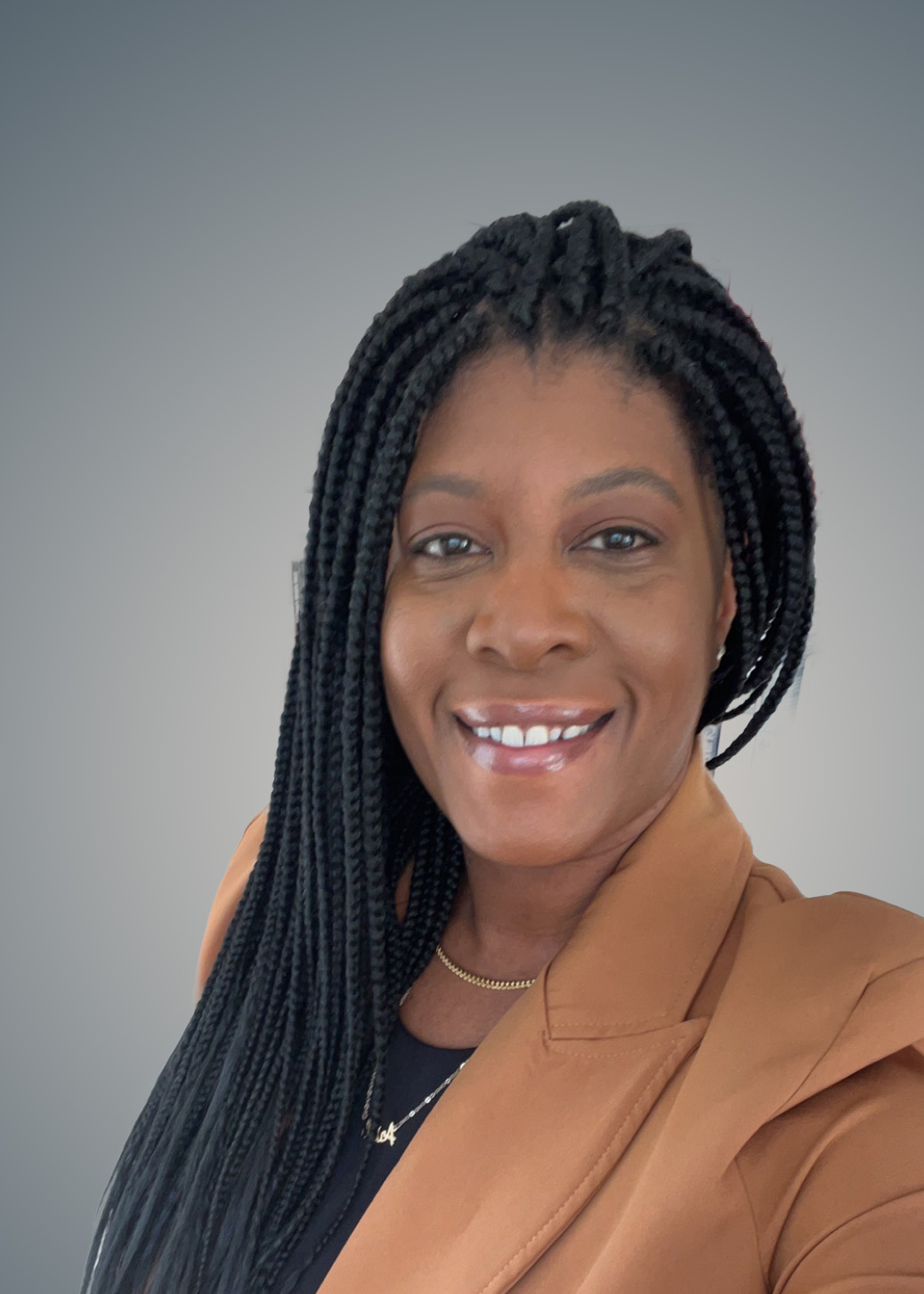 Detroit, MI
Bachelor of Arts (Mass Communication)
Master of Science (Athletic Administration)
Marketing and Communication Director for the Division of Student Affairs
North Carolina Central University, Durham, NC
Ariel V. Germain is a proud two-time North Carolina Central University graduate with a bachelor's degree in mass communication, with a concentration in journalism, a minor in English literature, and a Master of Science in athletic administration. She currently serves NCCU as the director of Marketing and Communication for the Division of Student Affairs.
The Detroit, MI, native arrived at NCCU in the fall of 2002 as a women's volleyball student-athlete, playing for the illustrious Dr. Ingrid Wicker McCree. Since her graduation in 2006, Germain has served various institutions as a marketing and communications professional and administrator, with two stints at Howard University and service at North Carolina A&T State University, the Catholic University of America, Winston Salem State University, UNC at Greensboro, and her alma mater, NC Central University.
Over the course of her career, educational growth and community engagement have been the foundation of her professional and personal life. In 2016, she graduated from the NCAA Charles Libscomb Leadership. As an athletic administrator at the Catholic University of America, Germain became the first Black athletic administrator during her tenure.
Germain is an active member of the Durham community. She works as an administrative volunteer for StrongHER Together's VillageHERs program, a nonprofit organization in Durham, NC, whose mission is to teach girls to stick together, no matter how different, and to use their collective power in the fight for equity.
She volunteers as a resume editor and a member of the board with StepUp Durham. This non-profit provides free employment training services to Durham job seekers, especially those with challenges to gainful employment.
Germain is a Lincoln Community Health Center Foundation board member and serves on the marketing and communications committee. She is also a North Carolina Central University Department of Mass Communication Public Advisory Council member.
Lastly, she is an instructor at North Carolina Central University, where she teaches the first-year seminar course to first-year Eagles and public relations writing.
Germain is pursuing her Ph.D.  in communications and attributes her drive and success to being the best representation of herself for her mother and younger sister.